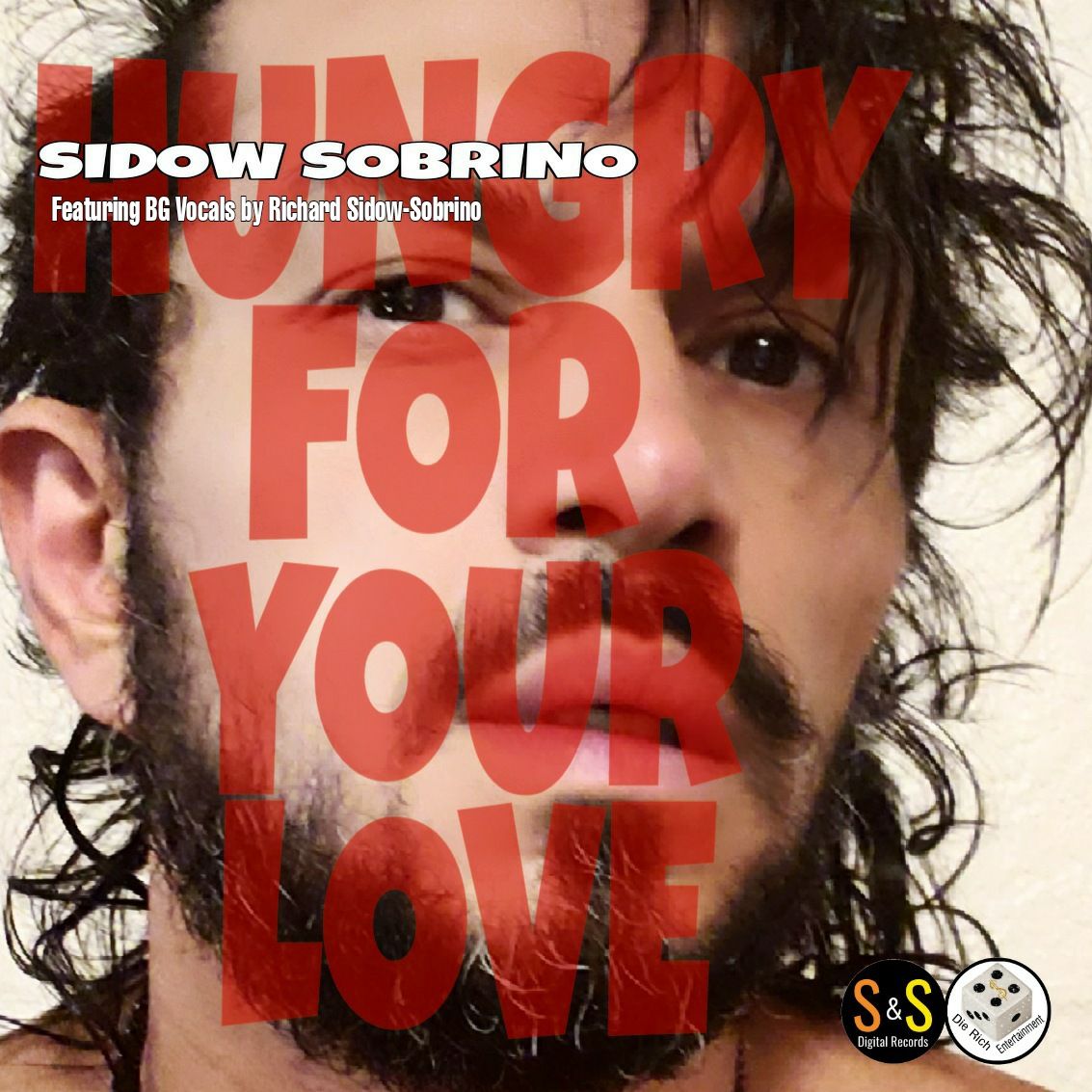 I know you share the Joy of new songs and music videos with us. We are excited about the launch of "Hungry for Your Love." The planning for it kept us motivated with each idea that came into our heads; this works that doesn't, let's try this or that. Thank God all came together better than we thought.
This will be the second single we promote from our LP, currently in production, "My Amir." It's a high-beat dance song with a vampire theme video. I will be sharing all the details about this project as we approach the day. It will be available here on SidowSobrino.com and all streaming services globally. Subscribe now to our site, so you don't miss a beat.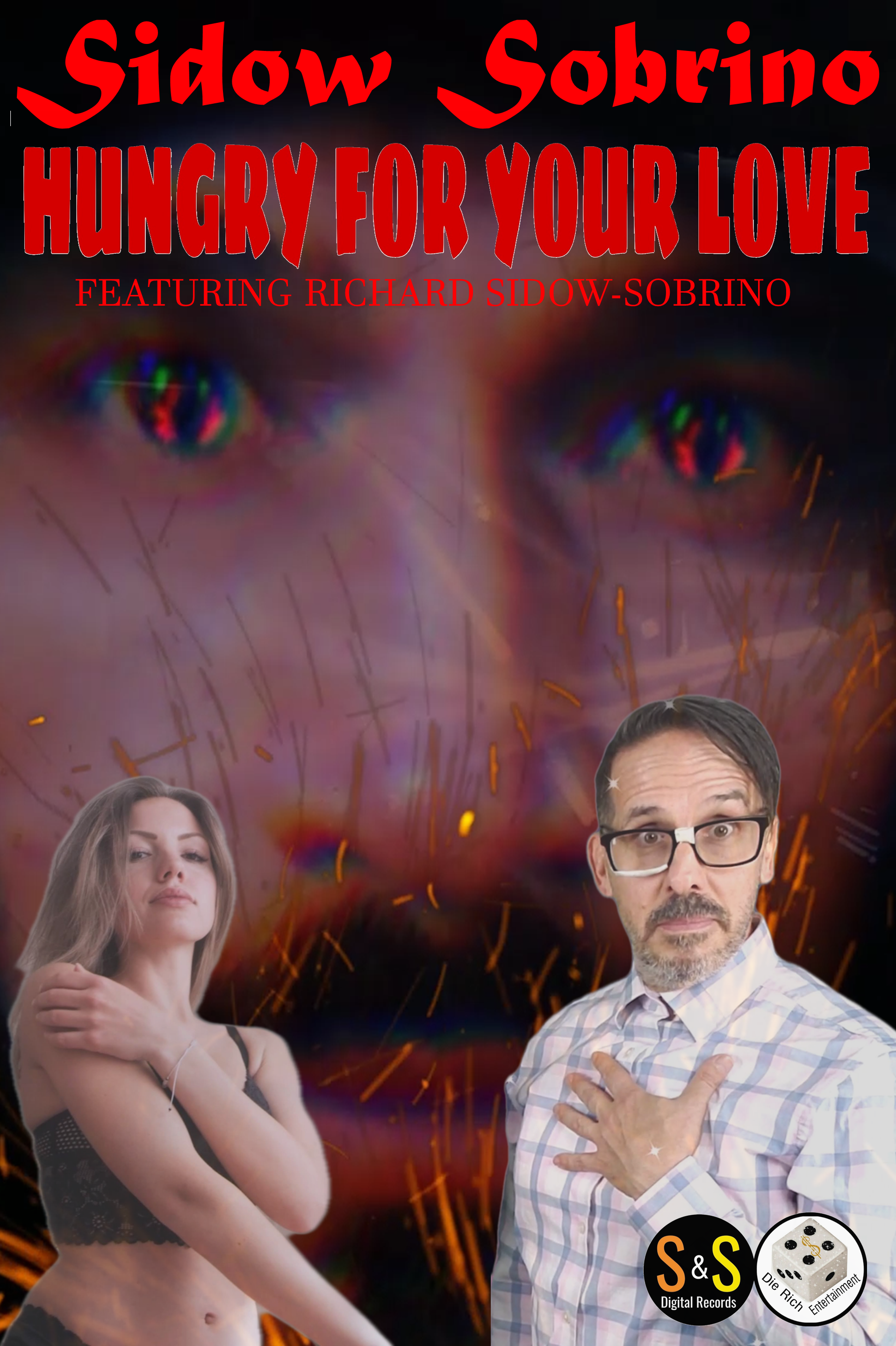 Remember our new release, HUNGRY FOR YOUR LOVE, is coming out this spring 2022. Tell everyone you know! Here is the promo for you to get the feeling of it. Thank you for being a colossal part of our adventures. You are the best!
We are also in preproduction of our summer song "Richard's Cumbia." Yes,  It's fun, fun, fun from every corner here at the Sidow Sobrino Ultimate Kingdom of Joy! I hope you are enjoying my latest song and music video, Bananas 4 God; it's available for streaming on Qobuz in Europe, Spotify, Apple Music, iHeartRadio, Deezer, and all music platforms worldwide. 
Thank you for sharing this post, my songs, videos, and photos with everyone you know; May God be with you till we meet again; join my mailing list so you can comment on our posts, stay up-to-date on what I am doing, catch up on our news, listen to my songs, and watch my music videos before they are released for everyone else, find out when you can see me on TV and Movies, discover where I'm performing live, and more... 
Let's Dance!!!!