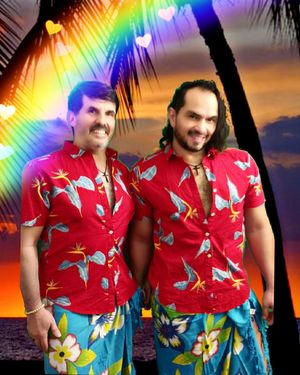 The title of this post defines our day in full, and when I say madness, I mean MADNESS. But the WONDERFUL type of Hollywood madness every actor wishes they have every day. I found myself wearing one outfit after another, reading for one character and then another, and then yet, another. 
It was an explosive day of filming and having no remorse for those characters I hurt. I was turned into a pain inflicting beast, and then a quick change, and we posed for happy and romantic photos. During the filming and studying, I had production meetings, and as you know I am recording songs for my soon to be released album "I'm obsessed with you."
Wow, what a beautiful day in my life. What can I say other than thank you God for the kind of life many only dream of, and mine is true paradise on earth.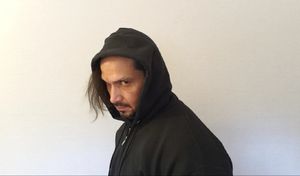 I live for this, I work day and night, I am truly dedicated to my calling and to you, My adoring fans. But you see, the reality of why I feel so happy and blessed to do what I do, is because without knowing anyone in the industry, I studied and  worked and paved my own way into what I enjoy doing, and right when I thought everything was going my way, I was diagnosed with bipolar disorder and thought I would never accomplish this, and every day I wake up, I dedicate my every action to God, who makes it possible for me to be Sidow Sobrino. I love you, See you in the movies!!!