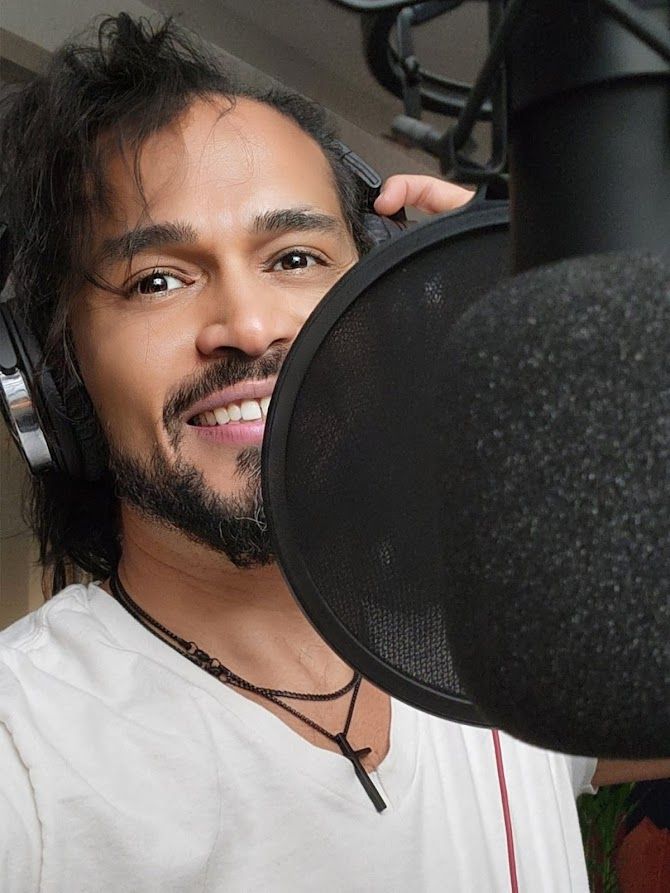 We're back inside the recording studio today with a new song. "My Amir," the new LP we are working on, will amaze you with the material it includes. We are pouring all our love and positive energy, so you feel empowered with every word and every sound. 
Richard had the idea for the current song we're working on. Two years ago, My husband didn't know how to put a piece together. Most people have an idea, but take it from your head, and materializing the project is where most don't understand the process. He is a fast learner, so now he immediately writes it down on a piece of paper, and then we brainstorm, making music and lyrics come together.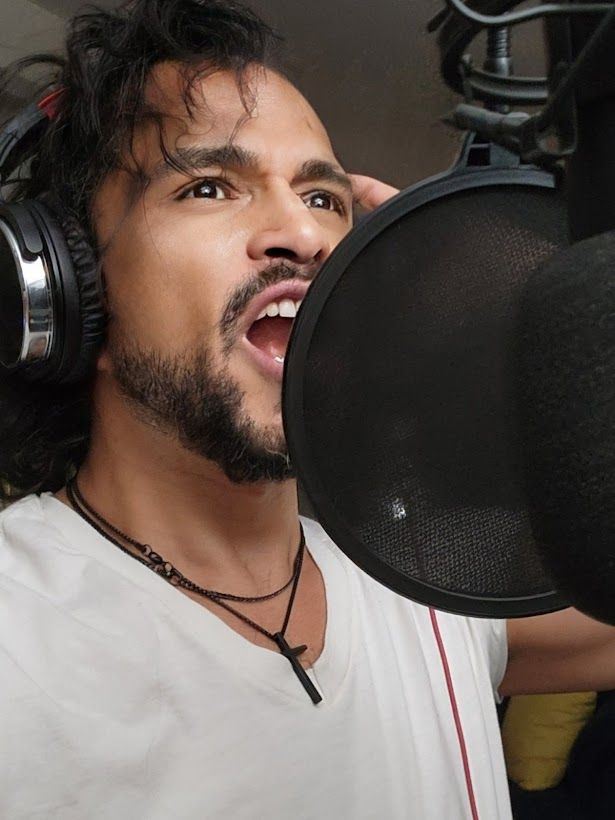 After the arrangement is ready, then I get to record. Richard practices from my vocals, and then it is his turn to lay down the chorus and special effects we use. It is magical. 
I've always enjoyed the creative process, even more so performing life. But when you marry this career, every little detail makes for a life of dreams come true. Thank you for being a part of our global success. We know how much you like behind the scenes content of our productions, So we'll continue doing more of what you love.
We shared with you earlier this week about "Richard's Cumbia," for which we are filming the music video.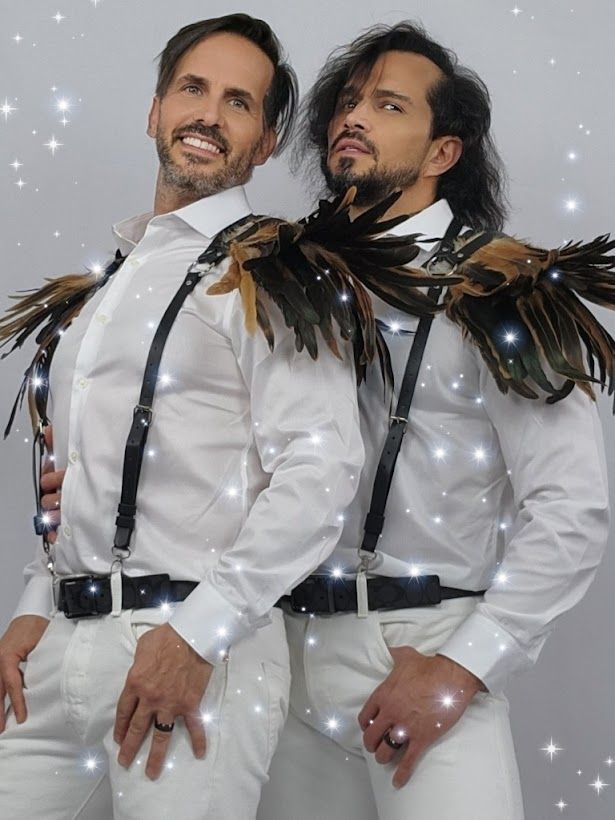 Remember our new release, HUNGRY FOR YOUR LOVE, coming out this spring 2022. Have you seen the promo? Here it is!!!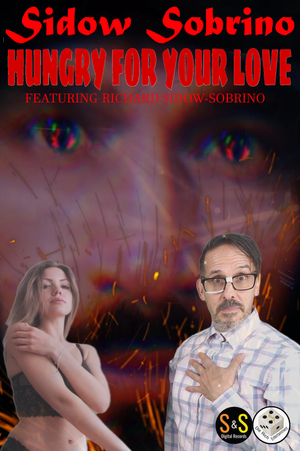 We love to surprise you, so we encourage you to Subscribe to our YouTube Channel so you know of any time we upload content. I hope you are enjoying my latest song and music video, Bananas 4 God; it's available for streaming on Qobuz in Europe, Spotify, Apple Music, iHeartRadio, Deezer, and all music platforms worldwide. 
Thank you for sharing this post, my songs, videos, and photos with everyone you know; May God be with you till we meet again; join my mailing list so you can comment on our posts, stay up-to-date on what I am doing, catch up on our news, listen to my songs, and watch my music videos before they are released for everyone else, find out when you can see me on TV and Movies, discover where I'm performing live, and more... 
Let's Dance!!!!