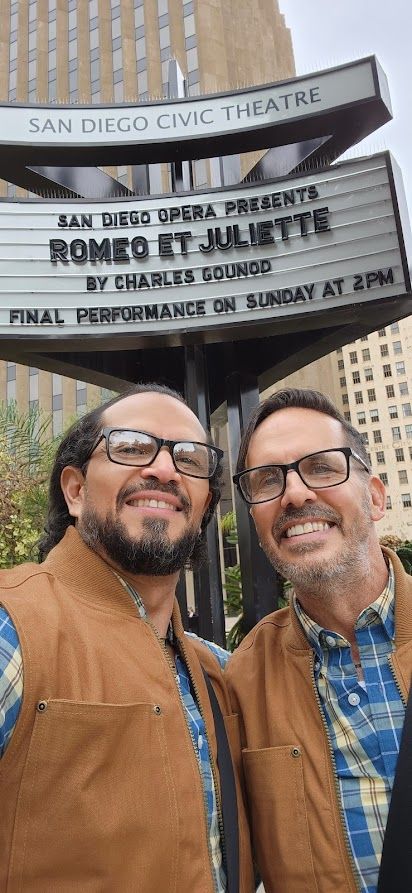 Nothing like the classics and the profound emotions conveyed through music, powerful voices, costumes, and dramatic art. We visited the San Diego Civic Center theater again this year to enjoy Shakespeare's Roméo et Juliette. We know many don't get this refined and aristocratic type of entertainment. However, it is the best escape into wisdom and creativity for us.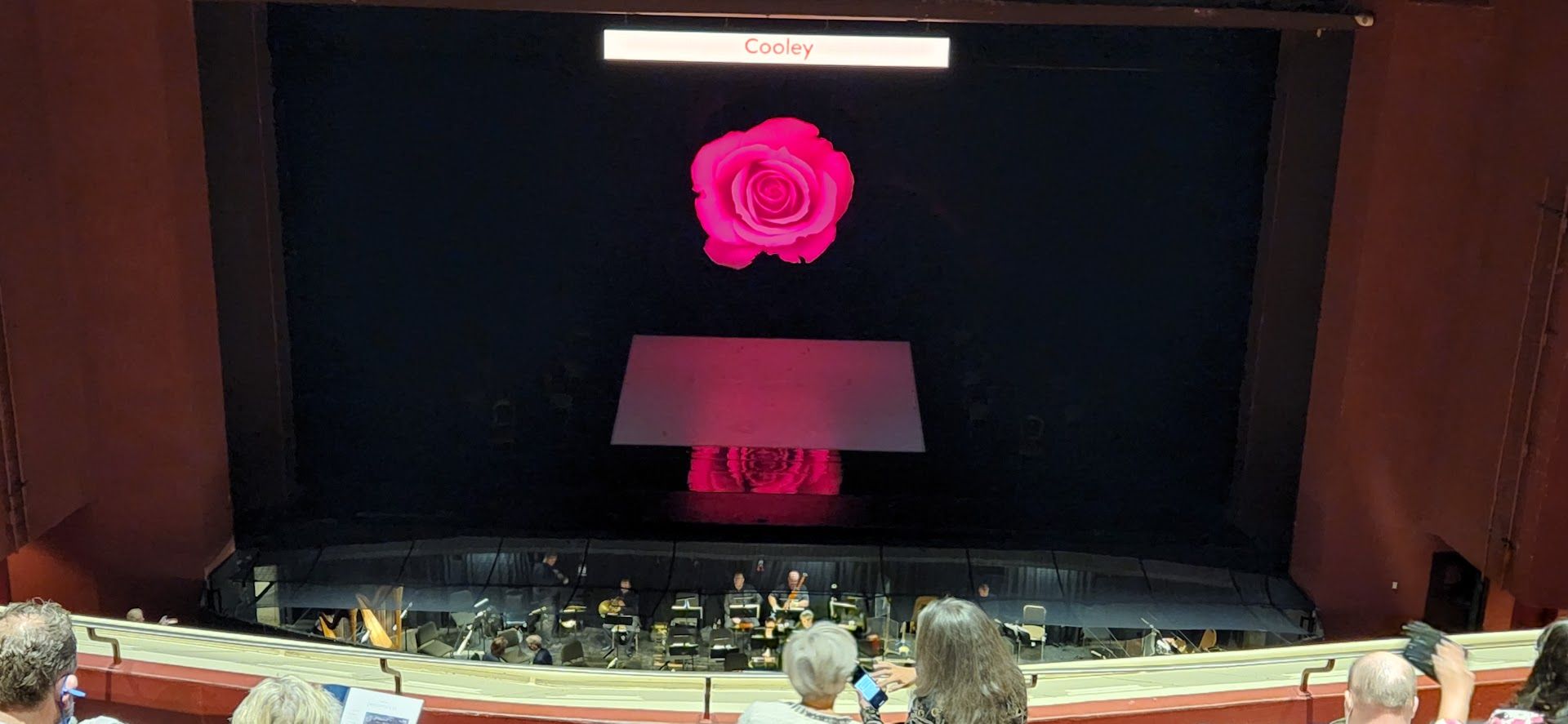 The cast included tenor Pene Pati as Romeo and soprano Nicole Cabell as Juliet, both in exciting Company debuts. Joining them were baritone Yunpeng Wang as Mercutio and mezzo-soprano Sarah Coit as Stephano, also in house debuts. San Diego Opera's principal guest conductor Yves Abel delighted us with his mastery of the French repertoire to lead the musicians for these performances. Stage director Matthew Ozawa rendered his unique visionary style to the stage.
We enjoyed brunch at the Rich in French architectural details Westgate Hotel, right across from the theater. We had people approach and greeted us by name. Everyone is always happy to see us. We're hardly able to chew our food correctly at times. But we're used to it.  They are in awe of who they have in front of them. We feel your love.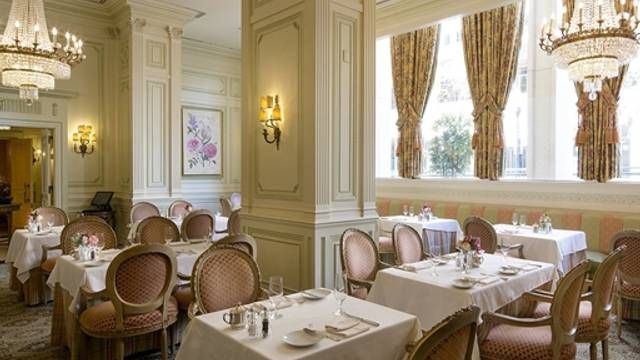 We snapped a photo of each other we are happy to share this with You.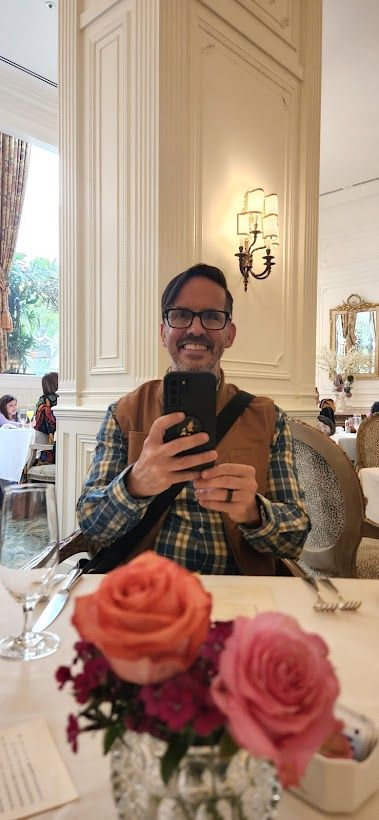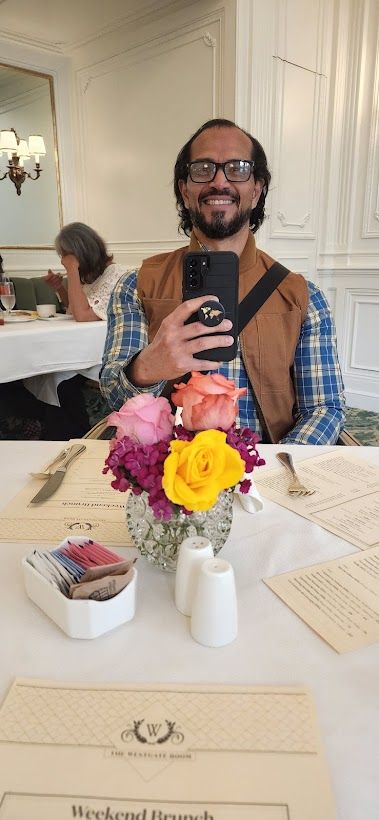 Tell us, what type of art do you enjoy most? Ever visit San Diego, CA? What are some places you recommend, and what is an exciting story you can share you experienced there? 
Remember our new release, HUNGRY FOR YOUR LOVE, is coming out this spring 2022. Tell everyone you know! Here are the promos for you to get the feeling of it.
We hope you are enjoying our latest song and music video, Bananas 4 God; it's available for streaming on Qobuz in Europe, Spotify, Apple Music, iHeartRadio, Deezer, and all music platforms worldwide. 
Thank you for sharing this post, our songs, videos, and photos with everyone you know; May God be with you till we meet again; join our mailing list so you can comment on our posts, stay up-to-date on what we're doing, catch up on our news, listen to our songs, and watch our music videos before they are released for everyone else, find out when you can see us on TV and Movies, discover where we are performing live, and more... 
Let's Dance!!!!