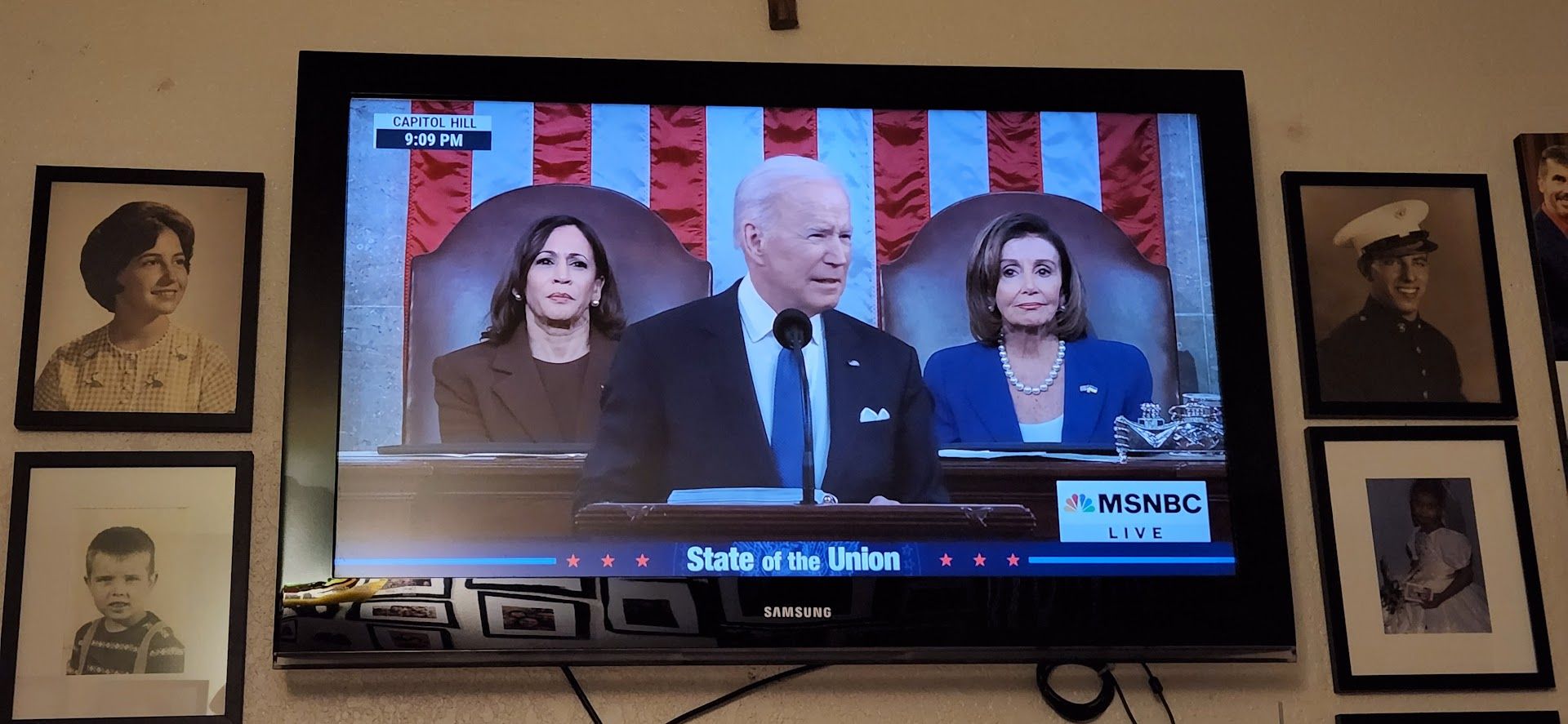 I've told You before I feel blessed to be a USA citizen. I wasn't born in the United States. I am a second generation of Spanish and Portuguese families who migrated to Mexico. Both My parents were born in Merida, Yucatan, where I was conceived and raised until I moved to Orange, CA. 
Because of a horrible economic downfall, My parents lost their businesses. The most heartbreaking was seeing my father lose his Karate school, the No.1 school, for years in the country because most of his students won first and second medals, awards, and recognition in significant competitions the land held.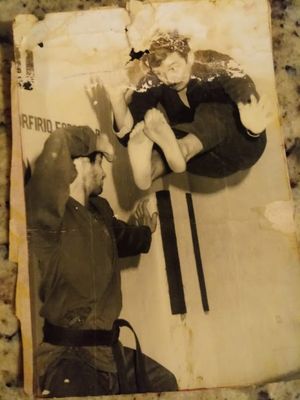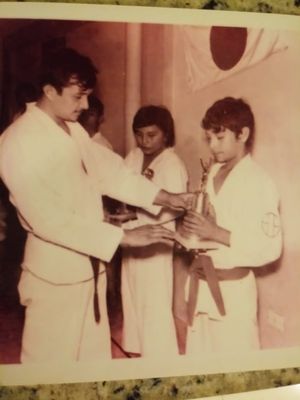 Once in The United States, We did many things to survive. We sold coffee and donuts outside the Mexican consulate at 4:AM. Tamales door to door in the evenings. My parents each worked two jobs illegally, continually fearing that the department of immigration would find out and send us back to where we came from. That is no easy task for two young children and their families struggling with endless challenges. We did whatever it took together, and after many tests, we proved to the INS department we were worthy of the privilege. Becoming citizens of the blessed United States 
Watching President Biden affirm to its citizens things are well. Things are under control, and those that aren't are under review. It reminds me to be grateful and honor this land I love so much for offering us the opportunity always to rebuild better and thrive. Only in America could I dream BIG and live the life of my dreams in Hollywood and conquer your heart as The World's No.1 Superstar.
Yes, I tuned in Last night. I saw tears of hope from the Ukrainian Ambassador Oksana Markarova when first lady Jill Biden hugged her. The President reassured her that many countries had joined forces to fight evil dictator Putin. I love this country with all my might. I look for ways to be of service, never to take from it. Those who work and appreciate what this country does for us when we get our butts moving enjoy the sweet rewards it offers. 
You may not understand this struggle but have similar and have overcome them. You are the type of person who deserves respect and admiration. I salute you. I honor you with my music, and when You see me in movies and TV shows, know there was hard work to get that part; I did whatever it took, believing I can do it all through God who gives me strength. We represent a relentless group. We are one; We are the Happy Tribe who move this world forward.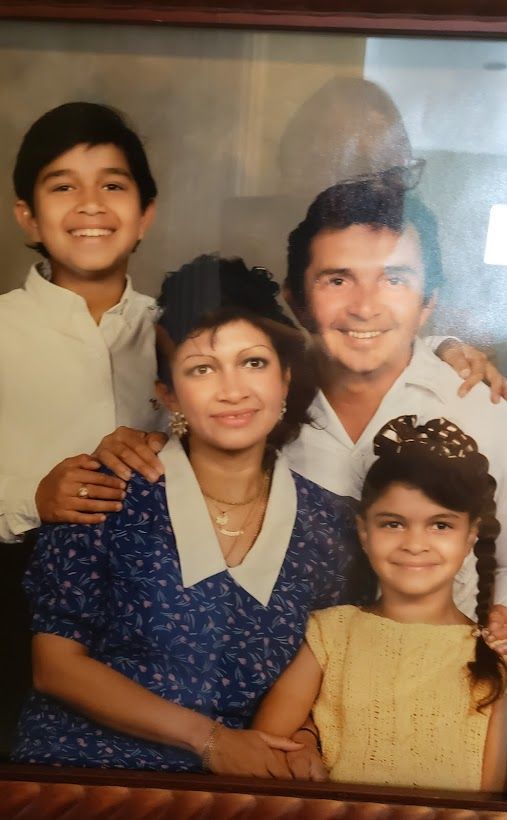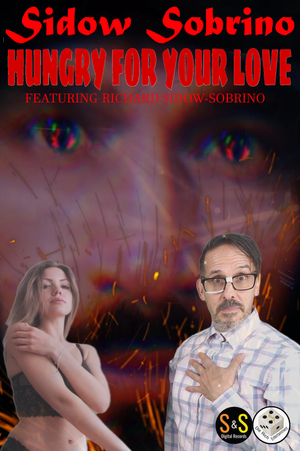 I am working on a new release, HUNGRY FOR YOUR LOVE, Coming out this spring 2022. I hope you are currently enjoying my new song and music video, Bananas 4 God; it's available for streaming on Qobuz in Europe, Spotify, Apple Music, iHeartRadio, Deezer, and all music platforms worldwide.
Thank you for sharing this post, my songs, videos, and photos with everyone you know; May God be with you till we meet again; join my mailing list so you can comment on our posts, stay up-to-date on what I am doing, catch up on our news, listen to my songs, and watch my music videos before they are released for everyone else, find out when you can see me on TV and Movies, discover where I'm performing live, and more...