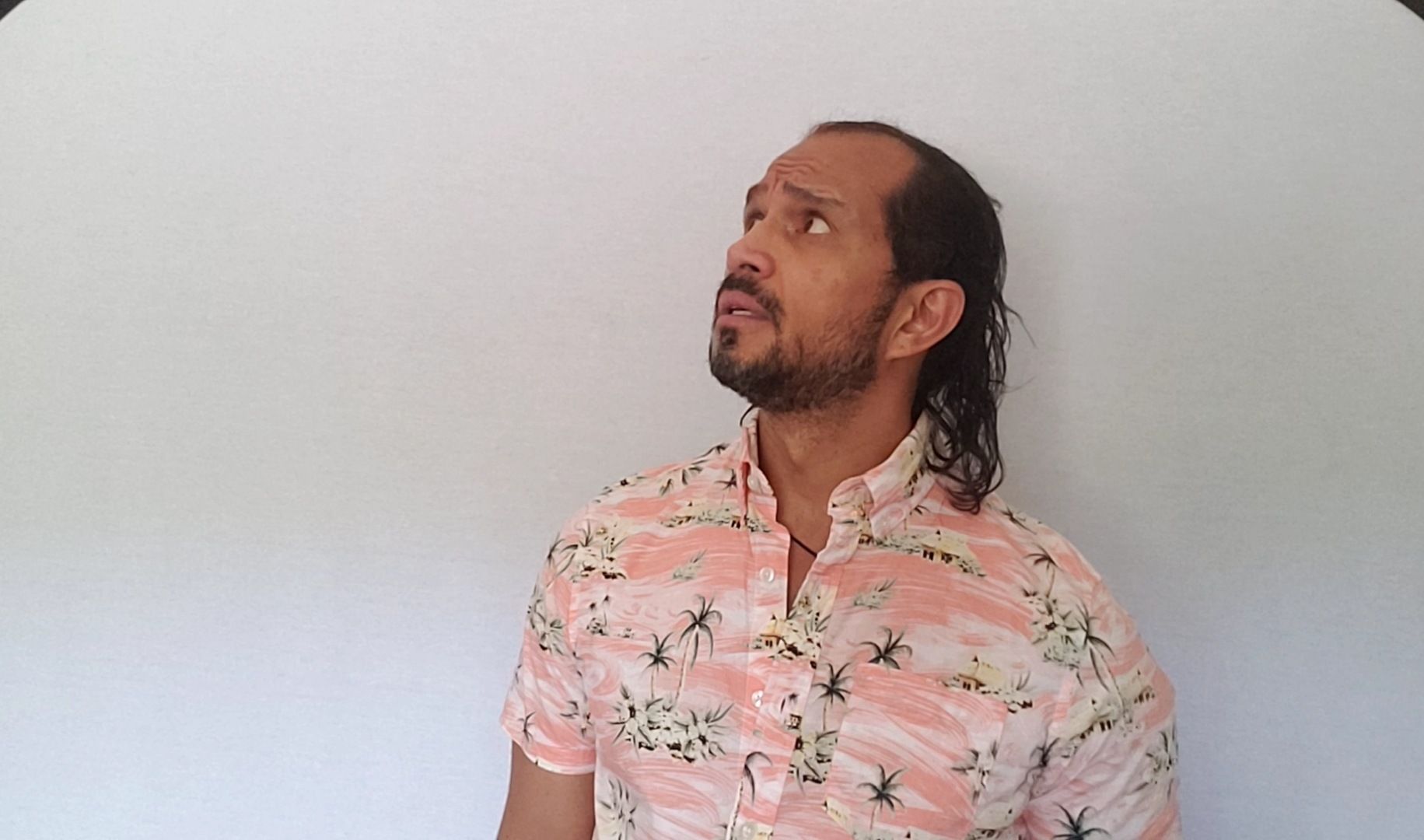 What crazy moments we are all facing. In the past six months, I've had several projects fall through. Several studios including CBS, ABC, NBC and most recently Netflix have delayed or completely canceled film and television productions. I started feeling the emotional pain that a Hollywood career can bring sometimes. My husband has been very supportive, and I am grateful that I have produced music and music videos all my life, and when things get tough, this tough man gets going. So In the midst of all, I keep a positive attitude and understand that my calling comes with all these ups and downs. But there is one thing in my industry that can make anyone feel frustrated. Like booking a project and have everything ready to go, only to hear the words it's been postponed or canceled. One stops everything around them. If you're booked, your booked, one can't audition or make plans. This is really affects all, even precious moments with family.
But after so many years, I just wake up the next day and keep going. I believe miracles happen every day, and as long as my team and I are submitting, there is always the possibility that I'll be in front of the camera again, giving the best of me for you. This past weekend, I had another audition. I am very excited about the wonderful adventure this may bring my way. But while I wait, I came across this message.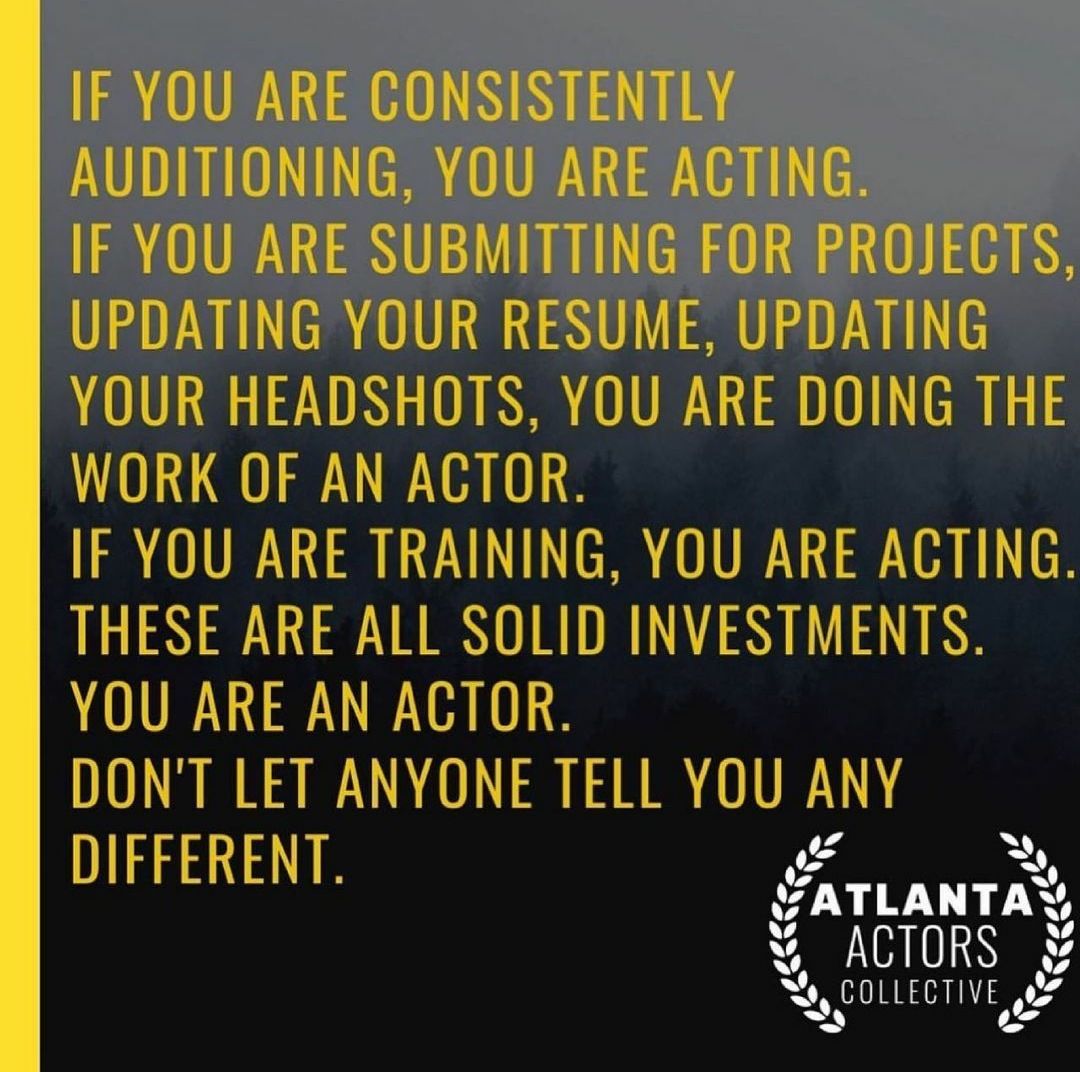 It put a smile on my face and it made me get on my knees in gratitude that I'm still in the game. Always keep doing your best. Know that no matter how bad things may look right now, it will soon change for the best. You will once again be enjoying life to the fullest. I am sending you endless hugs and blessings. We can do anything through Jesus Christ who strengthen us. The only way you will never achieve your goals, is when you give up, and I know in your blood runs the mighty DNA of a champion. Like my Husband Richard says, You Got This!!!!
Join my mailing list to stay up-to-date with our news, listen to my songs, and watch my music videos before they are released for everyone else, find out when you can see me on TV and Movies, discover where I'm performing live, comment on our posts and more... 
And remember to share this post with everyone you know!
---