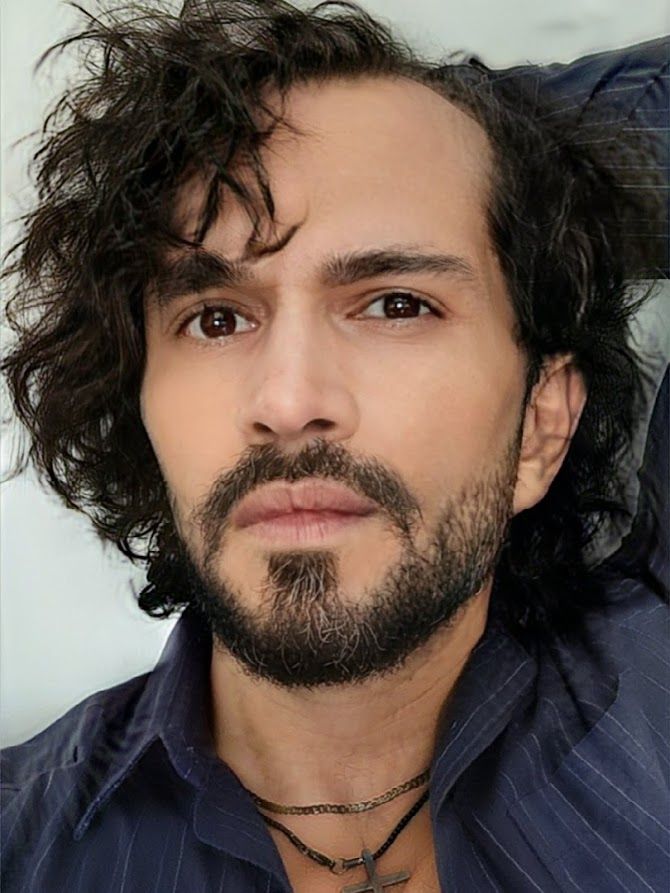 We're sitting in front of our computer typing this blog post after visiting our distributor's website this morning and sending them our material for future release. Every song we create brings us to a moment when being a professional artist was merely a dream. We recall endless times when we would tell friends and family members that I wanted to work in the entertainment industry. Most chuckled, some ridiculed me, and others made me feel like a complete fool for even thinking about it. Then others saw it; they believed in us and encouraged us.
We knew from the very beginning going after our goals was a plan between my discipline and my faith in God to see make it happen. The only one we had to impress was ourselves by never giving up. Twenty-two years later, we still encounter skepticism and many who don't see the way we do things as their way, and while they stick to conventional methods and follow the rules, they are stuck where they are while we keep believing and create our path.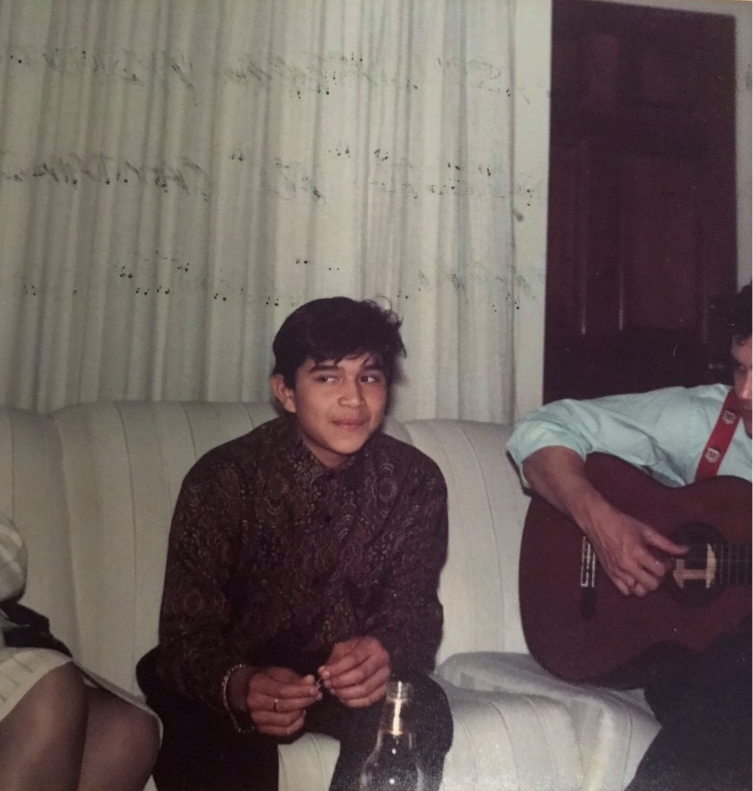 When we stand in front of the mirror, we come from a place where there was nothing, not even a foundation, just a white canvas that we have had to decorate with the vision of our dreams and pull out into reality. Most of the time, we find that when we ask a favor of someone, they say yes and never come through, they can see us struggle and fight, and they know their aid could help us go further, their denial in offering the helping hand leaves clear they are people we shouldn't be around anyway, so we distance ourselves from them. Sometimes is as easy as asking someone specific to share our content; when they don't is a form of them saying I don't care, but soon enough, when we hear back from those individuals, they are dealing with the same issue, only with their own goals, they sound angry, frustrated, why so much trouble around them? It's none of our business anymore; all we do is pray for them and ask God to bless them.
By being laser-focused and far away from these fake people, we have more time to work, and we realize that God sends other angels willing to help or doors open without even trying. We think it hurts only because we celebrate with sincerity whenever we see anyone doing better. Hey, it feels good to see the fruition of our work. So as we prepare our material and continue creating, we celebrate how our daily habits take us places. Each creation is for us to share with everyone who, like us, dreams big, and regardless of who stands in our way, God's hand in our lives is Greater; he is the only one that sees it all and knows we deserve the good things we experience. Remember, no matter what you want in life, know that whether you think you can't or can have it, either way, you're right, and know that we will always be here for you, cheering and inspiring you with high-energy music and songs that empower you. Each creation is for you, our tribe of happy people, so turn up the volume and let everyone hear our roar.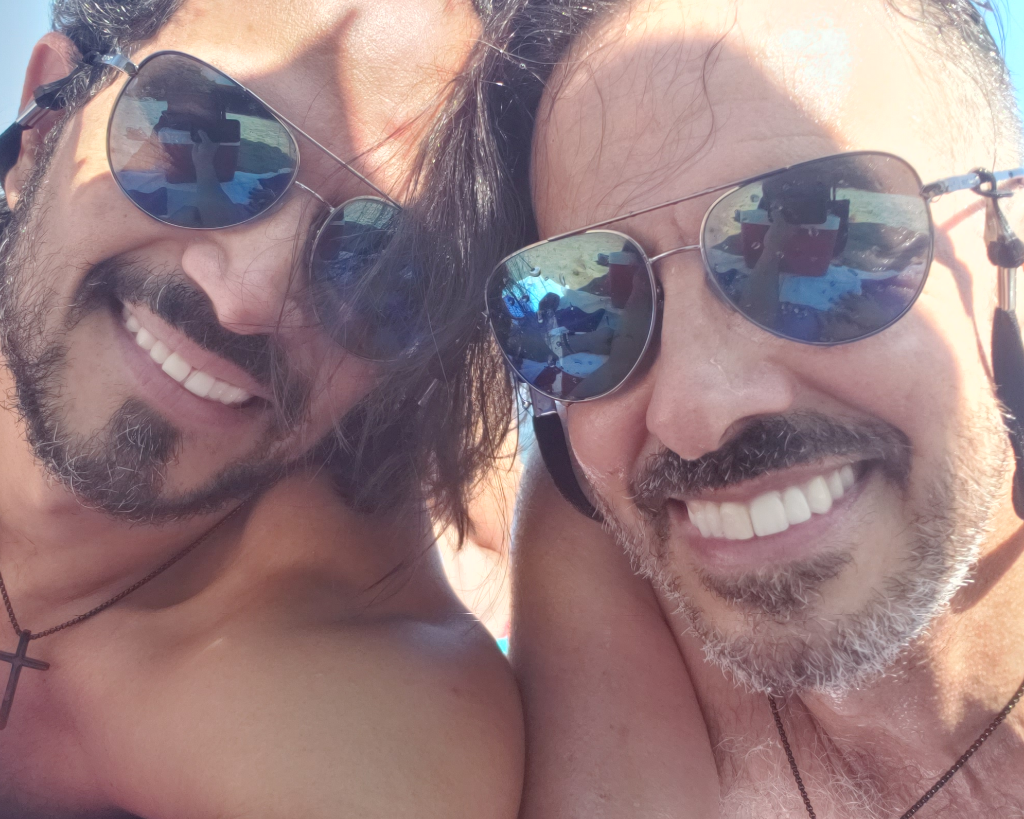 We want to hear your story, share any time when you wanted something so bad, and others got in your way or ignored your requests, even though you were drowning, and how you came out victorious in your quest. By sharing, we motivate each other; that is true love. Love always wins.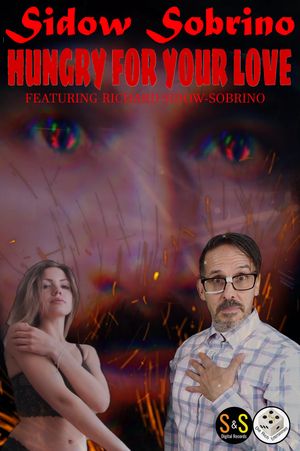 Next week, on Friday, April 29th, we will be releasing 'Hungry for your Love." watch the previews for the music video, there are three, and also pre-save the song, so you are among the first to stream it when it makes its global debut on all the platforms. We have a special playlist on our YouTube channel with promos from past and upcoming projects; all this and more here https://www.youtube.com/c/SidowSobrino
We hope you enjoy our latest song and music video, Bananas 4 God; it's available for streaming on Qobuz in Europe, Spotify, Apple Music, iHeartRadio, Deezer, and worldwide music platforms. 
Thank you for sharing this post, our songs, videos, and photos with everyone you know; May God be with you till we meet again; join our mailing list so you can comment on our posts, stay up-to-date on what we're doing, catch up on our news, listen to our songs, and watch our music videos before they are released for everyone else, find out when you can see us on TV and Movies, discover where we are performing live, and more... 
Let's Dance!!!