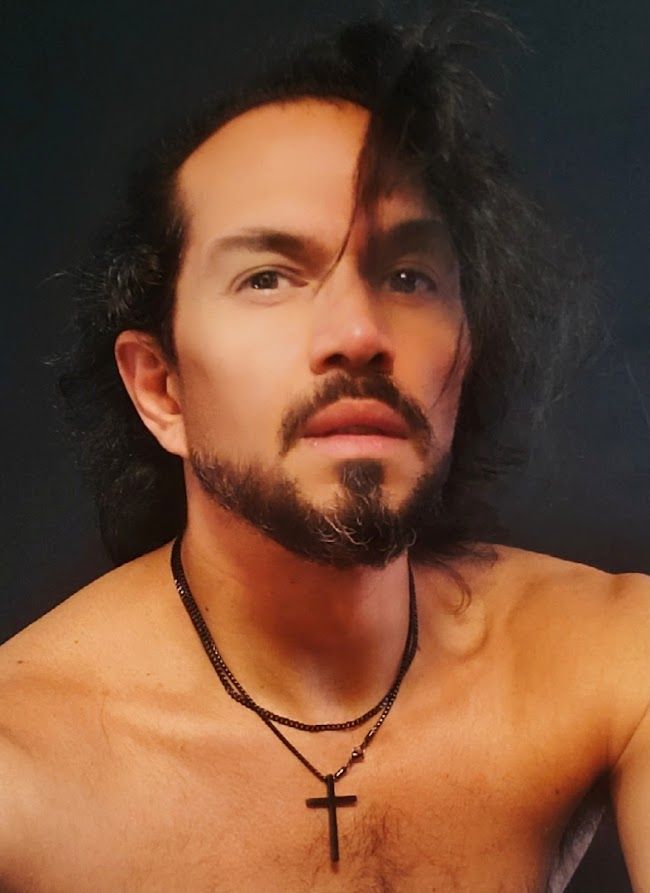 After last year's exciting adventure working next to my husband in the web series Doubledate, starring Chela Morin and Justin M. Tolliver, I was able to add a scene to my showreel along with Surviving the cartel, a pilot that unfortunately for many of the original cast the dream ended too soon. But You know what!? It's Showbiz. for every project you see actors on the screen, we all face those that never saw the light of day. I think this is why so many get their heart broken an quit the industry. 
Like you, I am a human being, I breath, I put on my pants one leg at a time and I hurt when things don't work as planned.  Through a lot of mental preparation and following the teachings of successful people, I have learned that quitters never win, and you only win if you keep trying, so I only know to do one thing, KEEP GOING!. Ok, but back to my showreel. 
Aside of my musical productions and music videos, for the acting part of my profession, this time I get to showcase my experience performing comedy and drama in films and TV shows in English and in Spanish, including the web series Doubledate, Surviving the Cartel, Shameless, Mind of Mencia, Coyote, Assassin X, Caso Cerrado, Te Presumo and RuPaul's Drag Race. There are more videos you can watch on the videos section of this site and I also invite you to visit my artist EPK 
I hope you are currently enjoying my new song and music video Bananas 4 God, it's available for streaming on Qobuz in Europe, Spotify, Apple Music, iHeartRadio, Deezer and all music platforms worldwide. 
Thank you for sharing this post, my songs, videos and photos with everyone you know, God be with you till we meet again, Join my mailing list so you can comment on our posts, stay up-to-date on what I am doing, catch up on our news, listen to my songs, and watch my music videos before they are released for everyone else, find out when you can see me on TV and Movies, discover where I'm performing live, and more...
---