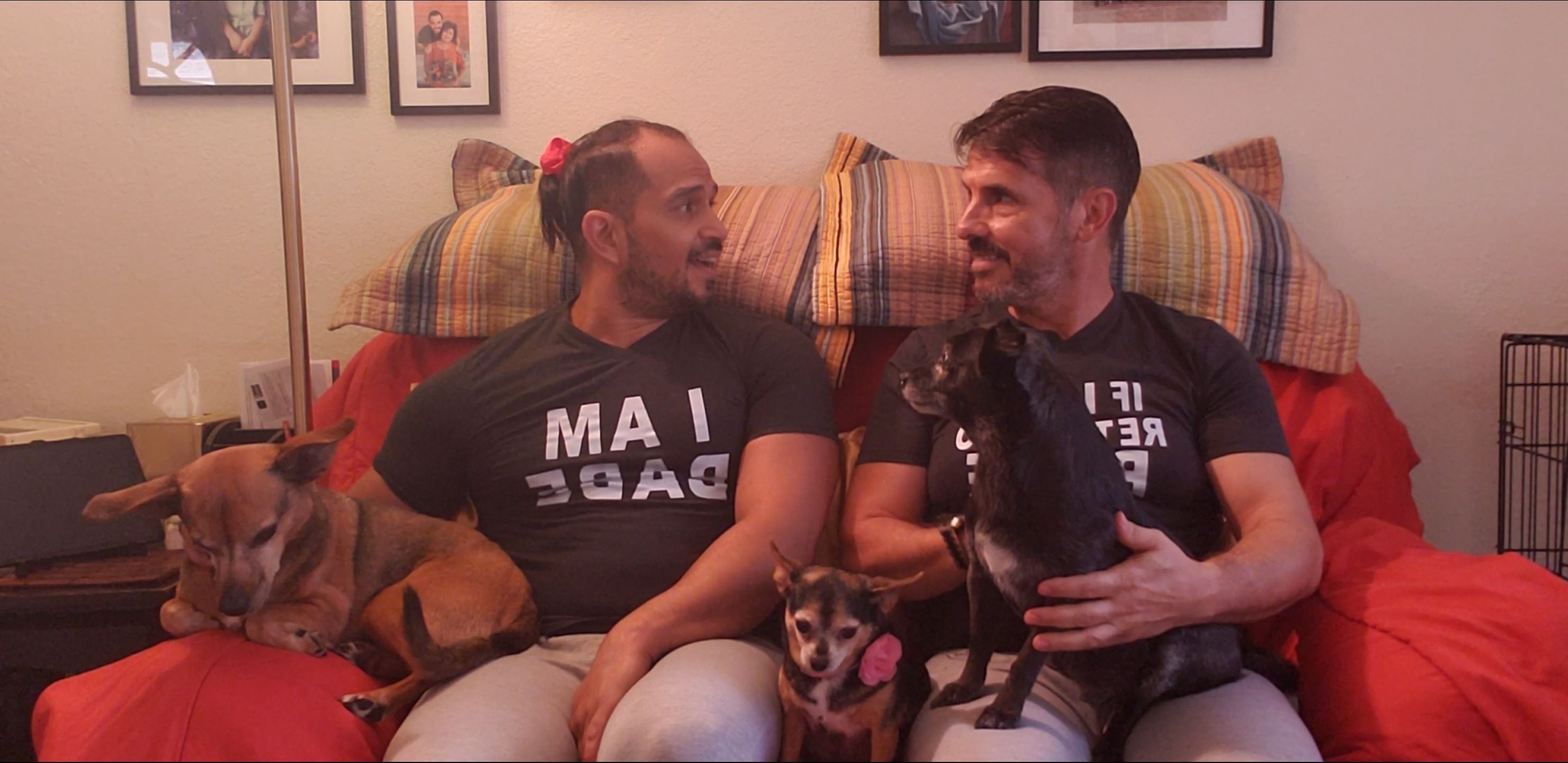 Just being a professional in the entertainment industry is a blessing to truly feel grateful for, and this week was phenomenal after all of us were asked to participate in a project together, yes the entire royal family gathered on the couch to audition for a production. Now I was telling you how wonderful it is to be able to do what I am passionate beyond measure about.  
There are specific roles I get more excited about, even more so when it's a role that feels or looks nothing what I have portrayed before. like I have not played anyone's dad and this time I was asked to read for the father of a teenager. and within a few hours from one, I was setting up to do another and then another and they kept coming. it's what happens when word spreads that you are good at what you do.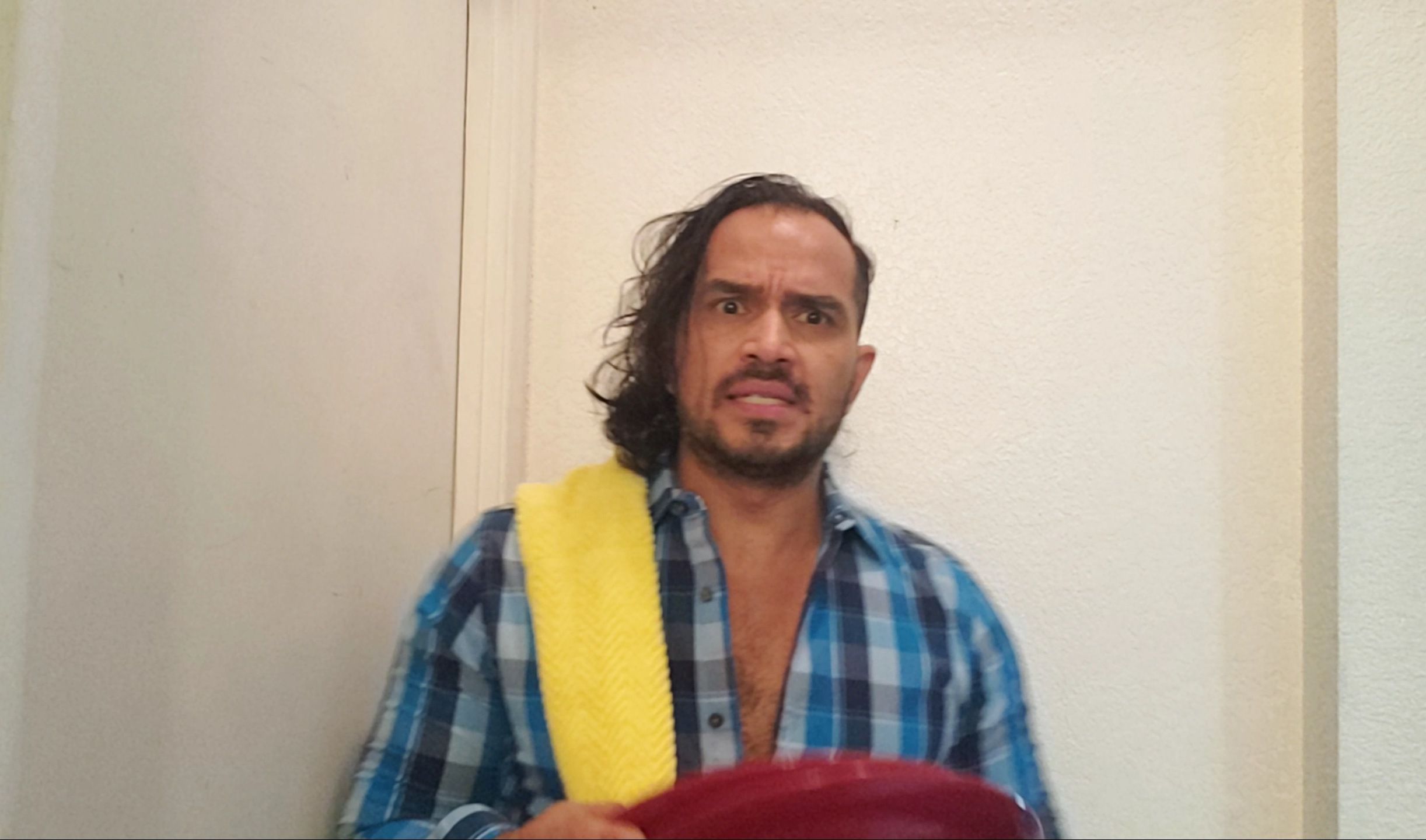 My day culminated with a lot of hope and enthusiasm, After auditions are sent out, it takes a few days to hear from the production, the good news is, I booked one of the projects,  Covid numbers of course raised very quickly and I am now waiting for the schedule to be flown out on location to once again be immortalized in a story, and make entertainment history.