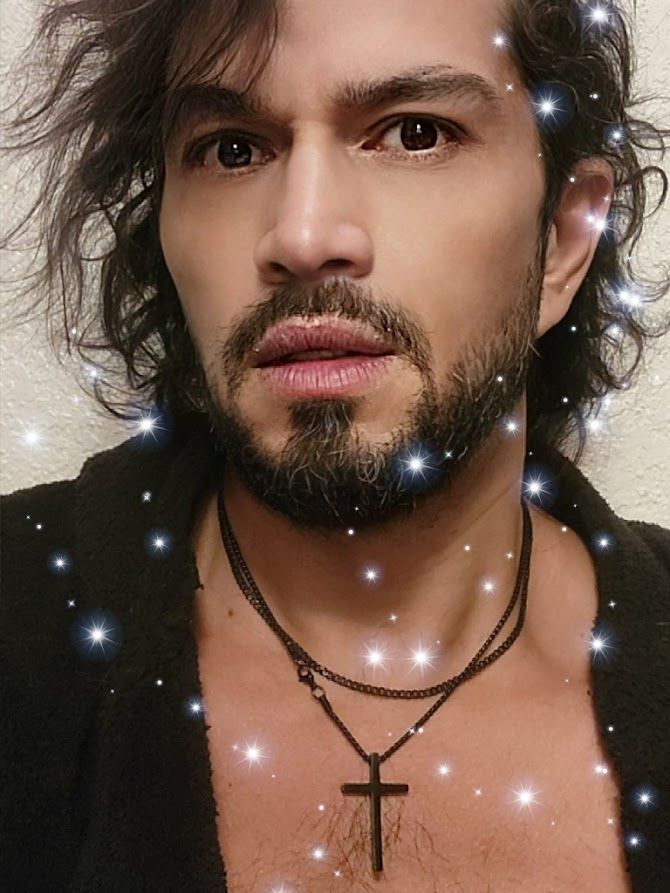 Ever had your dreams crushed by anyone? Really? Well, who cares. Do you know what is fantastic about You? Every little detail. Take a look at the wonder God created in front of a mirror. Always celebrate who you are.  What are the traits that make You stand out? 
Any time someone doesn't agree with how You look, how you feel, or say words that can shred you to pieces. Show them kindness, bless them and keep being you. Eat what you love, look however you like, always be respectful, kind, and loving. Bless everyone and everything around you. Suddenly the world around you is a blessed environment; the floor you walk on, the sky above you is a sacred place to provide you with everything your heart desires.  Be the being everyone turns their head for. I'm your cheerleader; I'm your man; I celebrate you. All you have to do is believe in yourself, and no one can stop you.
I am working on a new release, HUNGRY FOR YOUR LOVE, Coming out this spring 2022. I hope you are currently enjoying my new song and music video, Bananas 4 God; it's available for streaming on Qobuz in Europe, Spotify, Apple Music, iHeartRadio, Deezer, and all music platforms worldwide. 
Thank you for sharing this post, my songs, videos, and photos with everyone you know; May God be with you till we meet again; join my mailing list so you can comment on our posts, stay up-to-date on what I am doing, catch up on our news, listen to my songs, and watch my music videos before they are released for everyone else, find out when you can see me on TV and Movies, discover where I'm performing live, and more...