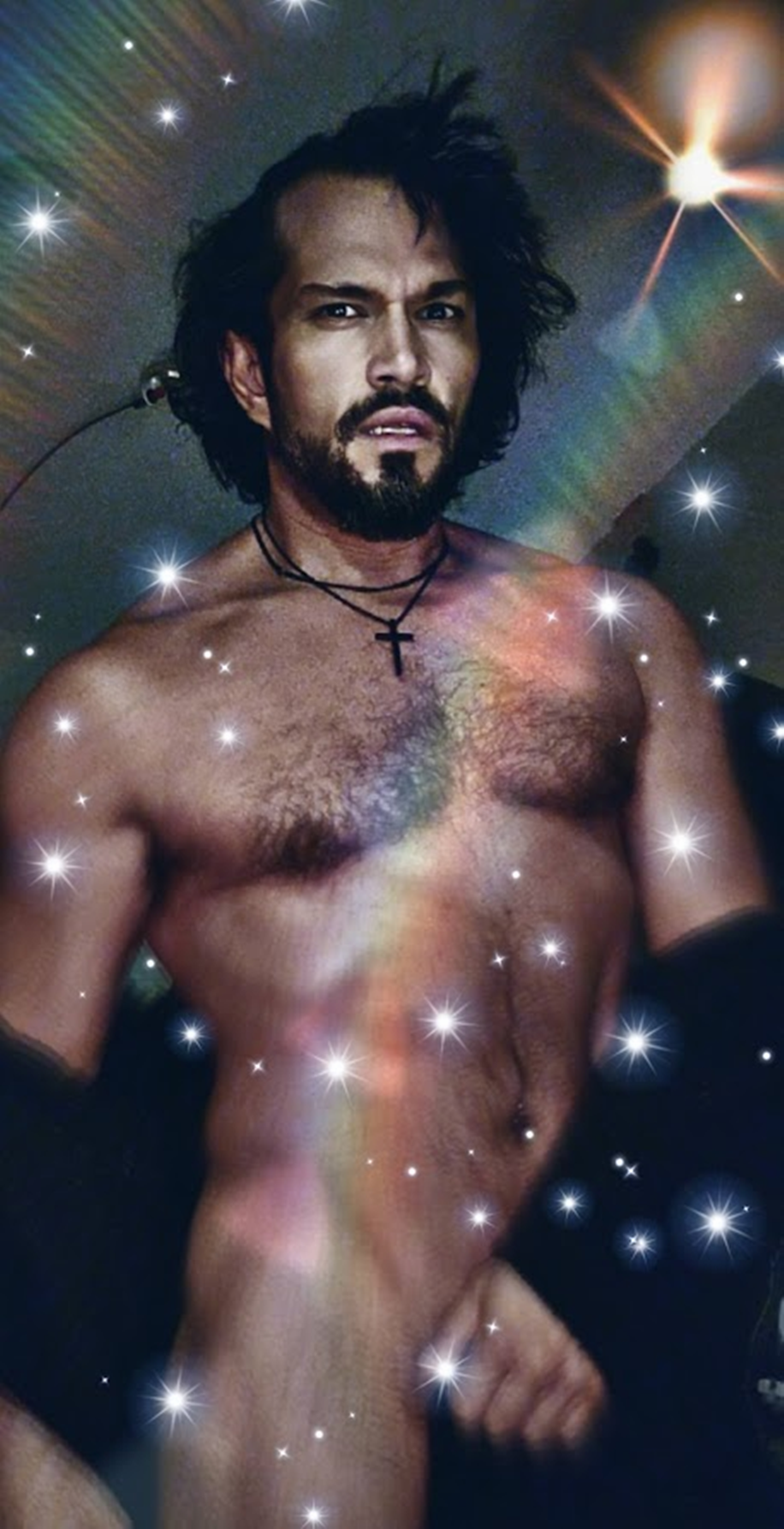 My commitment to you is a huge force that keeps me going. As an artist, my body has always played an important role. I consider it a tool and a blessing. 
Exercising daily, eating healthy, and maintaining myself strong requires dedication. You are worth every second and right choice we make, to present to You the very best of us. In my personal life, I am married to Richard. In my professional life, I am married to You. I am a man who is passionate. We are very driven and when we make a vow, we honor it.
This doesn't just apply to looks, it is also prime to always continue our education, reading, and improving daily. As human beings, we should always have new goals to go after. Every day is an opportunity to revamp.
One of my favorite things is working out together with my husband, I see him break a sweat in tight clothes. I get turned on by him every day. His discipline is what I admire most. I love him more each day, especially when we are too tired and we still do it. That my happy friends are admirable qualities. Knowing that he does this for his health and for me is the same reason I do it for him, and for You. it's LOVE!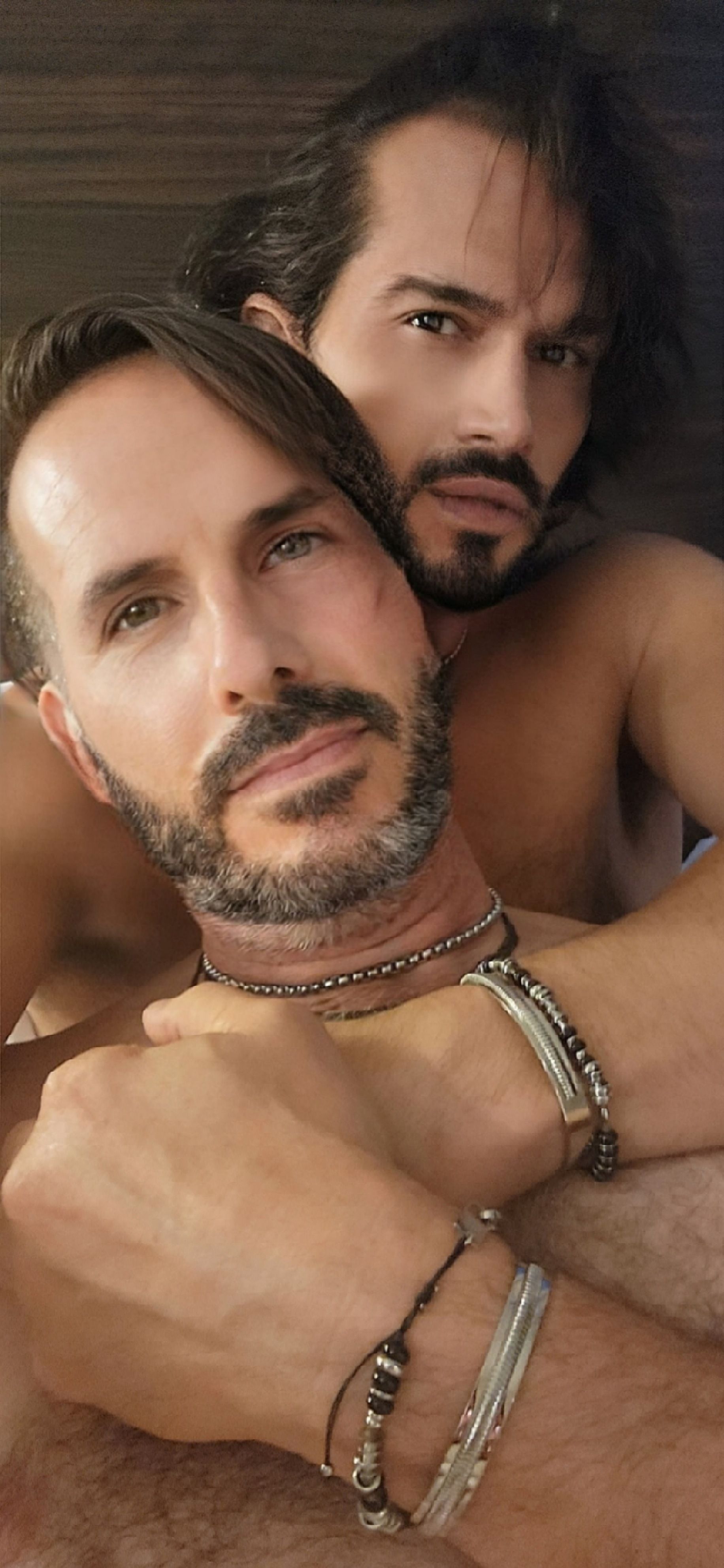 I don't understand why once partnered, many individuals let themselves go. I find it disrespectful for the being within, as well as the person by your side. I do recognize that beauty comes more from the inside rather than the exterior. But we're married, we're not dead". This is why it's important for you and your partner to remain to look attractive.
Other celebrities forget that the public is to be loved at all times and living in the spotlight requires more than the songs they sing or the roles they portray on the screen. In Hollywood and all around the world, those who choose not to maintain a physique that turns heads don't really care about themselves or You. 
For me, living the celebrity life and getting paid to do what I love is my greatest motivation. Your love is deserving of the time, energy, and money invested for You to enjoy an unforgettable show, on and off the stage. 
How about you? Do you like exercising? What is your favorite activity? and Do you believe is important to look your best even after being married?
Thank you for sharing this post with everyone you know. We hope you enjoy our latest song and music video, Hungry for your Love; it's available for streaming on Qobuz in Europe, Spotify, Apple Music, iHeartRadio, Deezer, and all worldwide music platforms. 
Coming this July 26th is the Release of our New song and video "Richard's Cumbia'," Pre-Save the song now and watch the Promo.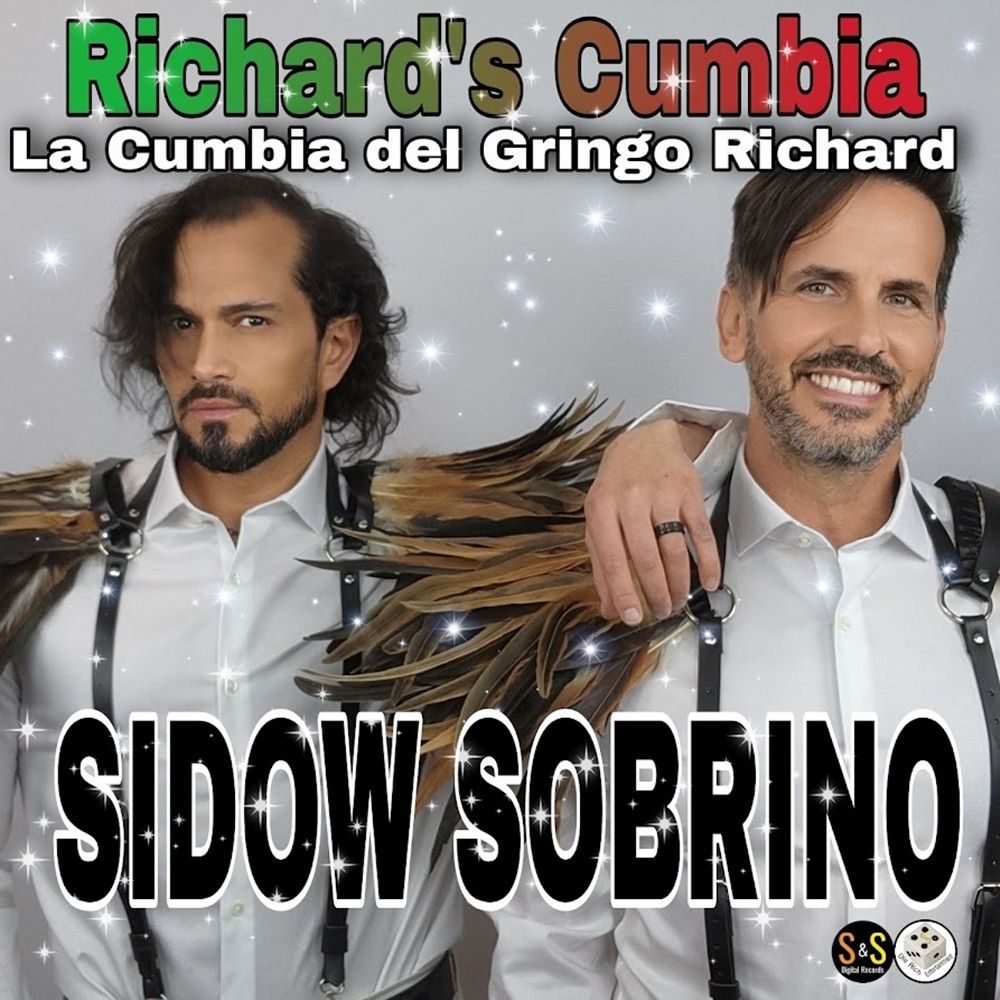 God be with you till we meet again.  Join our mailing list so you can comment on our posts, stay up-to-date on what we're doing, catch up on our news, listen to our songs, and watch our music videos before they are released for everyone else, find out when you can see us on TV and Movies, discover where we are performing live, and more... 
Let's Dance!!!