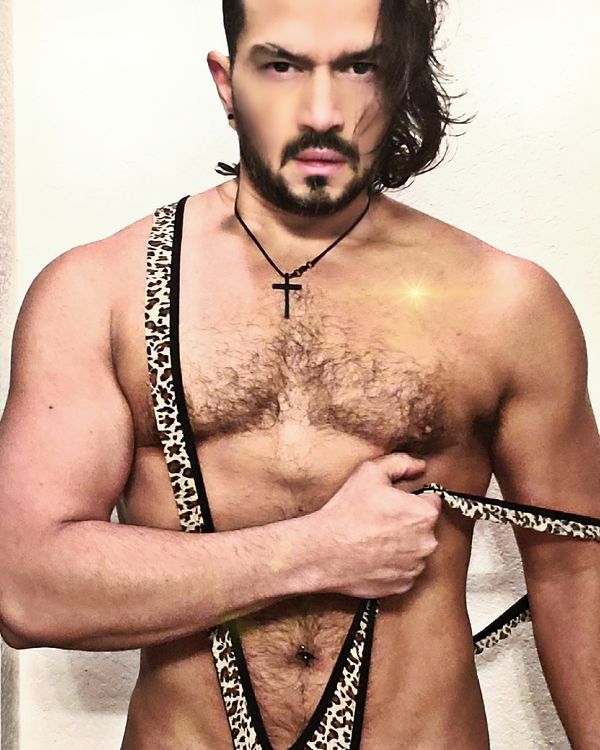 labeled as "The Untamed Man," music and film Superstar Sidow Sobrino is known for endlessly breaking the internet for posting images that are too hot to handle.
Originally, the photo was taken for professional reasons to appear in casting sites where the Icon's team submits for acting and modeling gigs such as Backstage, Mandy, Actors Access, IMDb, Casting Networks and others. But when the KING of Kings share it on social networks, it quickly become one of the world's pictures to make history know for breaking the internet.
Sidow Sobrino now holds the record for having some of the most searched images among A-list celebrities like Kim Kardashian, Kylie Jenner, Keanu Reeves, Jennifer Aniston, Prince Harry and Meghan Markle, Beyoncé, Lady Gaga and Will Smith, who are known for drawing millions of views.
The entire World Wide Web seems obsessed by the image, as it continues to break the electronic highway with everyone viewing ,sharing the link, and going beyond viral, consuming every outlet and platform, instantly cementing Sidow Sobrino in history.
But the question that many wonder is, if the picture of "The Untamed Man" is a publicity stunt to get the public's attention during the promotion of the singer's newly released song "Our Love dance remix," no one really knows, but one thing is certain, Sidow Sobrino knows how to entice curiosity and remain the global phenom no one can get enough of.