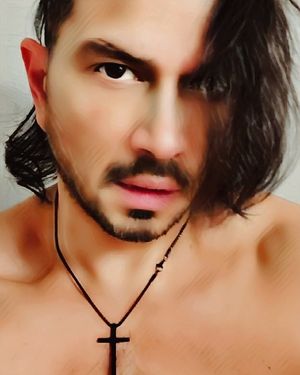 Music Superstar Sidow Sobrino was notified by his record label, S & S Digital Records, through the American music and entertainment company, TheOrchard, That starting March 27, select Billboard charts will begin incorporating U.S. premium music video streams from Facebook into their consumption data. This data will now be factored into chart rankings on the Billboard Hot 100, Billboard Top 200, Artist 100, and Billboard Global 200 charts. 
When you play all your favorite Sidow Sobrino's music videos, you contribute to chart data. This is just the latest push to incorporate video streams into official chart rankings. In February 2013, Billboard began factoring YouTube streams (including user-generated content) into its song-specific charts, followed by the addition of officially licensed music video streams (excluding UGC) into the album charts in January 2020. 
Now more than ever, the public plays an important role in the success and development of artists worldwide. Play all of your favorite Sidow Sobrino songs and videos, available on all music devices through all global platforms.