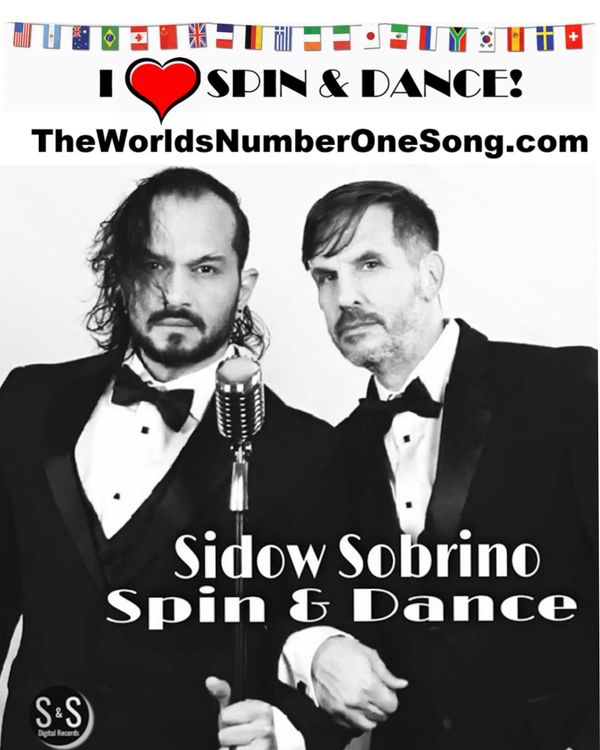 The World's Number One Song. "Spin & Dance" has a music video and it will be released worldwide on June 8th, 2021. But You can watch it before everyone else.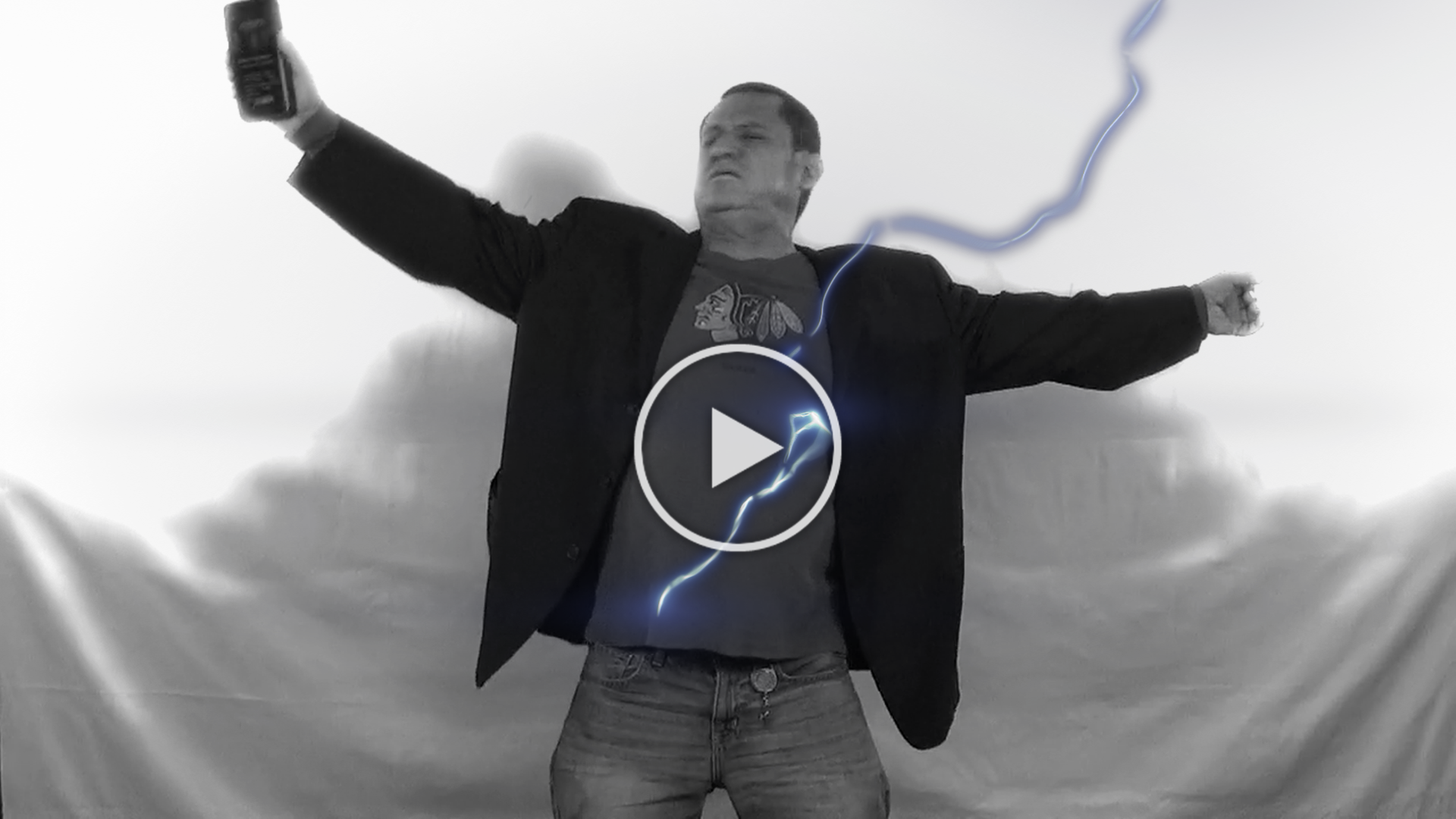 Get ready to be transported to a better place in time with Sidow Sobrino and husband Richard. Go where the cultures of the world gather to free their souls.  Listen closely to the lyrics, follow the steps, and with the sound of the music  honor survival. it's time to be joyful again, and what better way to do so than with a melody to "Spin and Dance."
You Can Wait till it's released on June 8th or Watch The Music Video Now!
---