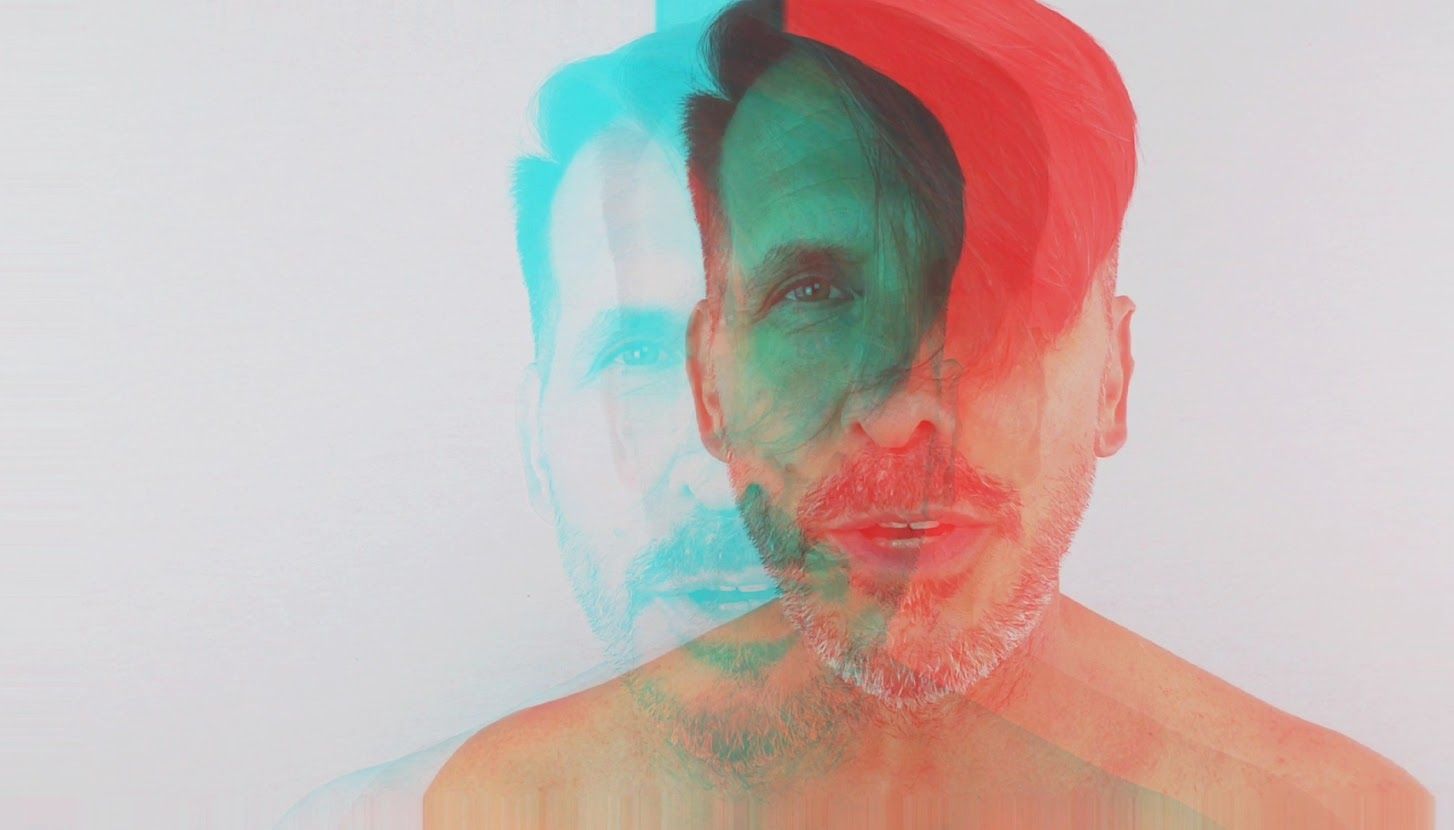 Next Tuesday August 31st, The world's number one superstar is launching his new single "I'm Obsessed with You." Over the past month, Sidow Sobrino and his production team have been putting together scenes for what will be the music video of the song.  
Parts of the music video was shot in Pittsburgh, PA by film director Fernando De La Cruz, who was put in charge of filming actress, Susan Lois Green who portrays the iconic role of the Obsessed fan as labeled on IMDb. Green, who is new to the entertainment industry, made an impression on the Sidow Sobrino couple and they invited her to participate. "I have been waiting for an opportunity like this all my life." Susan Exclaimed with glee "I wasn't sure what I had gotten myself into, but now, all I know is I will be featured in a music video to be distributed worldwide, I'm happy to be a part of it."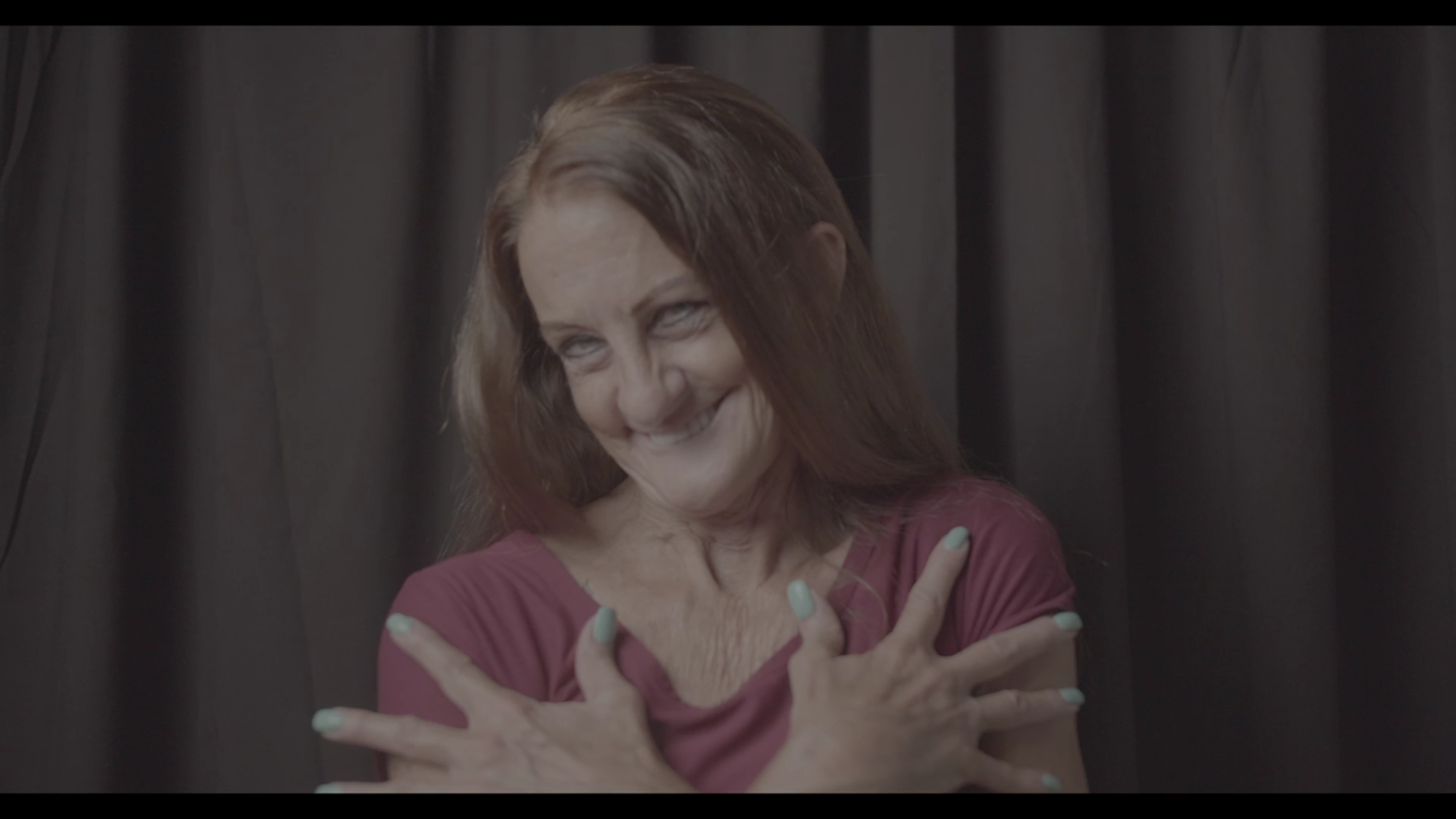 In another part of the Union, the State of California Richard Sidow-Sobrino shot his portion of the footage and  gives life to the angel who helps Sidow Sobrino accomplish his dreams of stardom and we see him develop from a bad boy actor to the star everyone celebrates all around the globe. 
The I'm obsessed with You video, follows the release of the music star's previous production of Spin and Dance, a single released early in the summer, and  while the video is still being edited for I'm Obsessed with You, the release date has not yet been decided, but you can expect it to hit all major platforms soon. Don't wait till the song's global release on Tuesday, You can preview it here now.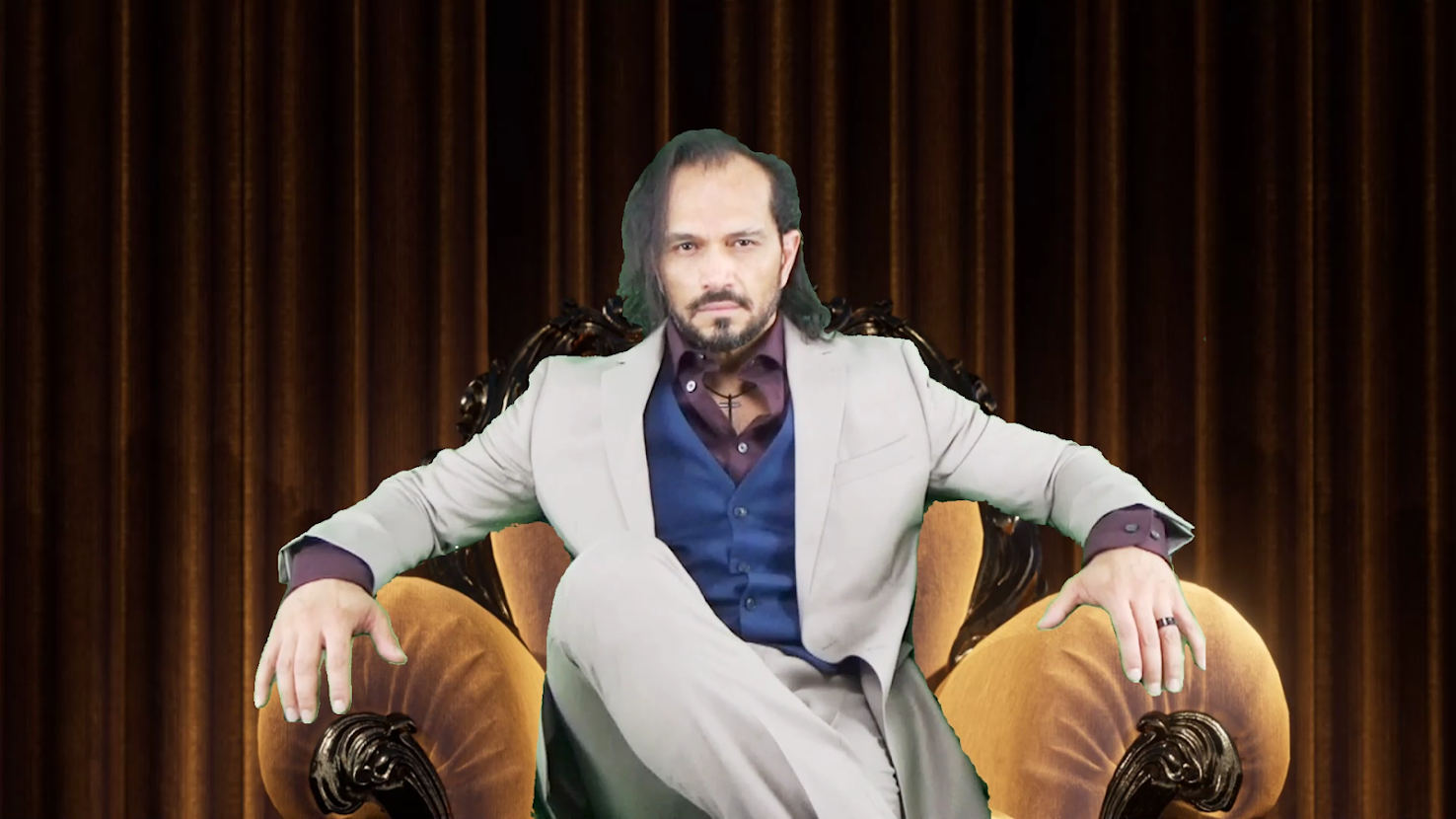 ---