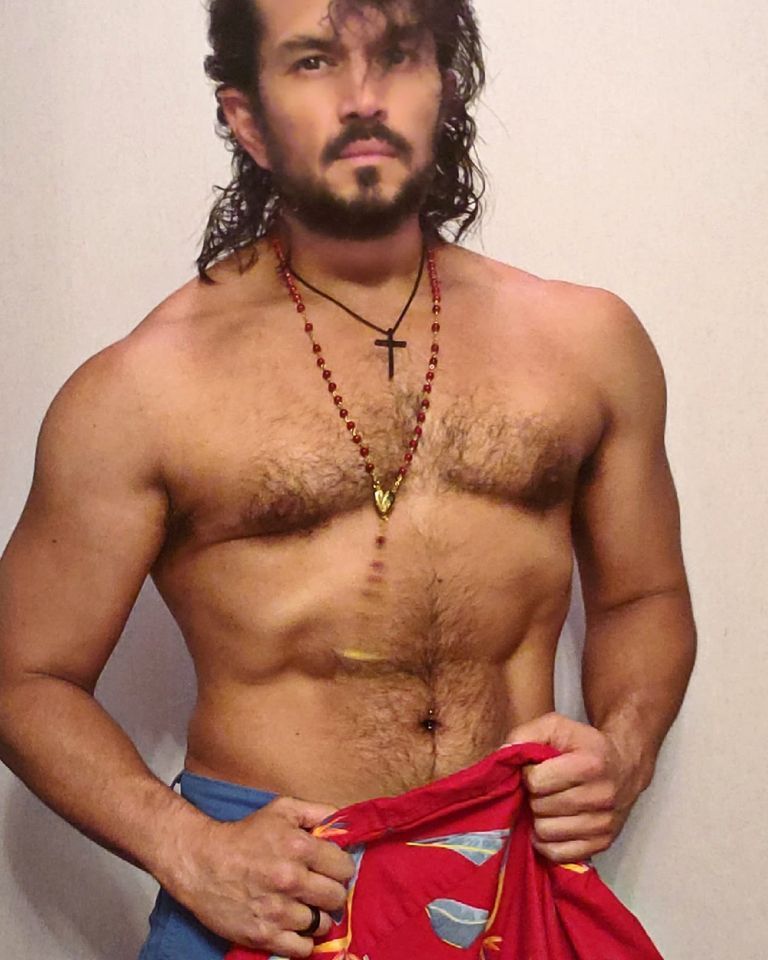 In overall searches of Sidow Sobrino's images around the web, this photo, where the superstar is wearing blue pants and holding a red shirt in his hands comes in the No. 1 spot. 
According to Popcrush.com Google revealed the top ten most searched celebrities and queries of 2020. President-elect Joe Biden came in at No. 1 while Kim Jong Un came in at No. 2 followed by Vice President-Elect Kamala Harris at No. 3. Other people on the list include Jacob Blake, Ryan Newman, Tom Brady, Kanye West and Vanessa Bryant.  Tom Hanks was the most searched actor, Shakira landed the coveted spot for the most searched musician.
Sidow Sobrino released in all 7 continents his new Dance Euro Pop induced single "I'm obsessed with you,"  on august 31, 2021 through The Orchard, The industry's leading music distributor subsidiary of Sony Music. The song featuring the background vocals of husband Richard Sidow-Sobrino  follows the success of the artist's last tune and music video of "Spin & Dance." On September 28th, the music video for the single will be available also on all video streaming services. Although popular all the time, the web searches for the singer go up during a release, as it has this time without exception.
As one of the internet's most searched male celebrities from around the globe, Sidow Sobrino remains an Icon, the public is always on the lookout for what he will release next, whether is a song, a music video, blogpost or one of his jaw dropping images, Sidow Sobrino is for sure one man you can't get enough of. 
---