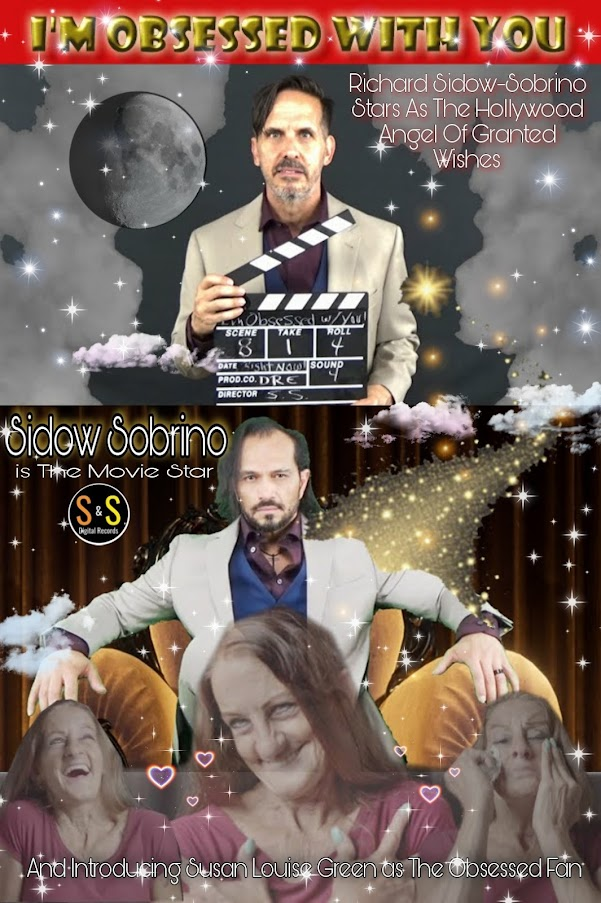 Following the launch of the song, the superstar presents a euphonious musical short full of special effects delineating the blooming story of his iconic roles portrayed in films and television shows throughout the years.
Sidow Sobrino remains the first and only artist from Merida Yucatan, Mexico, to succeed in the entertainment industry recording music and acting for Hollywood productions in English. Before him, music composers Aleks Syntek, and Armando Manzanero whose songs were recorded by Frank Sinatra and Elvis Presley, made a global splash, but never covered all aspects of the industry as pioneer Sidow Sobrino is doing with his numerous albums and the portrayal of characters in Emmy award winning shows such his memorable participation in Rupaul's Drag Race, Shameless, Mind of Mencia, and the films Assassin X, Coyote and others he is currently filming. 
"Every project that is released, is a confirmation of the public's love and support for the artist," Sidow Sobrino expresses. "This production is a collage showcasing some of the work I've done, and what is to come. Ever since I was a kid I dreamed of doing what I now do professionally, I didn't know how I was going to bring it into fruition, I just believed it was my calling and followed my heart. What I have achieved is the product of my relentless personality, and God's favor. Without it, I wouldn't have gotten this far, and I'm excited to see the great adventures that lie ahead," the actor concluded. 
Richard Sidow-Sobrino, the star's husband, is also a part of the storyline. In the video he personifies a Hollywood angel, a fictional character created by the couple, who grants the star the wish to transform into a worldwide idol and shine gloriously on the big screen.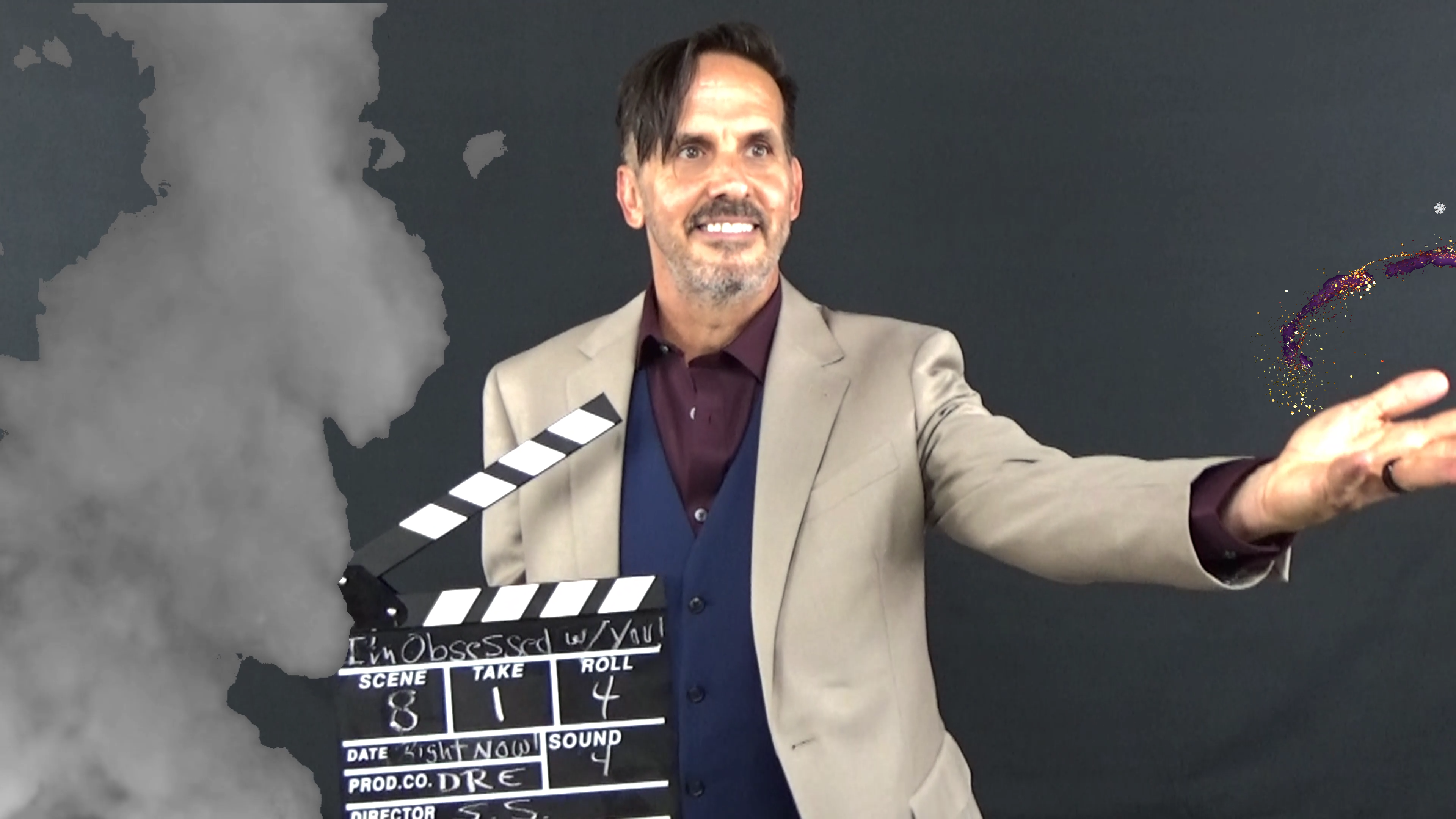 "Diego is fearless, he is always going after what he wants. In a cut throat business he continues to grow," Richard reveals. "I see him take acting classes with the SAG-AFTRA Foundation, with workshops they set up for artists who are members of the performers union. He has presented scenes for big name casting directors and  luminaries such as Ally Beans, Paul Weber and Meghan Rafferty, who works very closely with director Martin Scorsese and actor Leonardo DiCaprio. One requires a big sense of security and strong belief in themselves to work at that level. He dreams big but works harder, that's truly admirable," Richard ended. 
The "I'm Obsessed with You" Music video is available for streaming on the star's official site SidowSobrino.com and all video platforms worldwide.
---