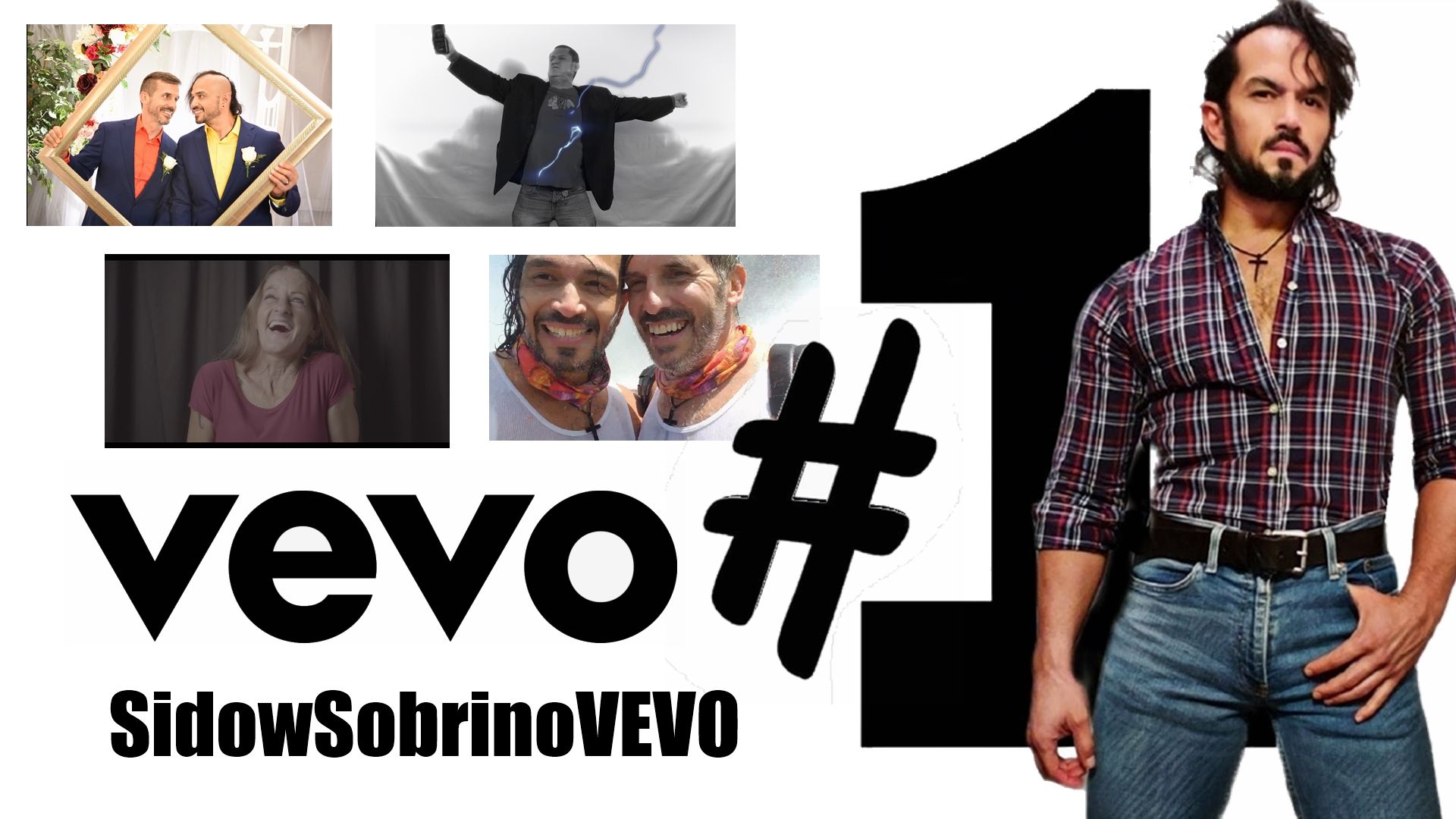 Sidow Sobrino, the man you have made into the world's No.1 Superstar by popular demand now has his official VEVO Channel. Vevo is the largest network of music channels on YouTube, with more than 450,000 videos from the globe's most iconic artists of all genres.
Vevo features music videos, original series, behind-the-scenes footage, live performances and interviews with artists. Providing content to viewers by establishing partnerships with major record companies. One of the main advantage for artist having their content on Vevo is a higher earning potential, with a greater payout than YouTube channels who monetise their videos. 
Vevo also distributes its extensive library of music videos to a number of other syndication partners including Apple TV, Pluto TV, Samsung TV, and Roku. 
Recently Sidow Sobrino released his new LP "I'm Obsessed with You." The production features 4 original music videos which will be featured on his VEVO channel. Sidow's distribution label has recently created the channel and you can subscribe today as the content make it's debut. Experience Sidow Sobrino in a whole new way, subscribe today to his VEVO channel and be among the first to enjoy 100% premium content.
Subscribe here to SidowSobrinoVEVO
---