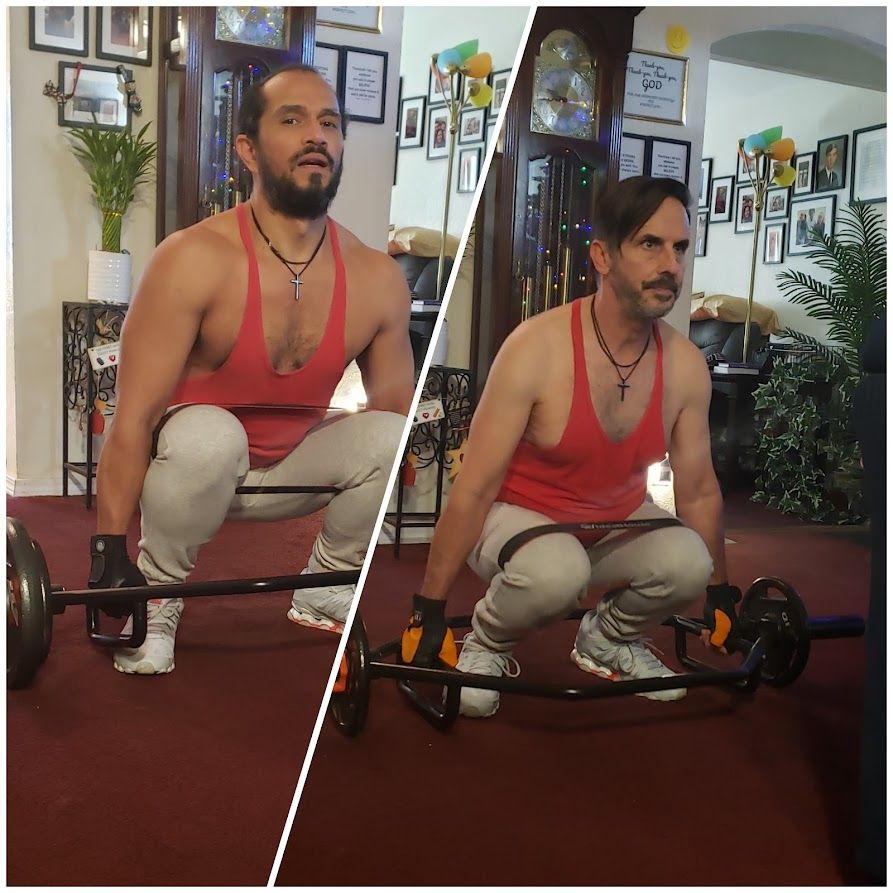 It was a leg workout day for Sidow Sobrino and husband Richard who believe that self-discipline is the most important rule of successful men. Squats, lunges, hamstring curls, leg extensions and calves raises were some of the exercises the couple performed inside their private home gym during the first day of 2022, And no, for the entertainers this is not a new year's resolution, but a lifestyle.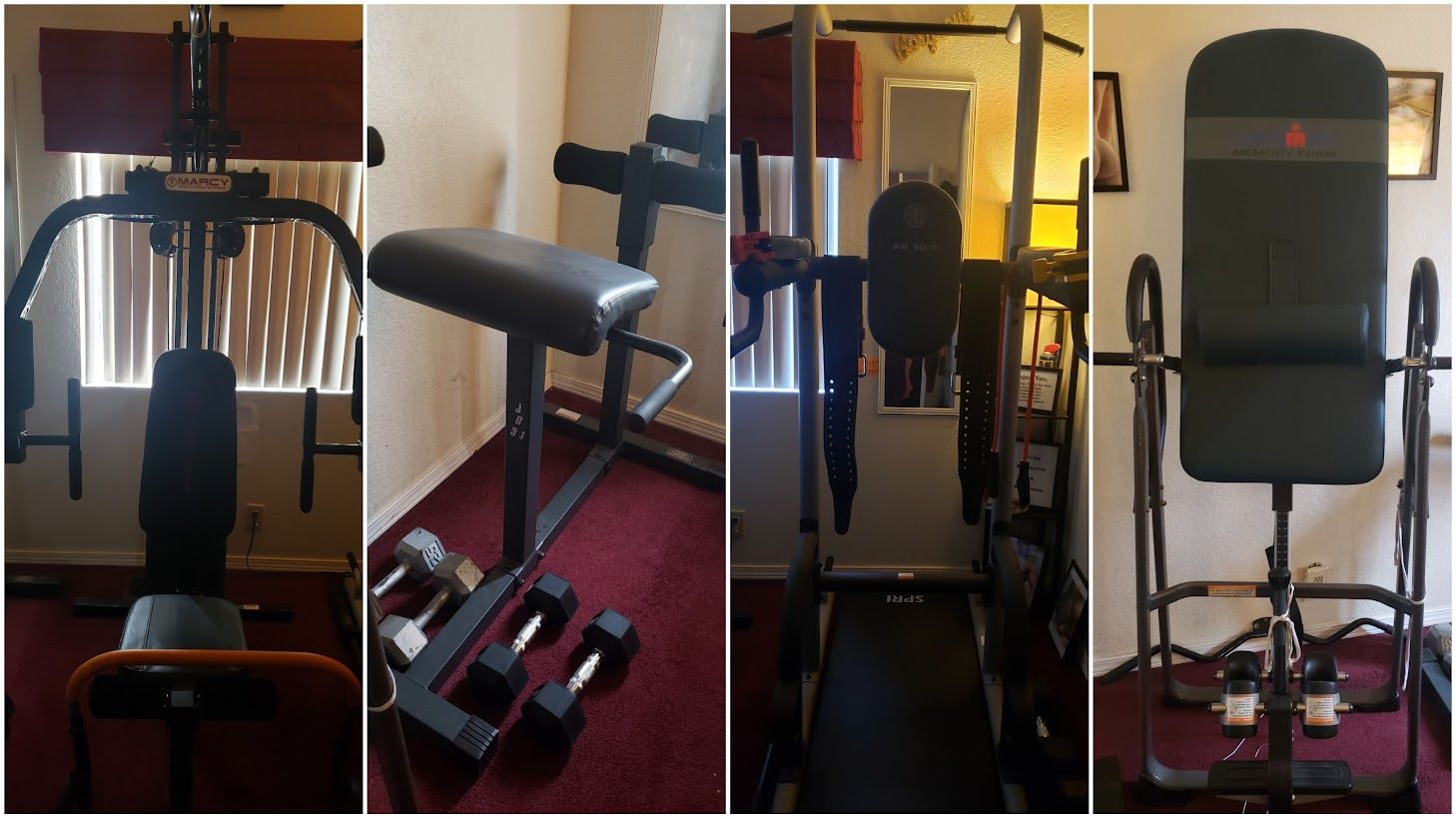 "I'm always excited to celebrate the New Year" Sidow Sobrino expressed. "Last year Richard and I discussed how human beings only get to enjoy one day of each year in their lifetime, this allows us to look at every day as a celebration, to go after goals with no apologies or permission from anyone, we just do what we love with drive, passion and laser focus, since we only have that specific day." The singer of I'm Obsessed with You ended. 
Richard added. "Living a healthy lifestyle includes eating well, exercising, having a balanced life between work, family and rest. We ended the last day of 2021 working out our chest, shoulders and triceps. Today happened to be a leg day and tomorrow we do back and biceps." Richard concluded. 
The versatile icon closed 2021 making headlines in the United Kingdom and Canada with one of the 5 songs you must hear reported by Canadian radio broadcaster and a writer on music Alan Cross. Based in Toronto, Ontario, Cross is best known nationally and internationally as host of the syndicated radio series The Ongoing History of New Music, The Secret History of Rock, and ExploreMusic.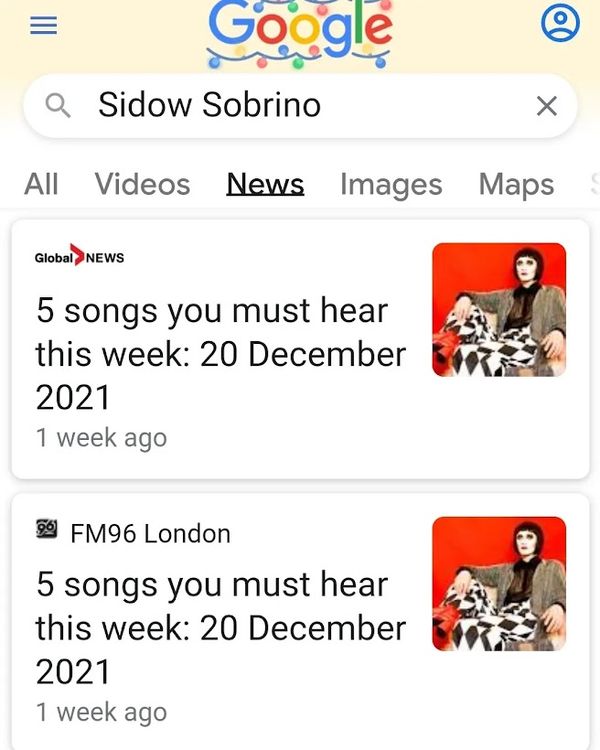 Sidow also acted next to his husband  in the series doubledate.com starring Chela Morin and Justin M. Tolliver. The show quickly became one of the top 40 Web Series Youtube Channels which is selected from thousands of youtubers on the web ranked by subscribers, views, video counts and freshness. As for 2022,The star is also  working on a new album, MY AMIR, and will launch the first single and music video, BANANAS 4 GOD on January 25th among other film, TV and music singles that will be announced as the year continues.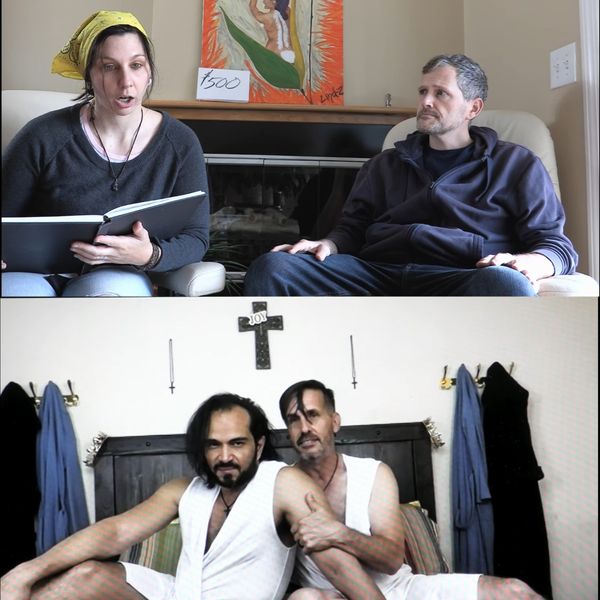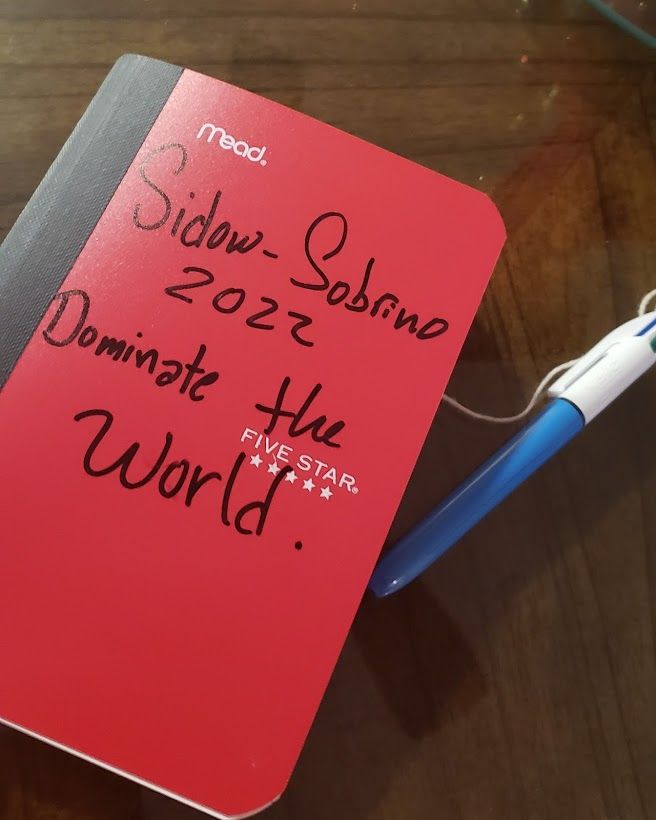 ---