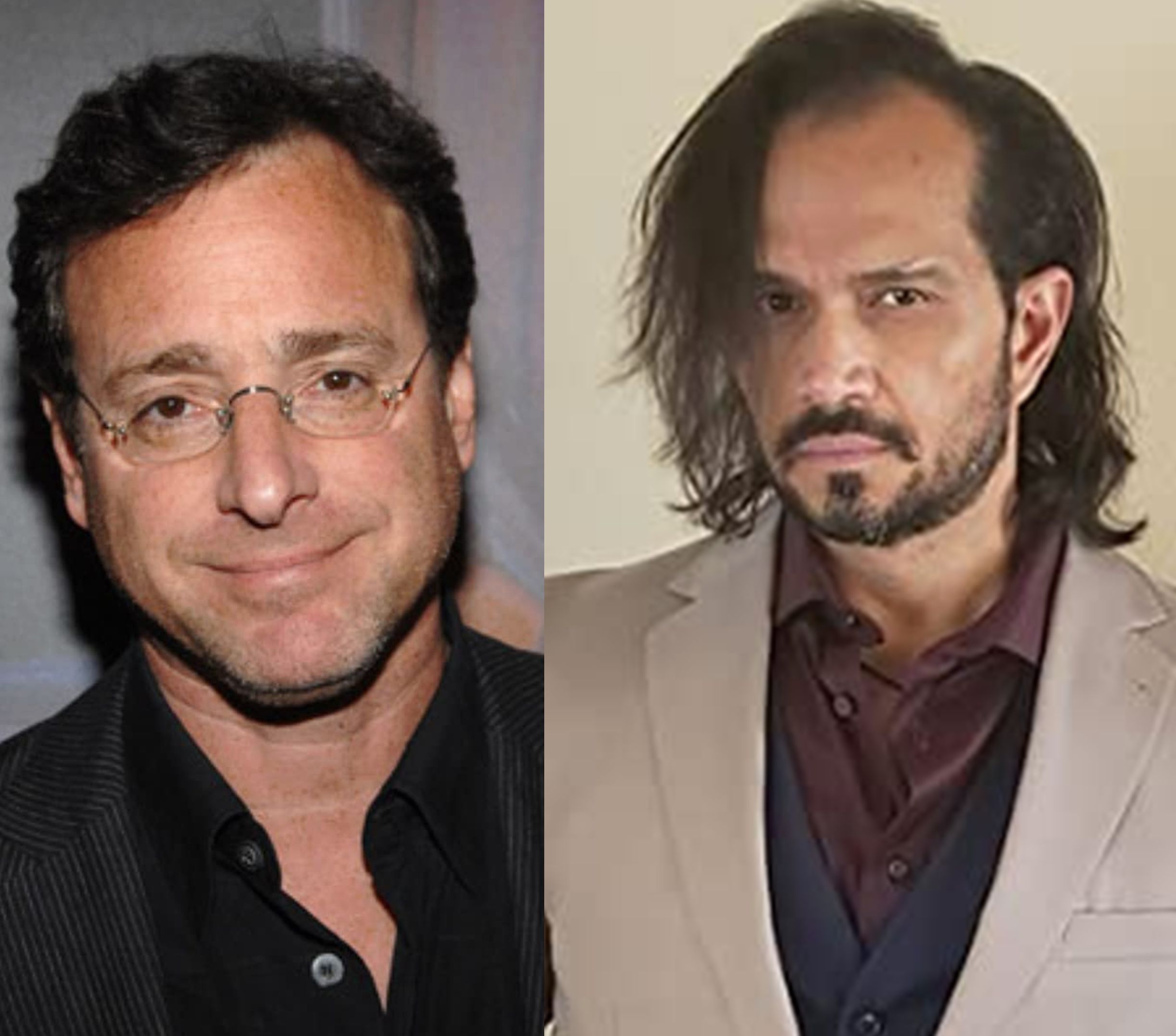 One afternoon in 2008, Sidow Sobrino was at Sony Pictures Studios in Culver City, CA. discussing with a production team his portrayal of a character in a project,  when none other than America's favorite dad Bob Saget walked by and while Sidow waited outside the office, the two engaged in conversation. 
"Bob recognized me from an article in a newspaper he had read about my participation in the San Diego Mother Goose Parade"  The world's No.1 Superstar declares. I was shocked but very happy to meet him, I mean the pleasure was all mine. I don't know how I held it together and didn't scream at the top of my lungs, IT'S BOB SAGET! He congratulated me on my achievements, and we had time to converse a bit. I met Bob Saget, the man I grew up watching on TV but also a celebrity who was a down to earth individual. I asked him questions and advice on Hollywood life, he reminded me to always give it my best, and to understand that if at any given time a production didn't hire me, to think of it as their loss, since I had come this far in my career and was being recognized for it. He could tell I was a hard working performer. That's when I was called in to meet with the people I had an appointment with at the studio, and had to go, but not before shaking hands. I remember telling myself that day to always be like Bob, celebrate others and look for ways to brighten their day. Once in my car I called everyone to tell them of my adventure." Sidow Concluded. 
Comedian, actor, and television host Bob Saget, died at the age of 65, most famous for his starring role as Danny Tanner in 'Full House' he passed away Sunday at the Ritz-Carlton in Orlando. In addition to his stand-up and 'Full House' fame Saget will also be remembered as a fan fave on "America's Funniest Home Videos," of which he served as host from '89 to '97. Bob is survived by his wife, Kelly Rizzo, and 3 children.
---