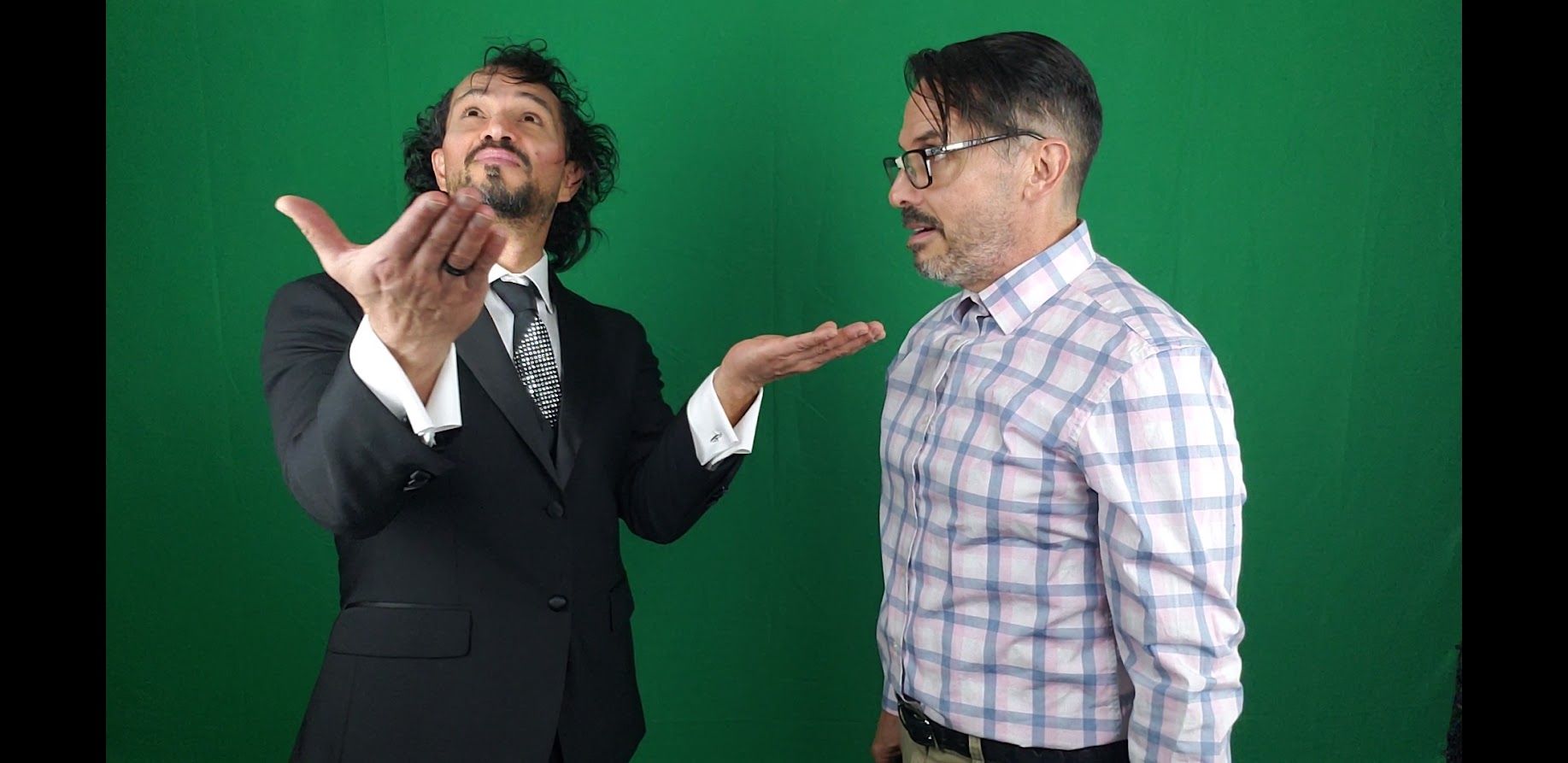 "Hungry for Your Love" is the title of Sidow Sobrino's upcoming song and music video to be released in early spring of 2022. The idea for the video production was written and directed by the world's No.1 superstar. The edgy video is vampire themed and promises exciting footage with a high dance beat. 
Filming took place inside the couple's private studio during the second week of January and had Richard Sidow-Sobrino portraying the role of a geek and the return of the couple's best friend Jan Derego who plays the starving Vampiress, a very menacing character that adds color and scary vibe to the project and is very different from her friendly face and charismatic personality we saw in her first appearance in the Spin & Dance music video released in 2021. In the story we see Sidow Sobrino give life to the grand vampire, a debonair and thirsty creature looking to feed on a living human only to fall in love and instead of killing, bites his prey, granting immortality and treasures of the world. 
And while we wait for the release of Sidow's "Hungry for your Love." Get ready, on January 25th Bananas 4 God, the singer's new song and music video makes its global debut on all streaming services. The song and video Bananas 4 God, will be the first single from the new album, "My Amir." which follows the album I'm Obsessed with You in 2021.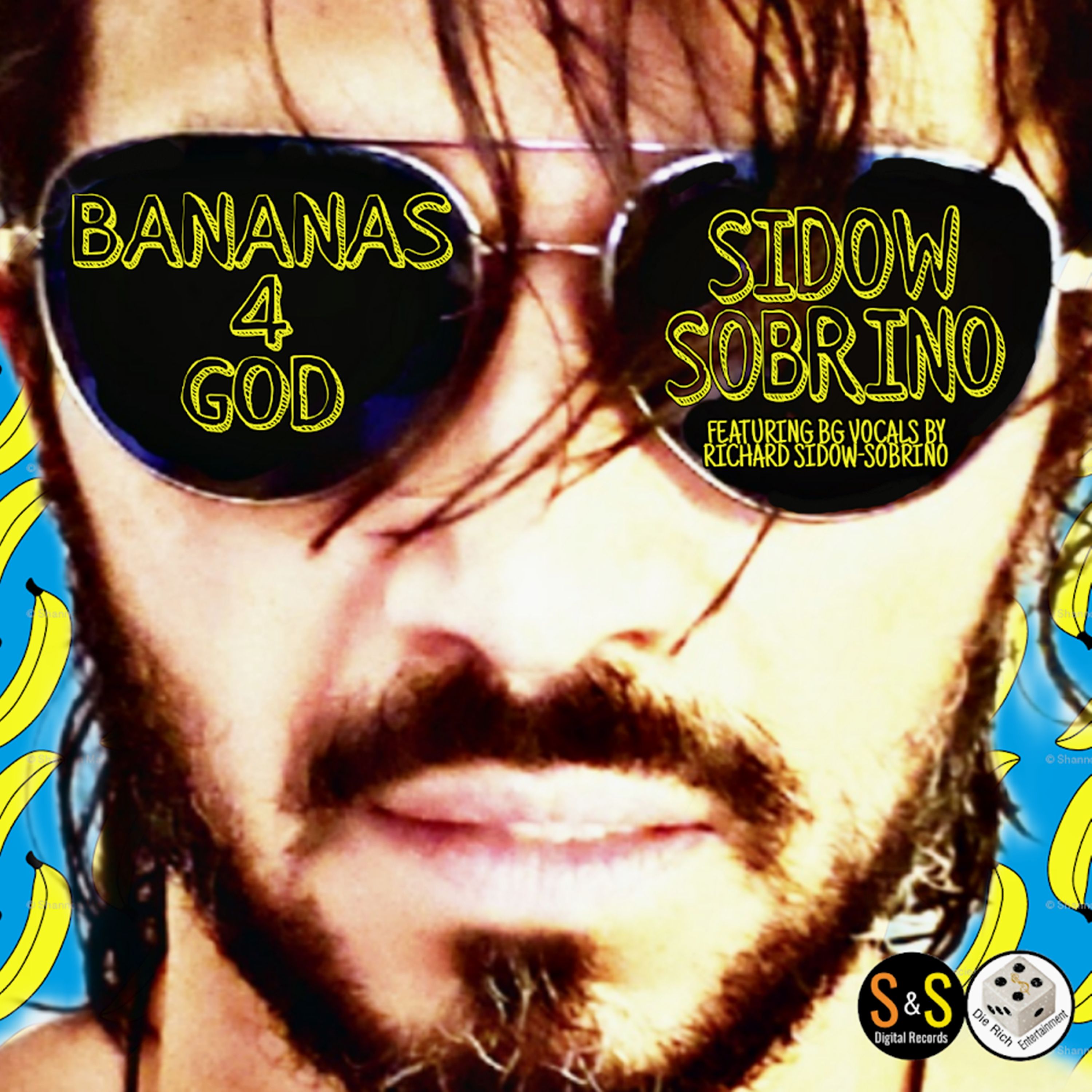 Stay up to date with more Sidow Sobrino news and upcoming productions by joining the star's official mailing list or performing an internet search on Sidow Sobrino or using the hashtags #sidowSobrino and #Theworldsno1superstar
---