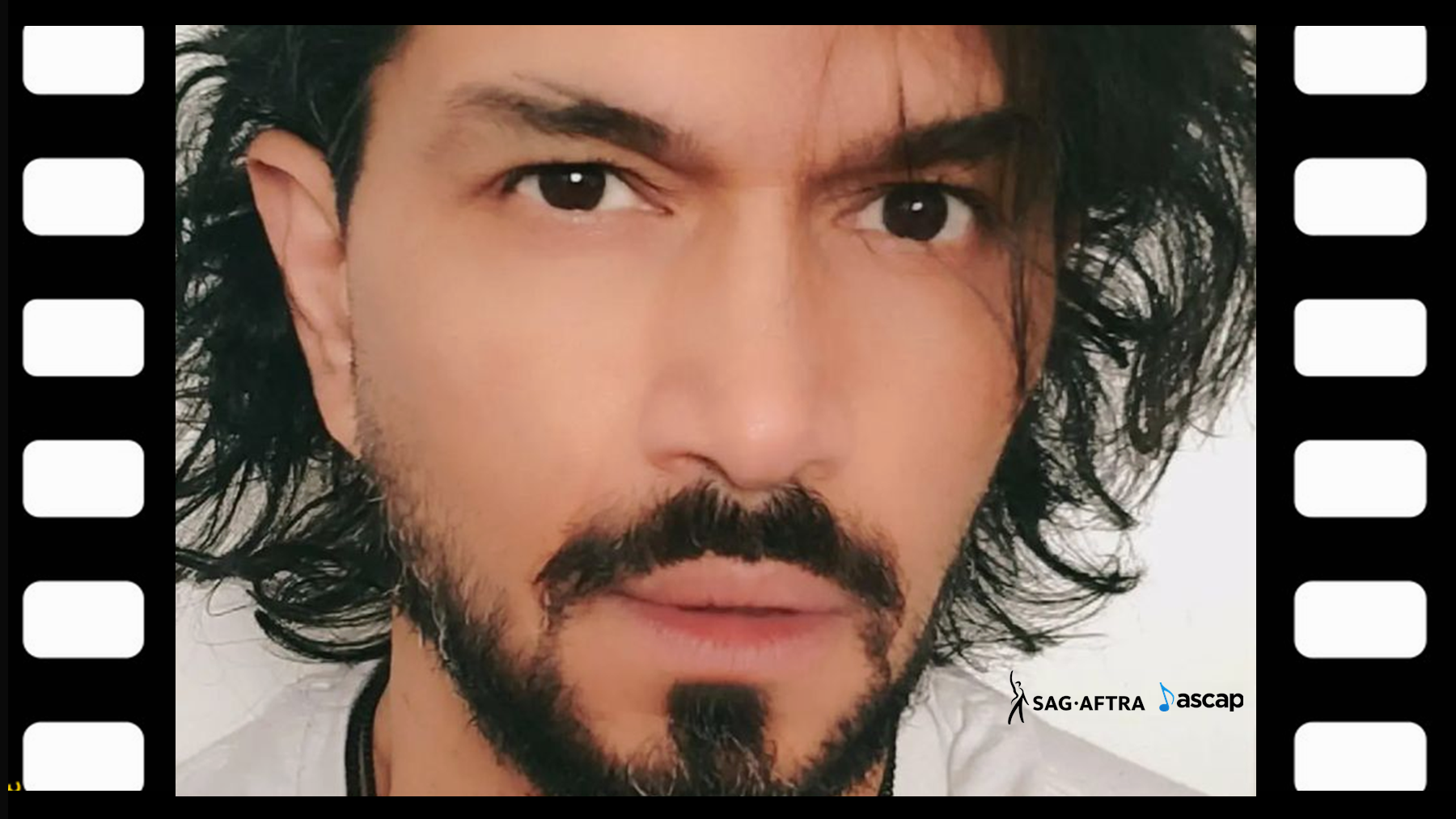 On the verge of releasing his new single and music video Bananas 4 God on January 25th, the world's No.1 Superstar has released a new image on his official website,  search engines and professional profiles. 
Throughout the next few days you will be able to perform a search on Google, Bing, Yahoo  and everywhere else, and find the new image featuring the actor's piercing dark eyes and full head of long hair, leaving behind the one side shaved look he sported for the past three years. 
"It's all about giving my audience a fresh new look." Expressed the icon. "I'm working on releasing new dance singles and music videos among other projects.  I want everyone to see a reinvented image along with the productions I present to them. I'm focusing more on my brand and what I stand for as an artist. I want to be known as the man who put a smile on the world and transformed everyone's life into a never ending dance party. The  long hair represents  freedom as a human being and boldness to do what I please in my industry." He concluded. 
It's not sure how long it'll be until Sidow surprises everyone with a new look, but for now and during the promotion of Bananas 4 God, we can all bask on his handsome complexion, and long, dark hair.
---