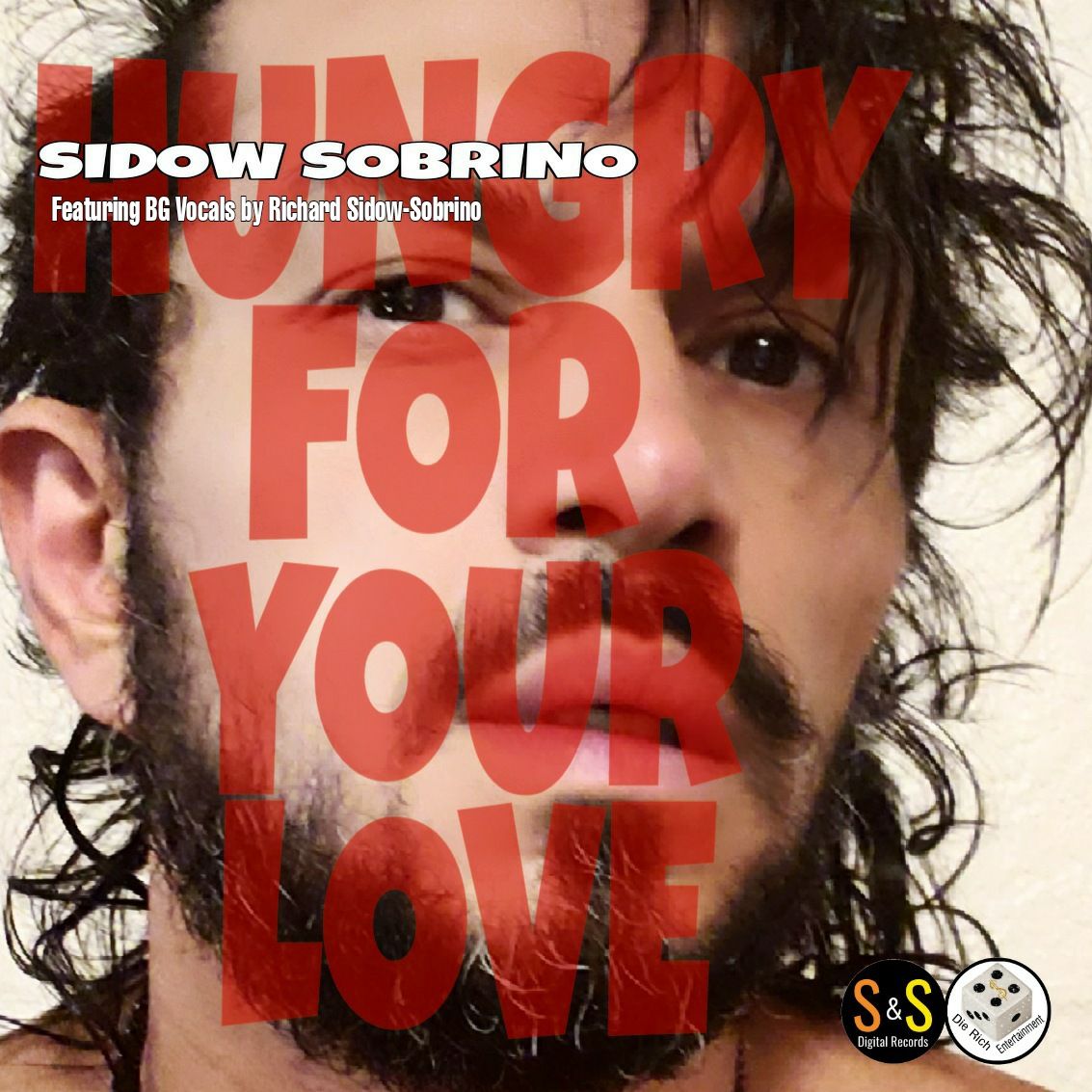 Here comes a new sound for your ears and an exciting beat for your heart. It is Sidow Sobrino's new tune, Hungry For Your Love.
Hungry For Your Love is a high-energized dance song combining the sounds of Tribal, House, and EDM.  This is The World's No.1 Superstar's second production released in 2022 from his upcoming LP, My Amir. Sidow Sobrino's inspiration for creating music focuses on making people who listen happy, transforming everyone's life into a never-ending dance party. 
The video takes an edgy turn. "This is a vampire-themed production; Richard and I were watching an old Dracula film starring Bela Lugosi." Sidow Sobrino explains. "His presence on the screen transcends. We were looking for unique content. The chronicle is about people who have persuaded us. When I offer Richard the gift of perpetuating his existence, it is a metaphor of what being an artist is all about to us." The actor adds, " Among many I admire is Julia Vera. She is the first actress I watched on television who spoke the language I understood and was making a name for herself in Hollywood. Julia, my husband, Antonio Portillo, and Carlos De Jesus Hernandez, all members of my team, offer me the courage and support to go after my goals. The symbolism of this video is about thirsty individuals who wish to live forever. Our audience looks for this type of encouragement, and it's all here in this production." Concluded the singer.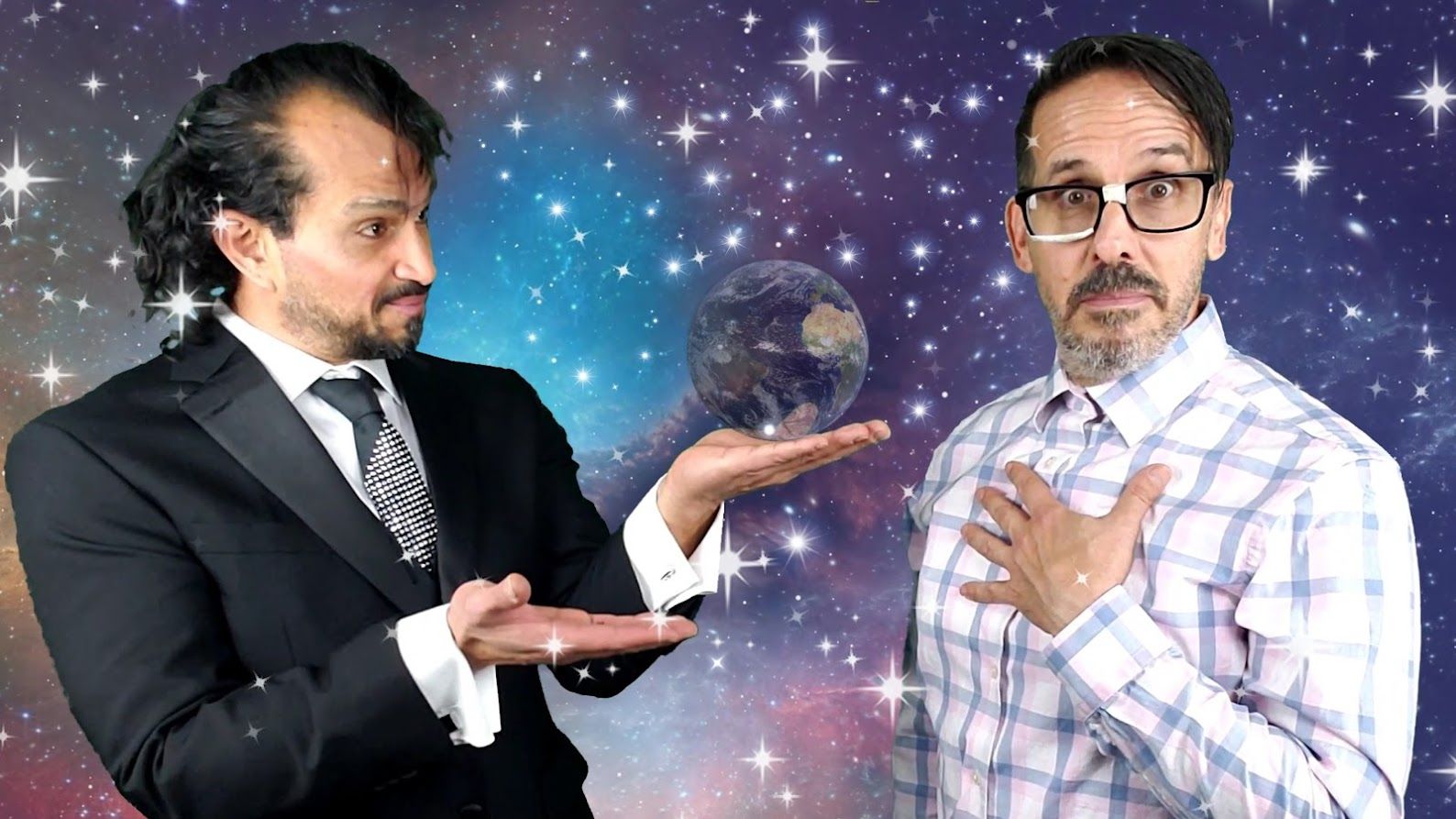 The star's husband, Richard, explained, "I was enticed when the storyboard for this video was developed. My husband's vision was a masterpiece relating to the world of vampires. The dark tone just made so much sense. The lyrics suggest a hunger for love that makes one go crazy." Richard added, "Getting to play a Geek allowed me to flush out the essence of passion we all long to find. My character is offered true love and the  world's treasures by the Grand Vampire." He concluded, "Being able to act alongside my husband, who you must admit is debonair, is a dream come true." 
Hungry For Your Love is now available on all major streaming services. During the first week of its global launch, from April 29th through May 6th, the star's official websites SidowSobrino.com and TheWorldsNo1Superstar.com will welcome all visitors to enjoy the whole experience at no cost. Take a look at behind-the-scenes images, song lyrics, and other memorable content. After that, they were only paying subscribers to the VIP, and Elite tiers will have full access.
Enter Here to Enjoy The Full Experience