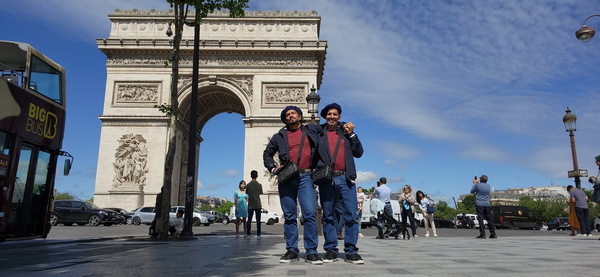 The Covid-19 pandemic lockdown changed the world's No.1 Superstar's plans to travel to Paris, France, in 2020. Sidow Sobrino and his husband Richard didn't give up on their dream and planned not only a visit to the European country but wrote a song and flew to capture moments they will feature in an upcoming music video.
"We're in Paris" is the title of the single, and the video is currently in Post-production. "The city of love has a rich and fascinating history" explains the singer. "We have always been intrigued by figures such as Napoleon Bonaparte, Louis XIV, and Marie Antoinette as well as epic events like the French Revolution. One doesn't understand the world until one has traveled abroad. Our songs are heard all around the world. Among the European countries, the French public has shown us endless love and support, so when Richard presented me with the idea to sing about our adventure in France, I jumped out of my skin to go further and make our trip more than just a visit. We had to study and educate ourselves on iconic landmarks and the community around them. Paris is known globally for the Louvre Museum, Notre Dame Cathedral, and the Eiffel Tower. The region is the richest in the European Union. I can't wait to share with our fans the wonders of this regal land in this production." concluded the star.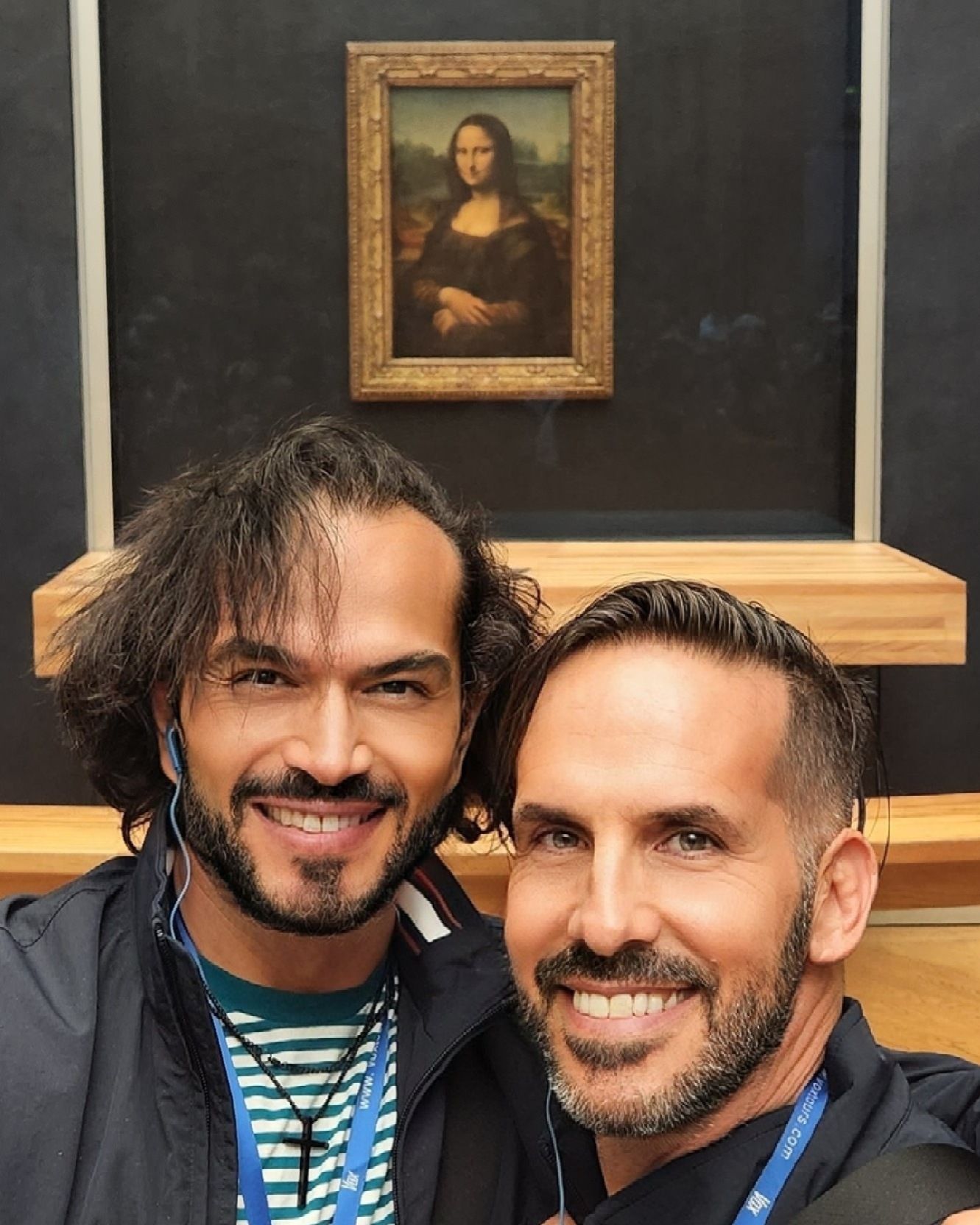 The star's husband, Richard, wanted to capture their amazing trip in a memorable way. Richard stated, "Once we booked our adventure and the sightseeing stops on the way. I started thinking, I want us to capture moments on our trip in more than just pictures. So I wrote song lyrics about our excursion and with the help of my husband, Diego, we created the song, "We're in Paris." He added, "The numbers don't lie, and our data from our website and plays of our other music on youtube and other digital platforms, show that Sidow-Sobrino is loved in the French countryside and in particular in the city of Paris." The couple was able to capture moments at many of the amazing sites the city has to offer. "Our minds were expanded with global understanding, our hearts were filled with gratitude at the sheer number of people who recognized The World's Number 1 Superstar abroad, and our love as a standout couple was solidified in so many wonderful ways," Richard explained. He concluded, "Paris, we'll be back for sure!"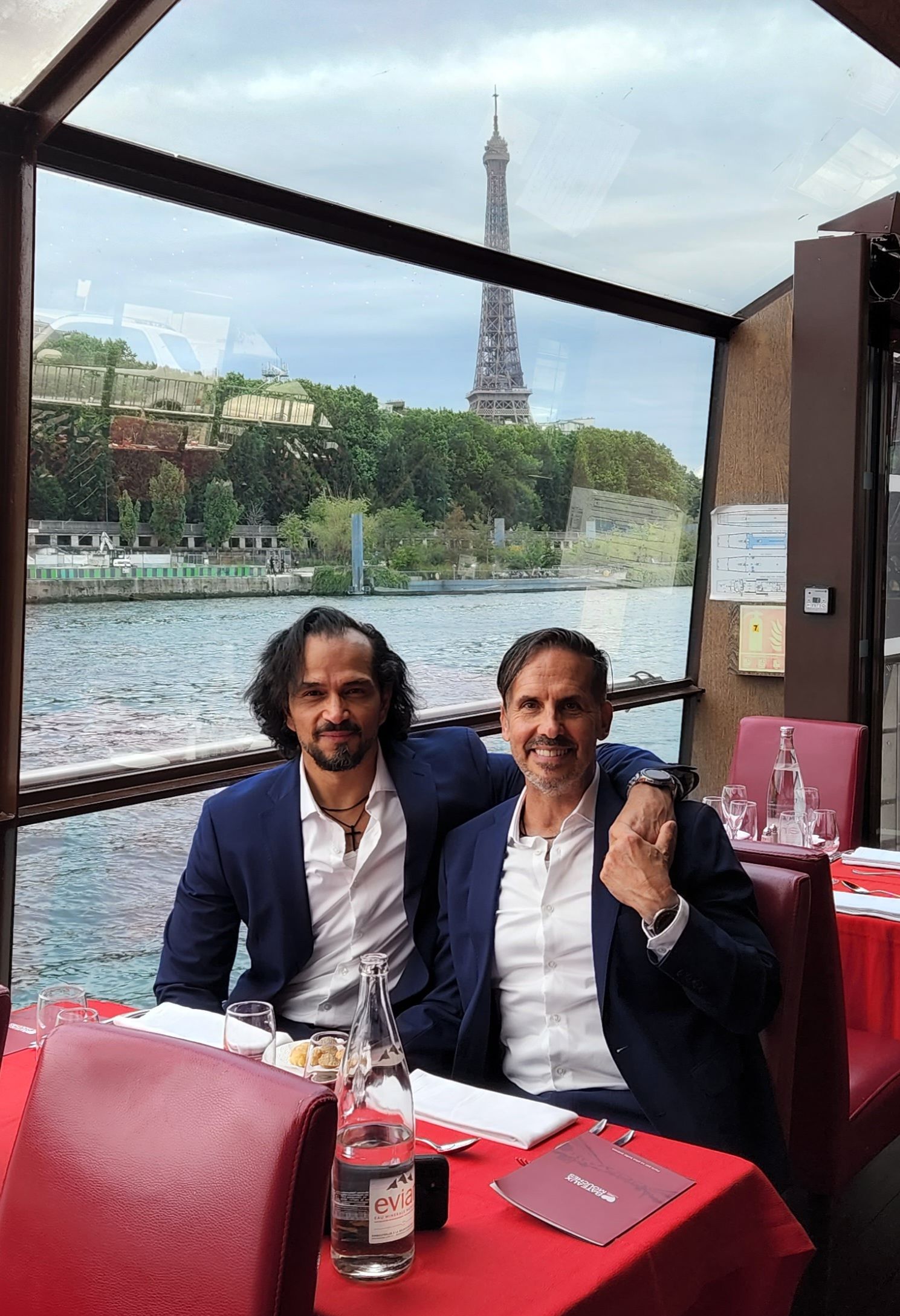 The official release date for "We're in Paris." will be announced soon, but before, "Richard's Cumbia" will be launched in the summer. The single and video can be previewed now and also pre-saved. The Sidow Sobrino couple also vacationed in Monte Carlo, Monaco. Still, most of their stay there was not documented except for a few images since it was a private moment they wished to keep to themselves. Sidow Sobrino's official site SidowSobrino.com now offers a featured link called happening now, a version of their social space updated several times a day, every day. The blog features Up-to-the-minute content. See images from their trip to Europe among everything else they engage in.