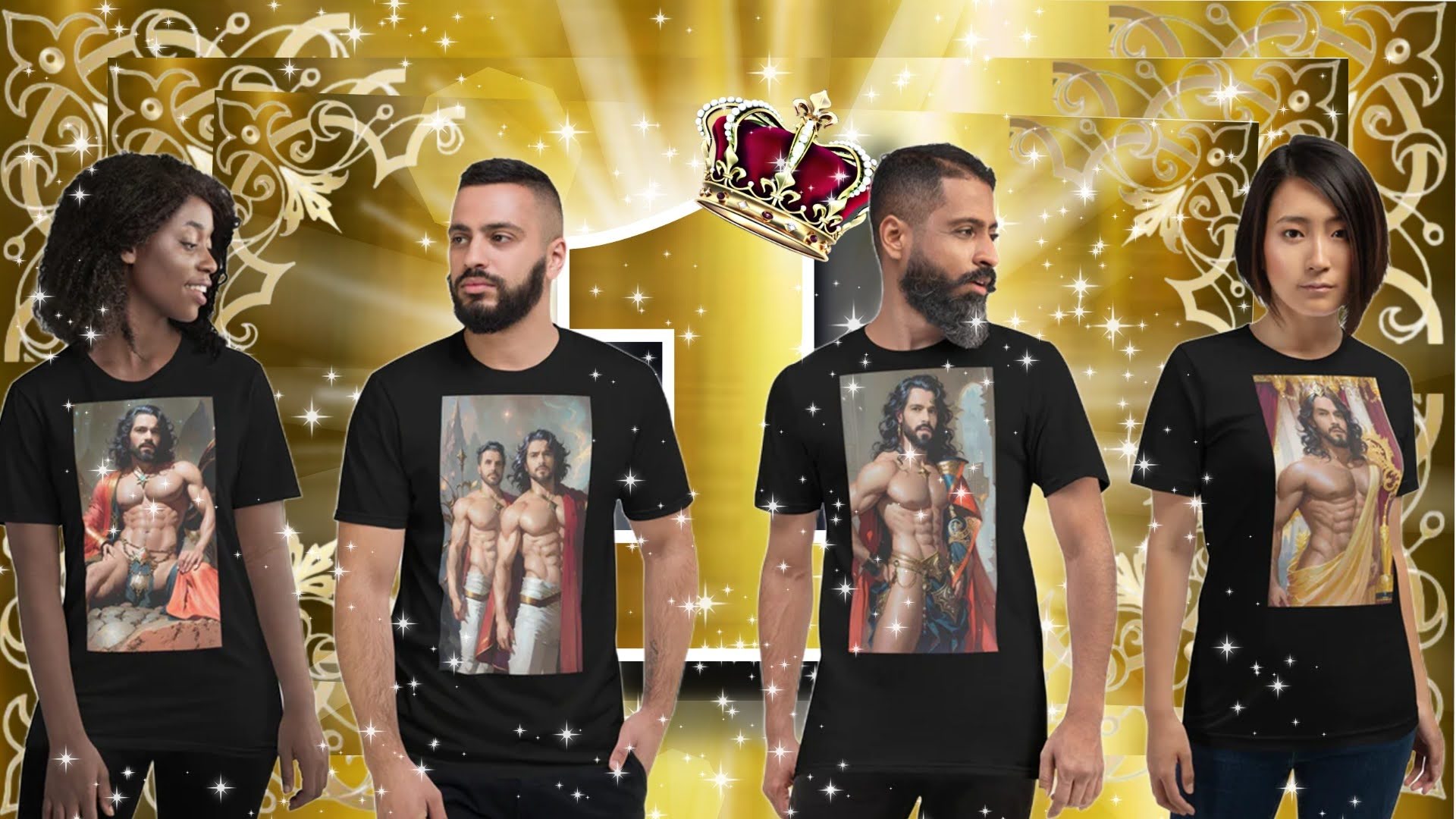 Sidow Sobrino, the world's No.1 superstar, has announced the launch of his limited edition Fantasy Fantastic Apparel Collection. The collection features unique designs on shirts that celebrate the modern, outgoing, and driven person who seeks to stand out for paving their own way, creating themselves, and conquering challenges above all things, regardless of opinions.
The designs on the shirts showcase a free-spirited, bold, brave, and expressive individual who is always exploring, learning, is adventurous, and doesn't settle for anything less. The Fantasy Fantastic Apparel Collection is designed for those who live life on their own terms, unafraid to express themselves and go after what they want.
In today's society, where everyone tries to fit into one group or another with labels and pronouns, the Fantasy Fantastic Apparel Collection celebrates the free warrior man or woman who lives life to the fullest and isn't afraid to be who they are.
Sidow Sobrino  - The world's No.1 superstar, known for his unique style and fearless personality. He is an accomplished singer, songwriter, actor, and model, with a strong following of fans worldwide. Sidow is a true inspiration to those seeking to live on their own terms, and his Fantasy Fantastic Apparel Collection reflects his unique and fearless personality. Each shirt in the collection is designed with care and attention to detail, featuring vibrant colors and bold designs that capture the royal spirit of today's true kings and queens.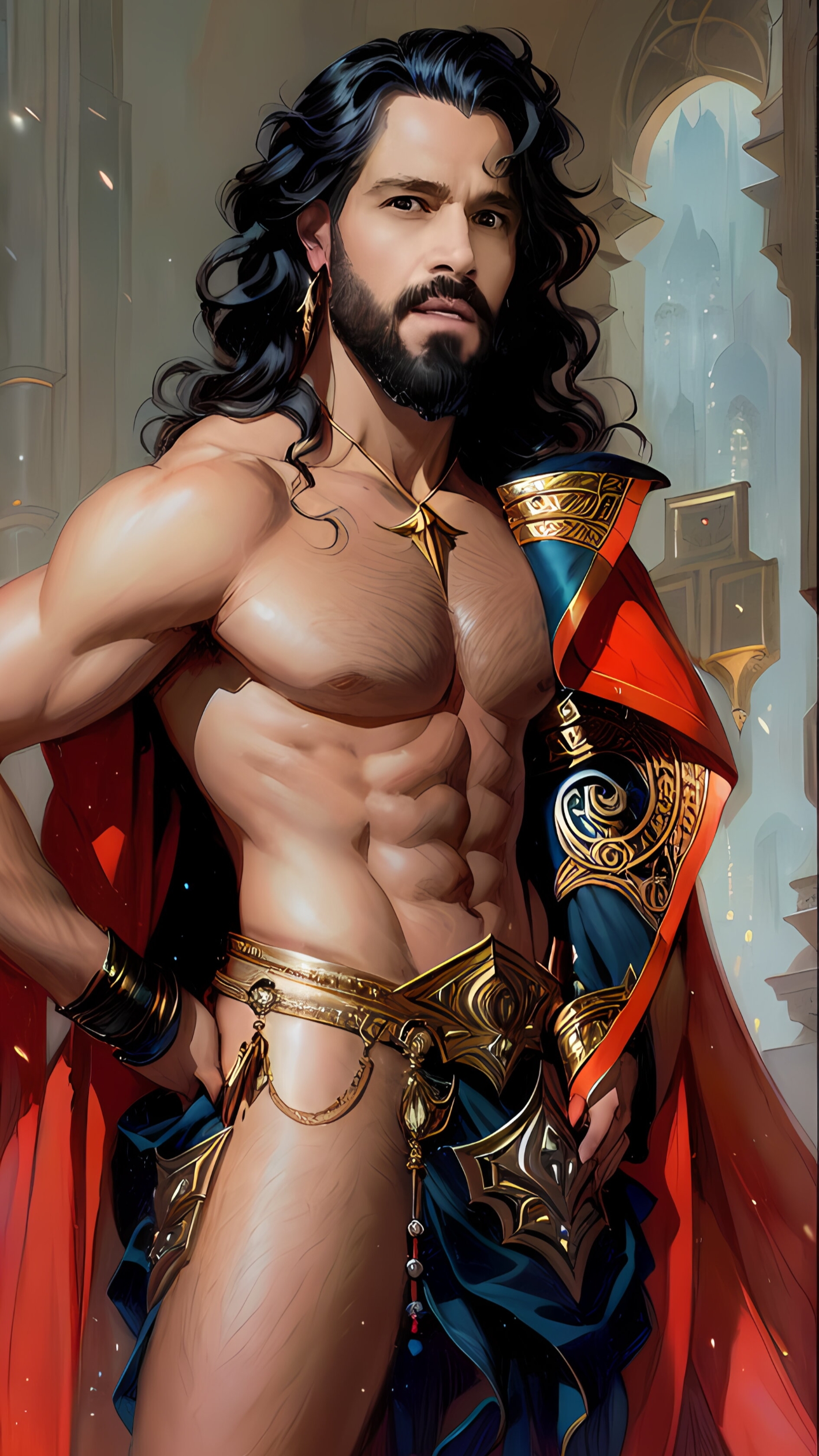 Items can be purchased from the star's store on his official website at TheWorldsNo1Superstar.com. The Fantasy Fantastic Apparel Collection is available for a limited time only. So those interested in owning a piece of this unique collection are encouraged to act fast.