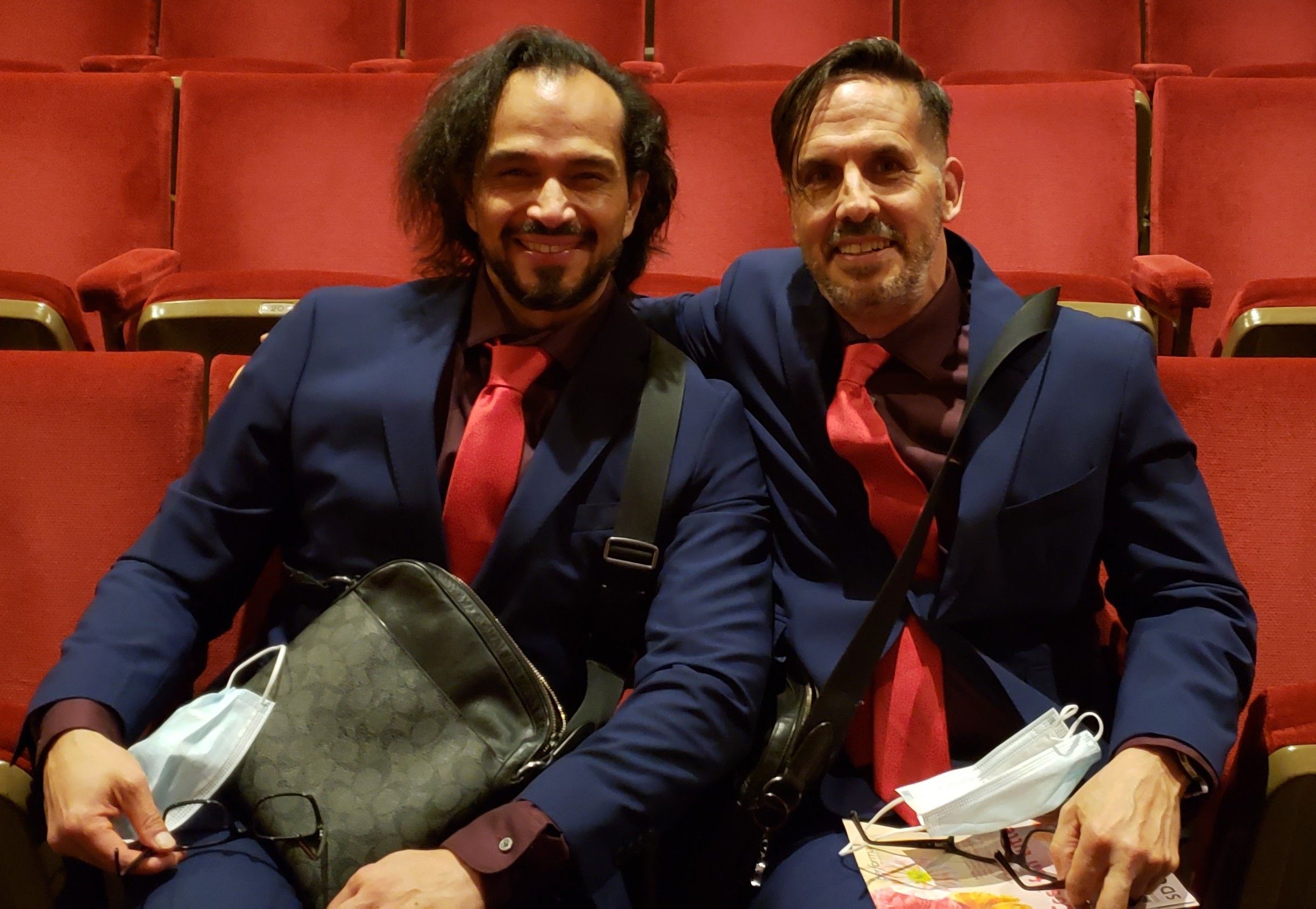 After experimenting with drive-in performances during the pandemic, The San Diego Civic theater presented their first in-person show since all public venues  closed down in 2020 and The production they returned with was Mozart's Così Fan Tutte. 
Così fan tutte or La scuola degli amanti (translates to "Women Are Like That" or "The School for Lovers") marks the final collaboration between the dynamic duo of Wolfgang Amadeus Mozart and the Italian clergyman-turned-party boy-turned-poet Lorenzo Da Ponte who also wrote Le nozze di Figaro and Don Giovanni 
International superstar Sidow Sobrino was spotted in the audience with husband Richard, who said he got tickets to the show as a Christmas present from his loving spouse. "I have always wanted to attend an opera." Richard Sidow-Sobrino expressed. "To see a performance in a foreign language with operetta sopranos, tenors, and baritones while feeling the characters struggles on the inside and being all dressed up in a fancy opera house has been a dream of mine. My dream came true. Diego (Sidow Sobrino)  purchased tickets, it's always been an item I wanted to cross off of my bucket list. Well, last week it happened and it did not disappoint either." Richard ended.   
For the recording artist, it was also a night to remember. "I live for the arts." Sidow Sobrino shared. "I applaud all forms of expression. I enjoy creating myself and also being inspired by others performing. The opera is the caviar of the arts, Mozart was the superstar of the Seventeenth And Eighteenth Centuries and I am the No.1 Superstar of the 21st century. So it's a great Joy to come and soak in classic art and inspiration for my projects." Concluded the Icon.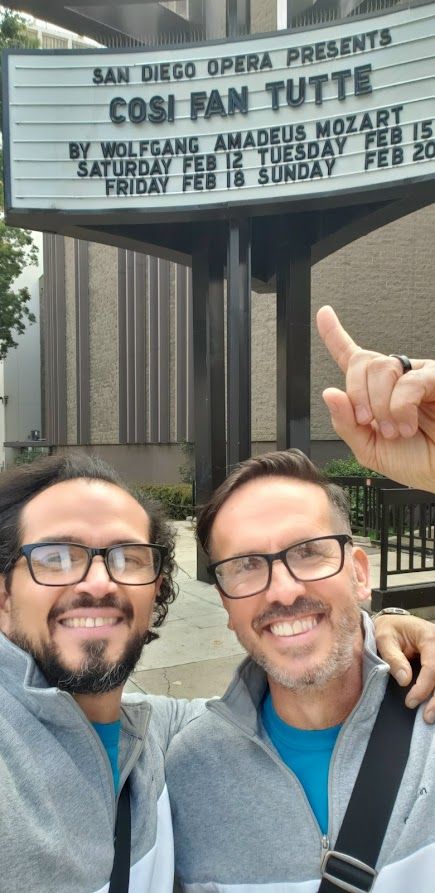 The San Diego  Civic theater will continue running shows, during 2022, the couple will be back in the beginning of April for the performance of Romeo and Juliet. For tickets and more information about upcoming events visit their website https://www.sdopera.org/