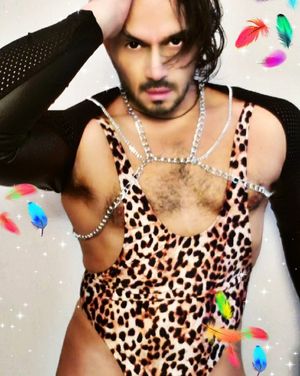 On February 11, 2021, International superstar Sidow Sobrino will be releasing a dance remix of his globally acclaimed hit single "Our Love," but that is not all, the Iconic phenomenon who is known for being one of the internet's most searched celebrity will also shock you on screen before the end of the year. The actor filmed for a production company last year. You will not believe your eyes when you see what happens to his character.
Currently, The King of Kings has been inside the music studio working on his upcoming, soon to be released LP "I'm Obsessed with You," and so much more. Television, Film, Music, and Internet sensation is keeping busy to entertain you for years to come. For now, stay tuned on Thursday February 11 and sing along to Sidow's dance remix of "Our Love." 
Pre-Save The Song Now! You also want to join our mailing list so you never miss out on for the Sidow Sobrino latest news, exclusive updates and comment on our posts.