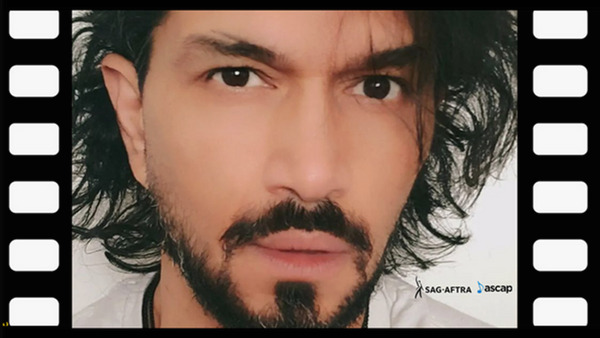 Sidow Sobrino's official website SidowSobrino.com now offers the ultimate experience in Spanish. Since the World's No.1 Superstar launched the Ultimate Kingdom of Joy and became a member of the SAG-AFTRA Union, he has been acting and releasing music in English. Still, he hasn't forgotten his roots and public in Spain, Mexico, and Latin America. 
His new translated version of the web page makes its debut the day before his new single and video, Richard's Cumbia (La Cumbia del Gringo Richard). "I am so happy that the site now has more potential than ever." Expressed the global icon. "A translated website means we will be able to reach a broader audience. We'll have a greater awareness of our brand. We have always been a multilingual business, and each group requires respect and detailed attention. With the amount of work in front of us, it was hard to do it all. I live in the United States, and in Hollywood, we speak English. We've had to work extra hours with our team to make it happen, and we did it. I can't wait to expand to other languages as well. The best part, too, is that Richard, my husband, will have the opportunity to meet and perform for a very passionate side of the world, The Latin Market." He concluded.  
Richard feels the pressure to excel, learn the language, and is excited to engage with the public that saw Sidow Sobrino succeed from his humble beginnings in the industry. Richard added, "With the release of our bilingual song, "Richard's Cumbia (La Cumbia del Gringo Richard), it just makes sense to translate essential components of the site into Spanish." The background vocal singer said, "My husband is a world-renowned superstar in music, film, and television.  His career started with him creating and performing in Spanish. We want to celebrate his roots in the Latin market." He concluded, " This is the perfect time to do just that!"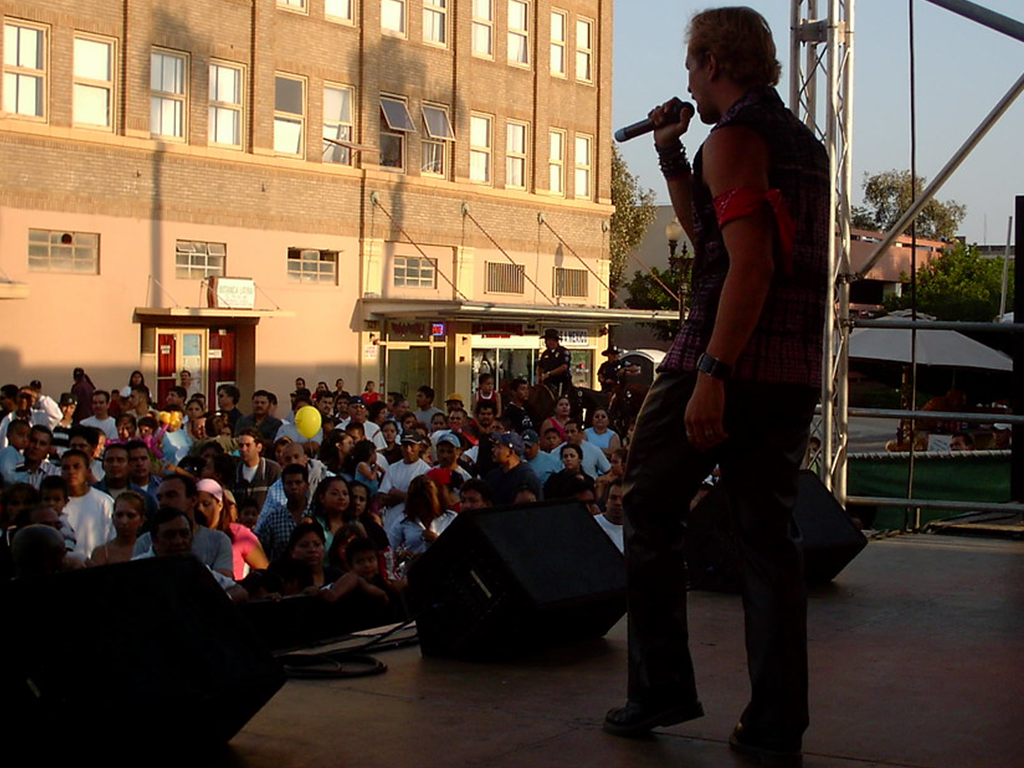 Richard's Cumbia will be available on all streaming services worldwide on Tuesday, July 26th, and the Spanish version of the site is now in beta but already full of fun content.  Where you can read News, Browse Photos, Buy Merchandise, Stream Music & Videos, Listen To Songs, Watch TV, Movie Clips & More Entertainment than ever.