Subscribe to SidowSobrino.com
You need a subscription to access this page.
This page can only be accessed by subscribers to the S&S #1 Site Subscriber and higher tiers. Subscribe now to get access.
WELCOME TO
THE SIDOW SOBRINO ULTIMATE KINGDOM OF JOY!
The Official Site of
SIDOW SOBRINO - THE WORLD'S NO.1 SUPERSTAR. 
Adored by the masses, coveted by the entertainment industry and celebrated by the news media. 
Songwriter, recording artist, actor and producer Sidow Sobrino, is one of the most prolific artists of all time. His songs and memorable characters on the silver screen always leaves the audience wanting more.
Sidow Sobrino is one man You can't get off your mind!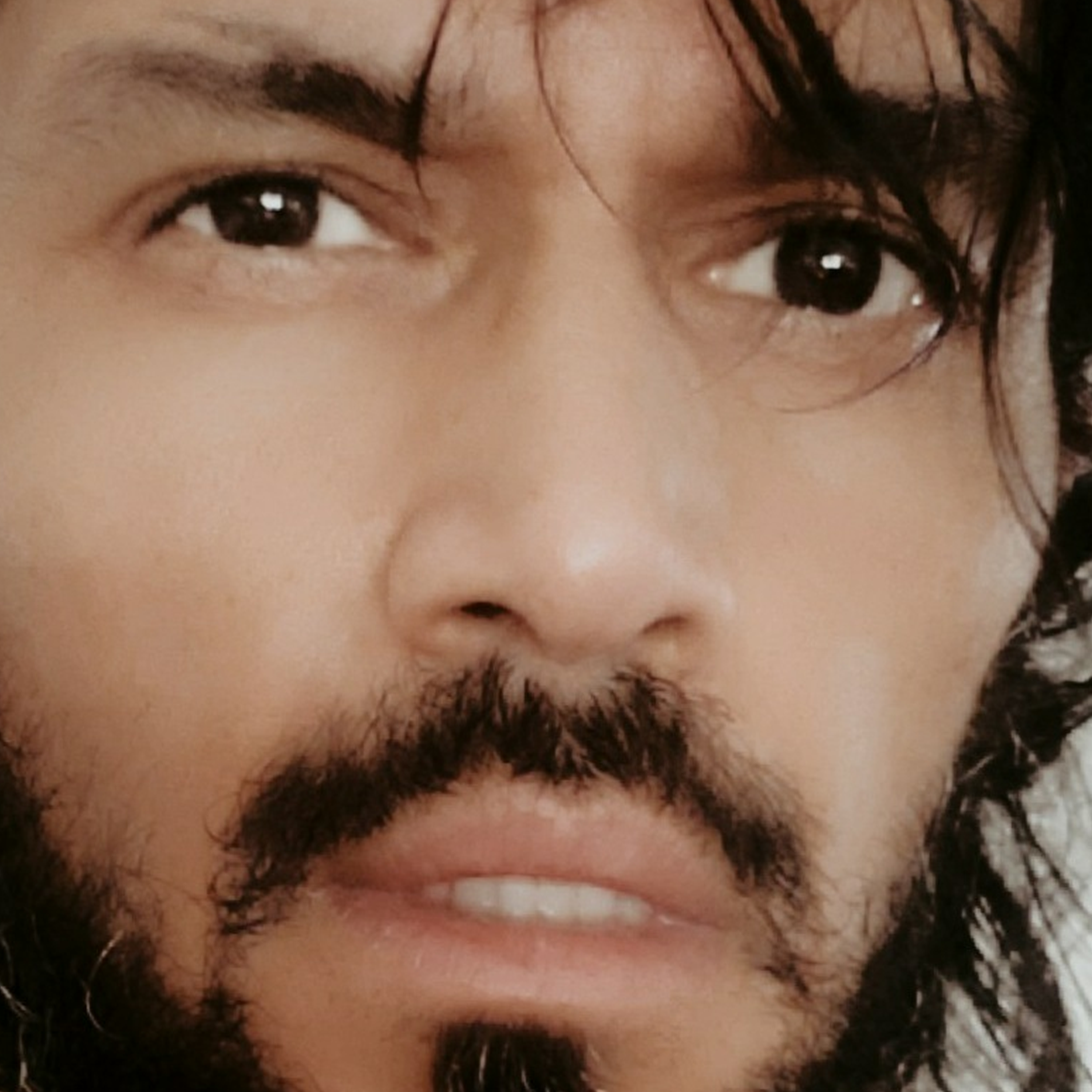 Life is better here, You don't want to miss out on ENDLESS HOURS of DELIGHTFUL ENTERTAINMENT! Subscribe Now to Enter Sidow Sobrino's Ultimate Kingdom of Joy and Get - 
Exclusive Access to The World's No.1 Superstar collection of songs, videos, news and more, all in one place. (Free S&S  #1 Site Subscriber) (Exclusive access is by Approval Only) 

Exclusive Access to the Daily Gratitude Journal  - Join our Elite Circle, read and comment on posts others don't see on common social networks. (S&S #1 Members Only w/ $35 Monthly subscription) 

Exclusive Access behind the scenes.  - See how everything comes together before it's released to the public - (S&S #1 Members Only w/ $35 Monthly subscription) 

Exclusive Access Inside the Greenroom.  - Go inside the world's No.1 Superstar dressing room, and See it all! (S&S #1 VIP Members Only w/ $100 Monthly subscription) 

Discounts on private concert tickets. 

Discounts on selected merchandise items. 

And the Joy of bragging to everyone else that You can afford it!

JOIN NOW!
GET a One Month FREE Subscription to the S&S #1 VIP MEMBER TIER.
(A $100.00 Value, FREE!)
It's Fast and Easy!
Tell everyone you know about Sidow Sobrino. Share this page on all your social networks, using the hashtags
#SidowSobrino & #TheWorldsNo1Superstar
You may be selected to Join our Exclusive Club!
Only 3 members are selected per month, Will you be Next!?
Share this Page Now!!!