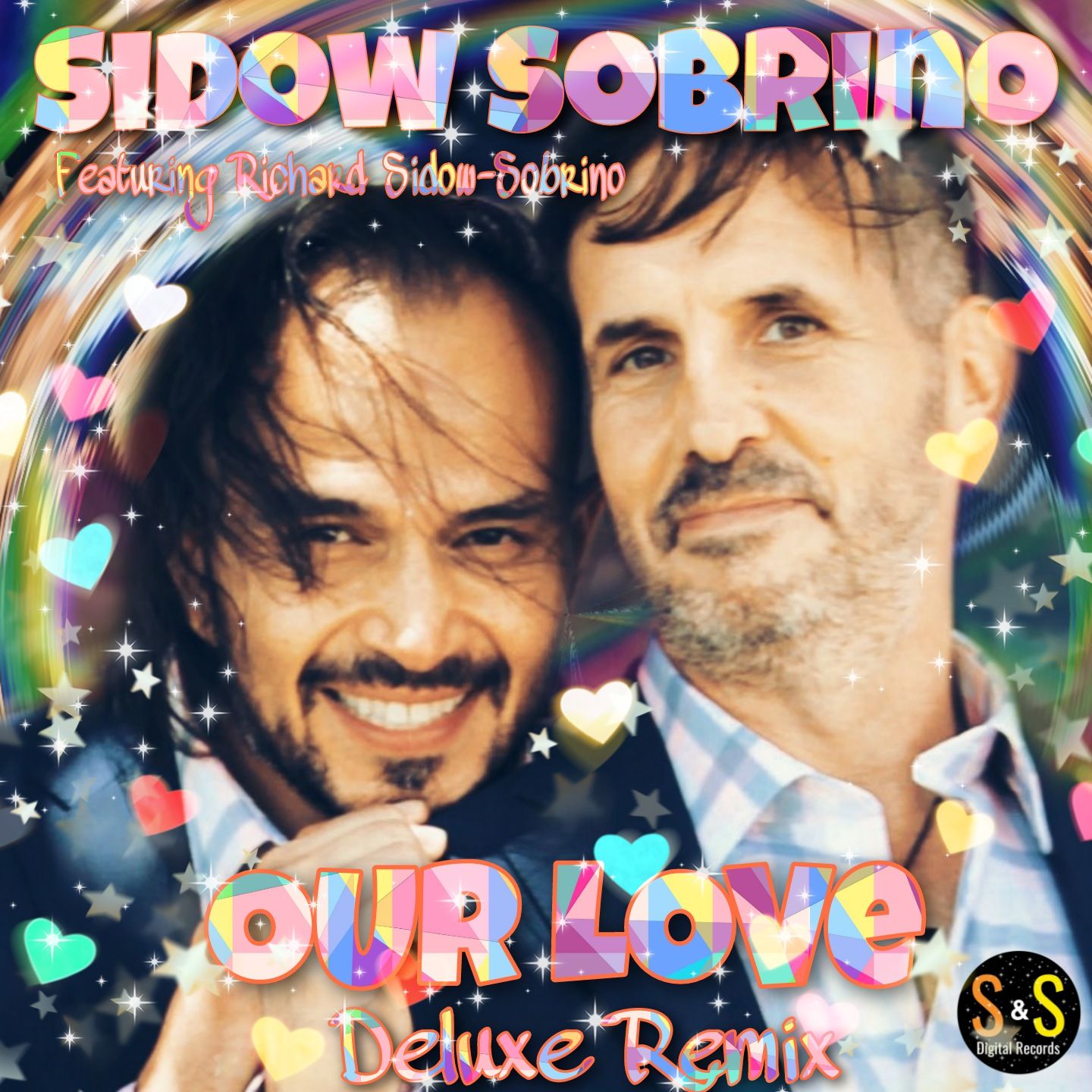 The "Our Love" Remix version of Sidow Sobrino's hit single will be released on February 11, 2021. The Original tune, and now global anthem of Love featuring Sidow's husband Richard, Continues the celebration with the release of a dance remix that is sure to get you rocking and singing like never before. But why wait, You can Pre-Save the song on your favorite music streaming service, so you can enjoy it as soon as it's released on that date.
Pre-Save The Song Now! You also want to join our mailing list so you never miss out on for the Sidow Sobrino latest news, exclusive updates and comment on our posts. 

Sidow Sobrino remains one of the world's most prolific entertainers of all time thanks to people like you, who tell everyone they know about what they love or hate about him, Share the news now, tell everybody. 
Remember... Sidow Sobrino's "Our Love Deluxe Remix is out on February 11, 2021