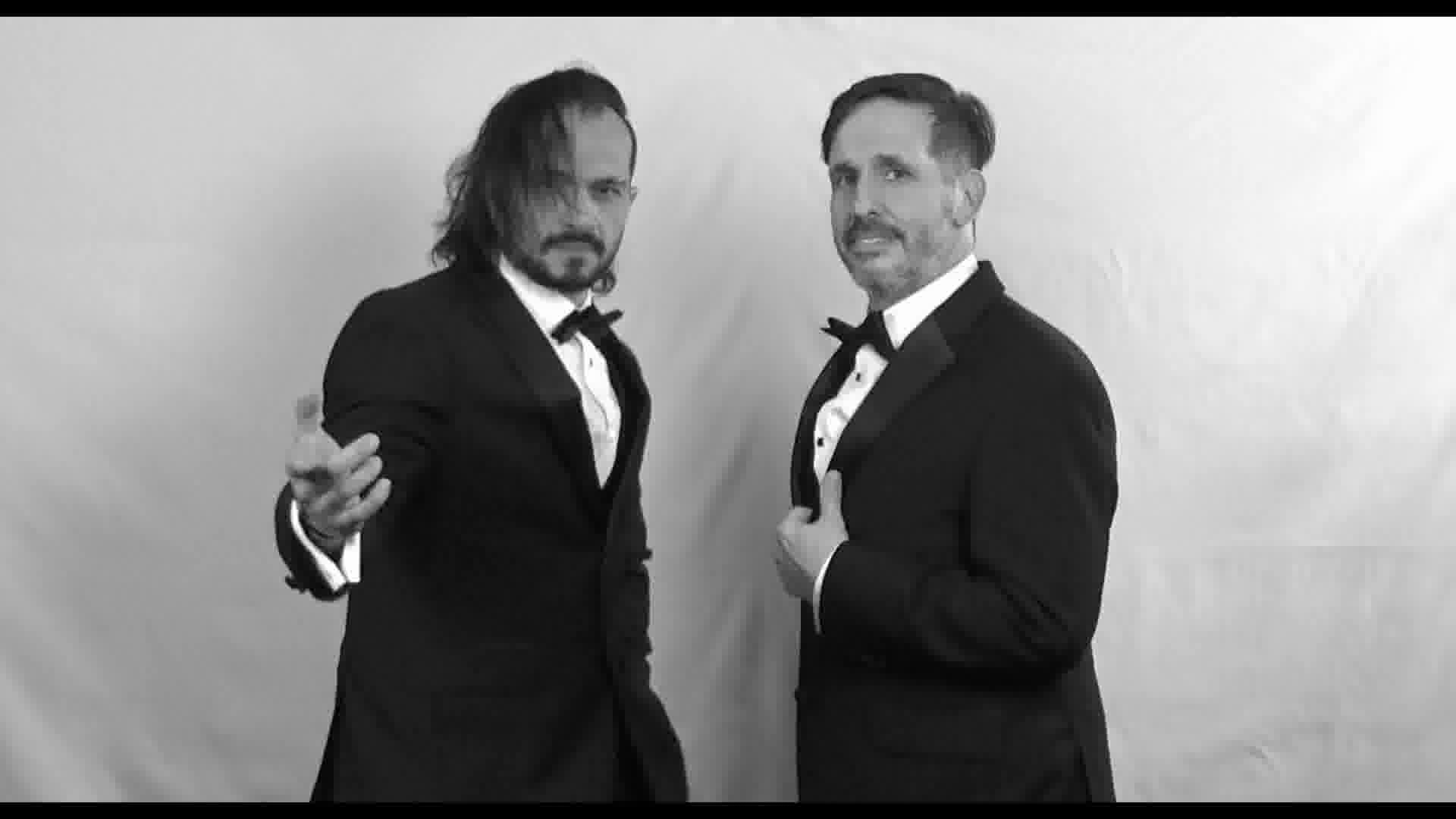 Music star Sidow Sobrino is sending shout-outs to friends, followers and celebrities to join the Spin& Dance movement. With the release of his latest single and music video. 
The Icon sent the President of the United States, Joe Biden a letter introducing his production. "Yes I want him to dance to the song, Kamala Harris too. My hope is that every political leader in the world, Kings and Queens, as well as Salma Hayek, Madonna, Ricky Martin, Cher, and everybody else. It is fun and easy to follow the steps to Spin and Dance. All the great ones know that singing and dancing relieves stress.  It's a powerful tool that develops a sense of belonging and connection." Sidow Sobrino said. "The world has been divided by so many issues, a global pandemic, hateful leaders, and racist crimes, It's time we all come together in love and brotherhood again with music and celebrate the joy of being alive. Join the cultures of the world,  free you soul, and with the sound of the music honor survival. it's time to be joyful again, and what better way to do so than with a melody to "Spin and Dance."
In the shout-out, Sidow and husband Richard, are requesting everybody to show their moves to Spin & Dance, the duo are asking you to record a video and upload it to TikTok and instagram account.
---