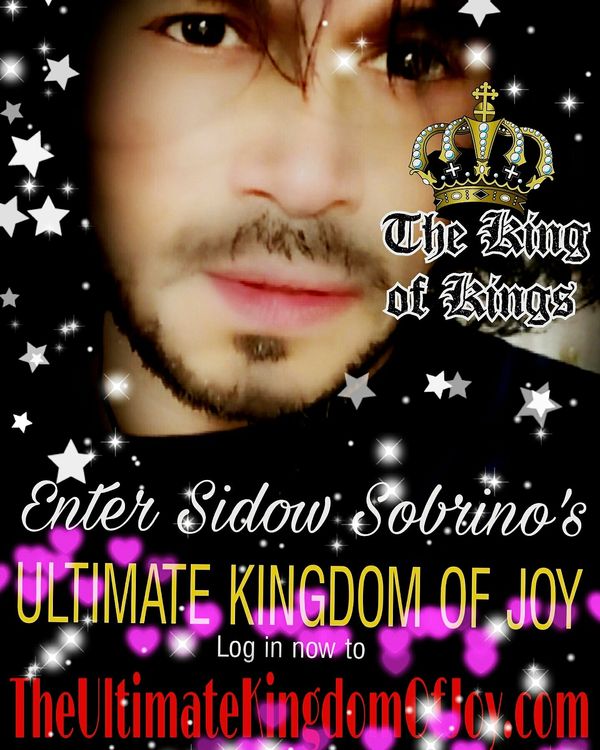 Actor and  recording artist Sidow Sobrino has launched a new website, TheUltimateKingdomofJoy.com an exclusive place you must visit now, featuring news, photos, concert tickets, merchandise and more.
 The king of kings and his team update the site constantly, so you want to make sure you log in several times daily, for breaking news and behind the scenes stories. 
 You don't want to miss out on the latest exclusives.
Enter Here,