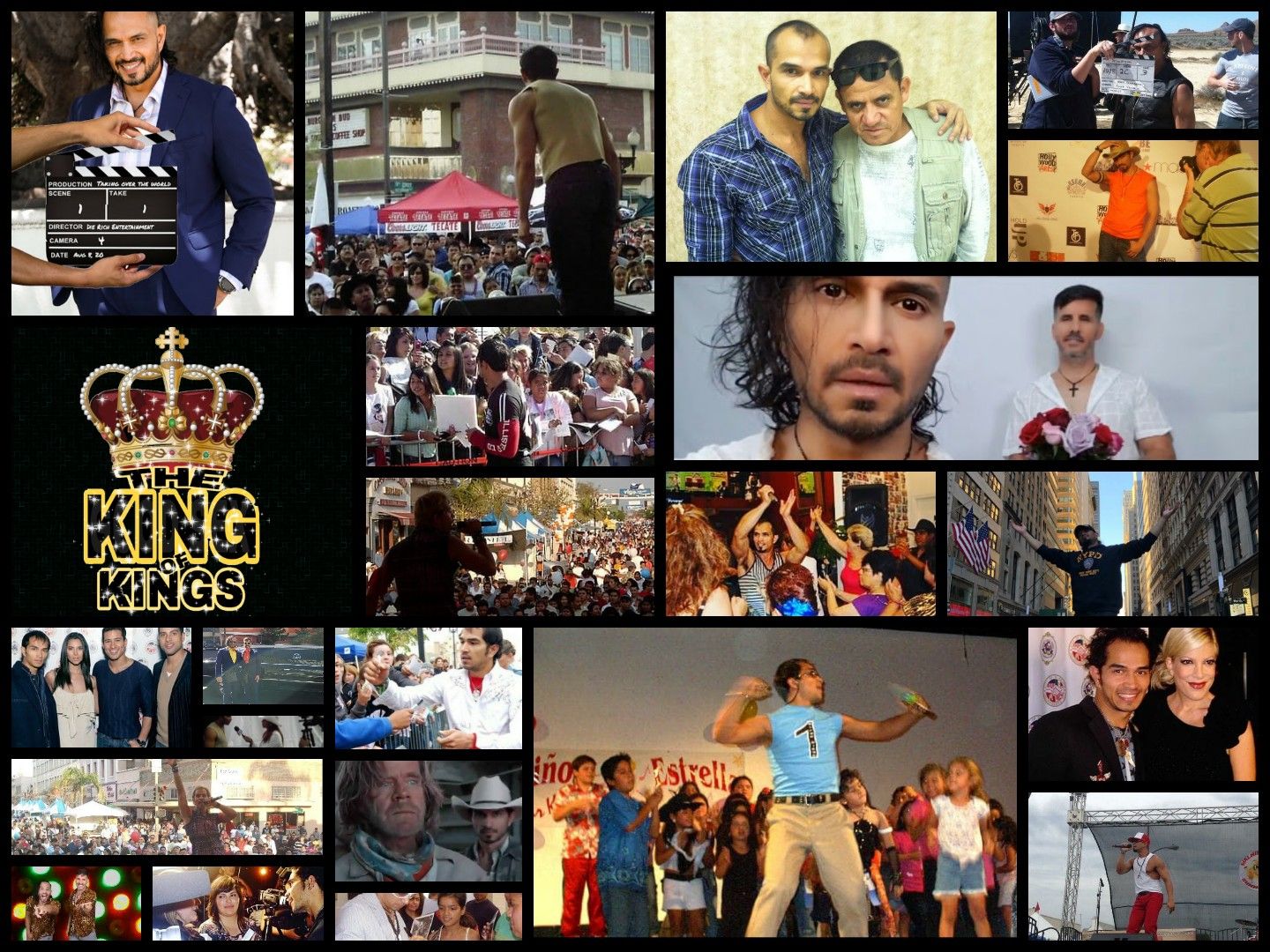 A journey that started with Sidow Sobrino sending a happy face emoji, to now husband Richard Sidow-Sobrino on a social network site, celebrates today, august 4, 22 months of the couple agreeing on becoming exclusive with each other and becoming boyfriends.
Love doesn't just sit there, like a stone; it has to be made, like bread; remade all the time, made new. The King of Kings and the Rich man face challenges everyday like any other couple, but they both have a deep understanding that Love cannot be forced, love cannot be coaxed or teased. It comes out of heaven, unasked and unsought. 

The happy couple see each day, to grow each other emotionally, to build one another and to put God first in their every though, activity and any kerfuffle.
The Iconic and globally idolized lovers will celebrate their first wedding anniversary  by releasing a song titled "Our love" on August 24,2020.