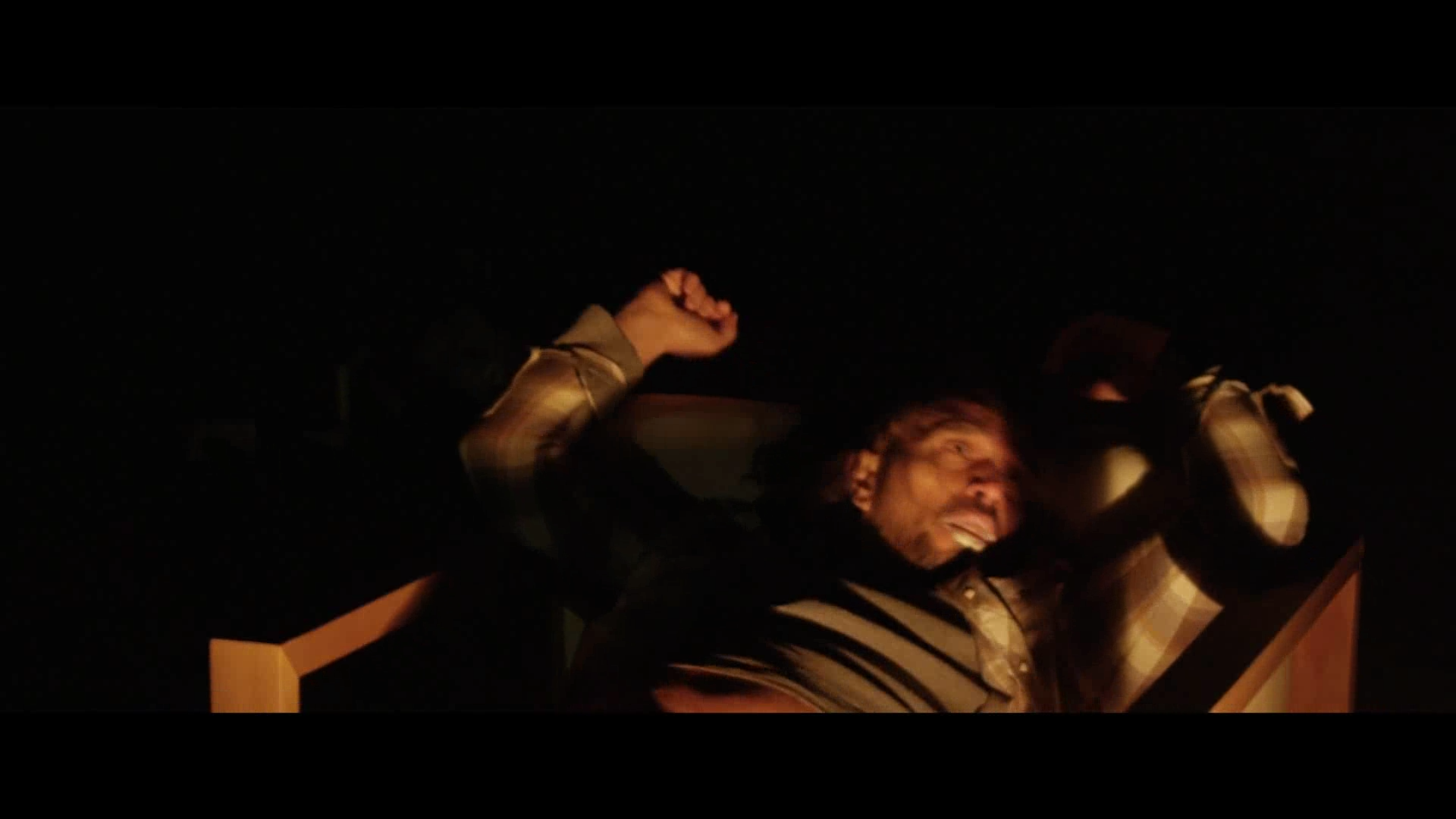 Director Ely Bam's, originally cast actor Sidow Sobrino for the role of the "body guard II," in the TV Series "Surviving the Cartel." A survival story from the perspective of three different characters - a Silicon Valley Executive who gets back to Mexico, an ex-Mexican Navy who is determined to get into the United States, and an El-Paso detective who battles his demons.
In early January 2021, Sidow Sobrino was invited by the production company 1265Films, to portray the role of "Roque Tamez" in future episodes - Plato que se sirve mejor frío, Tempietto of Bramante and Muerte Del Alma all to be released in 2022.
On March 22, After being notified by the SAG-AFTRA Union with a "Do Not Work Notice," telling its members not to work on the show that uses a "hybrid" form of casting in which many of the guest-starring roles will be determined by an online popularity vote, Sidow Sobrino had to leave the series behind. Only this scene of the pilot video remains, from the series in which the actor would have been a part of. In the episode the star's character dies of a Fentanyl overdose. Fentanyl is a powerful synthetic opioid that is similar to morphine but is 50 to 100 times more potent.1,2 It is a prescription drug that is also made and used illegally.