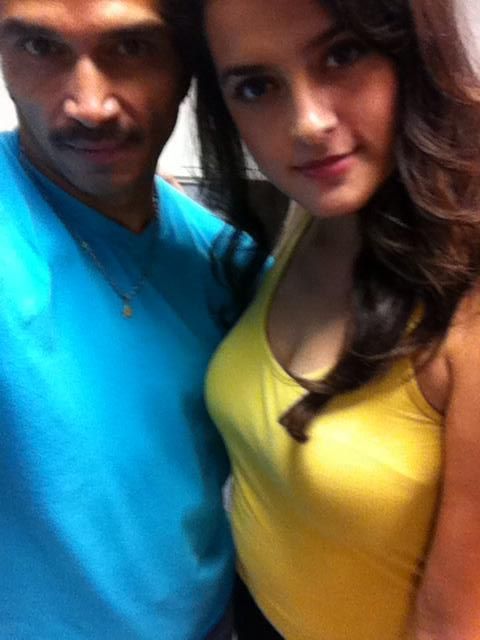 Diana Elizabeth Torres is a Mexican actress originally from Culiacán, Sinaloa. She graduated from Casazul, Performing Arts México, also trained at the Actor's Circle Theater with Arthur Mendoza. 
Diana is the lead of the award-winning film East Side Sushi directed by Anthony Lucero winning multiple awards including Best Film, Best Screenplay and Audience Award at Napa Valley Film Festival, Cinequest, San Francisco, Hola Mexico, as well as excellent reviews from Hollywood Reporter, Los Angeles Times, Variety. East Side Sushi earned her a Diosa de Plata (Mexico's top film award) for her performance as Juana and had a worldwide distribution including online platforms such as HBO, Sony, Netflix, Amazon, iTunes, to name a few.
Sidow Sobrino worked together with Diana in theater, Diana was cast in the musical Lara, El Flaco de Oro (Bilingual Foundation of the Arts) directed by Margarita Galbán that showed the life and songs of the composer Agustín Lara, playing the role of the iconic diva María Félix.
Diana is passionate about social causes that include women, education, indigenous communities, and volunteering, previously at UNFPA (United Nations) and was named an Art and Culture Ambassador by the government in Culiacán, Sinaloa. In addition to supporting Vibra Mexico a non-profit that builds sustainable homes for low-income communities
---