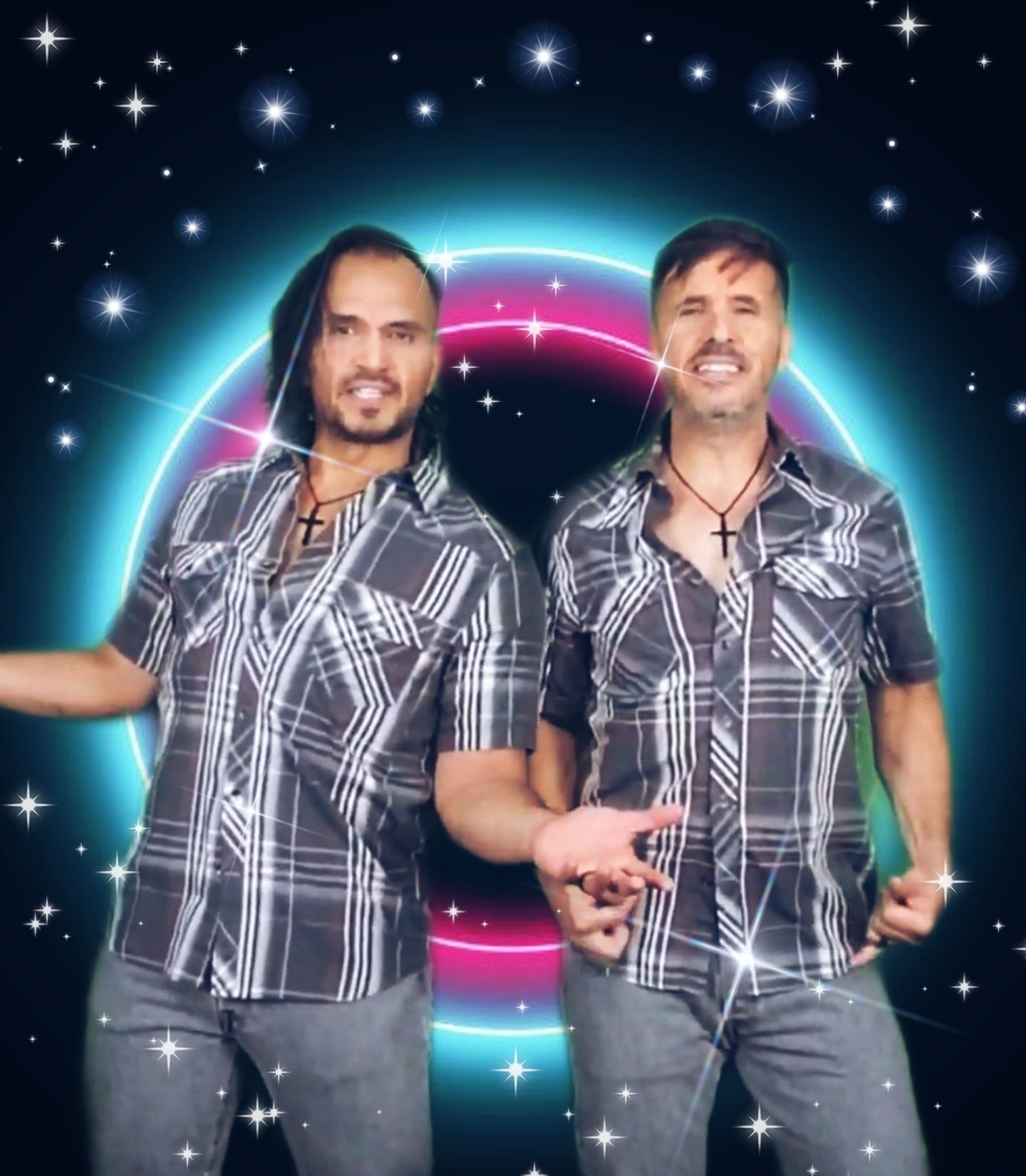 It was August 24, 2020 when the King of Kings released "Our Love," featuring husband Richard Sidow-Sobrino. And the answer to the question above is yes, the globally acclaimed superstar will be releasing a new single soon, well not so soon. First, in February 2021, their distribution label will launch the Deluxe Remix of the current single they are still promoting.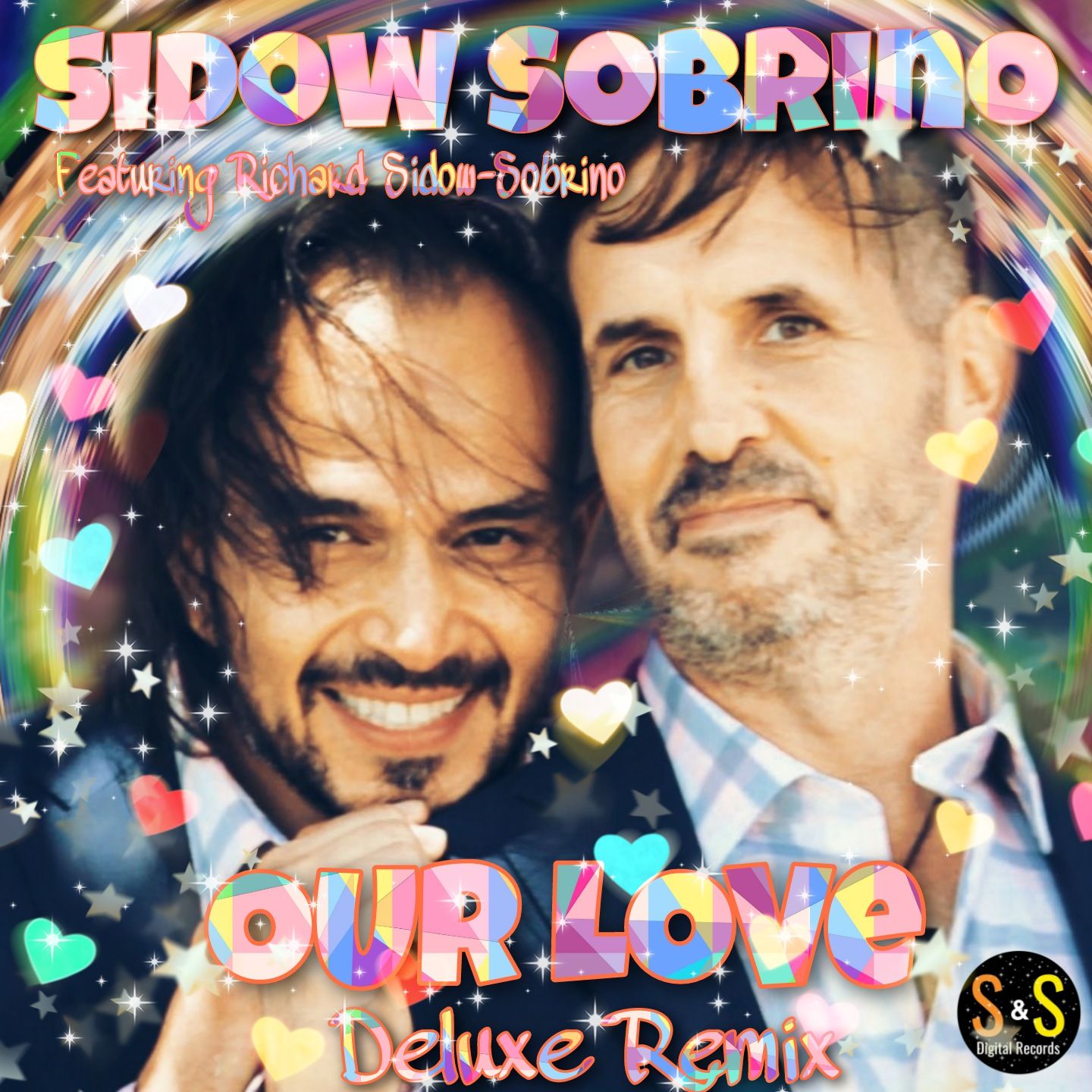 The date will be announced to the news media and public next year, and after that release, The couple will be performing together again an entire new musical production. We know it's a lot to remember, but don't worry, You can join the artist mailing list to stay updated before everyone else, or follow Sidow Sobrino on all his social networks. 
And while we wait till it all comes together and announcements are made by both stars, we can tell you there is a lot happening behind the scenes, including a casting call for the music video following the release of... yeah we will share the name of the new song and all the juicy details, as things continue to happen. In the mean time, enjoy all your favorite Sidow Sobrino songs, available on all music platforms worldwide. Remember to add Sidow Sobrino to all your playlists and share it with everyone you know.