LIFE IS BETTER HERE, AT THE SIDOW SOBRINO ULTIMATE KINGDOM OF JOY!
SIDOW SOBRINO IS ONE MAN YOU CAN'T GET OFF YOUR MIND!
Sidow Sobrino BiOGRAPHY
THE WORLD'S NO.1 SUPERSTAR.
​​​​Globally referred to as the King of Kings, Sidow Sobrino was born Diego Hernan Sobrino Guillermo in Merida, Yucatan, Mexico, on December 1, 1975. Sidow Sobrino - The World's No.1 Superstar, is a songwriter, recording artist, actor, and producer. Without a doubt, the internet's most searched celebrity, He is the newest worldwide sensation in Christian pop. His first four singles, "Today is the Day, Honor the King, Someone's Miracle, and God's Warriors," have topped the charts since their release in 2019.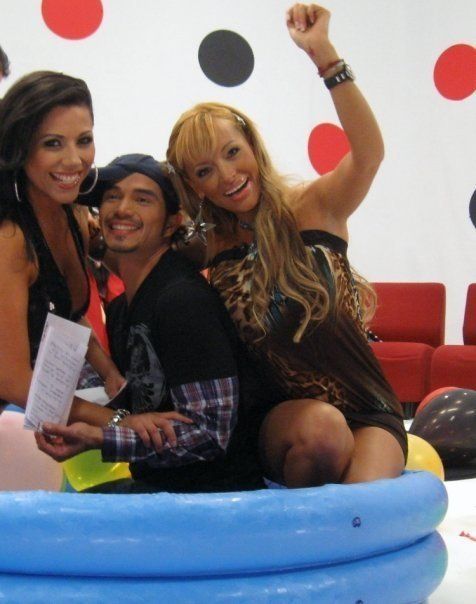 For the first twenty years of his career, Sidow Sobrino was known as Diegodiego, an internationally recognized actor and singer. His chart-topping albums included Quema Quema (2004), Haciendo Escandalo (2006), The World's Most Powerful Man (2013), I Want it Now (2017), Number One (2018), Dueño y Señor del Universo (2018), Rocking the Universe (2019), A Lo Macho (2020), and World's Greatest Showman (2021). His career as an actor began in La culpa (English: The Guilt)  a Mexican telenovela produced by Yuri Breña and Pinkye Morris for Televisa (1995). He then starred in motion pictures, some of which include the hit movie Del Infierno a la Gloria (2007). The film Te Presumo (2012) based on the hit song by Banda el Recodo, and Assassin X (2016). On Television, Sidow Sobrino appeared on The Carlos Mencia Show (2006). He was one of the celebrity judges on the Spin the Bottle game show (2008). He portrayed himself in the Emmy award-winning show Rupaul's Drag Race (2011) and guest-starred in Shameless (2013), next to Emmy Award winning actor William H Macy.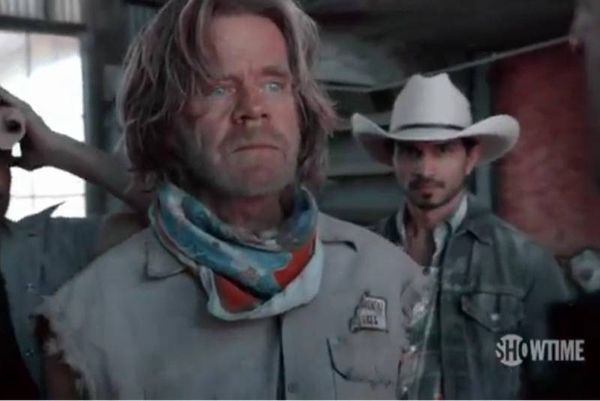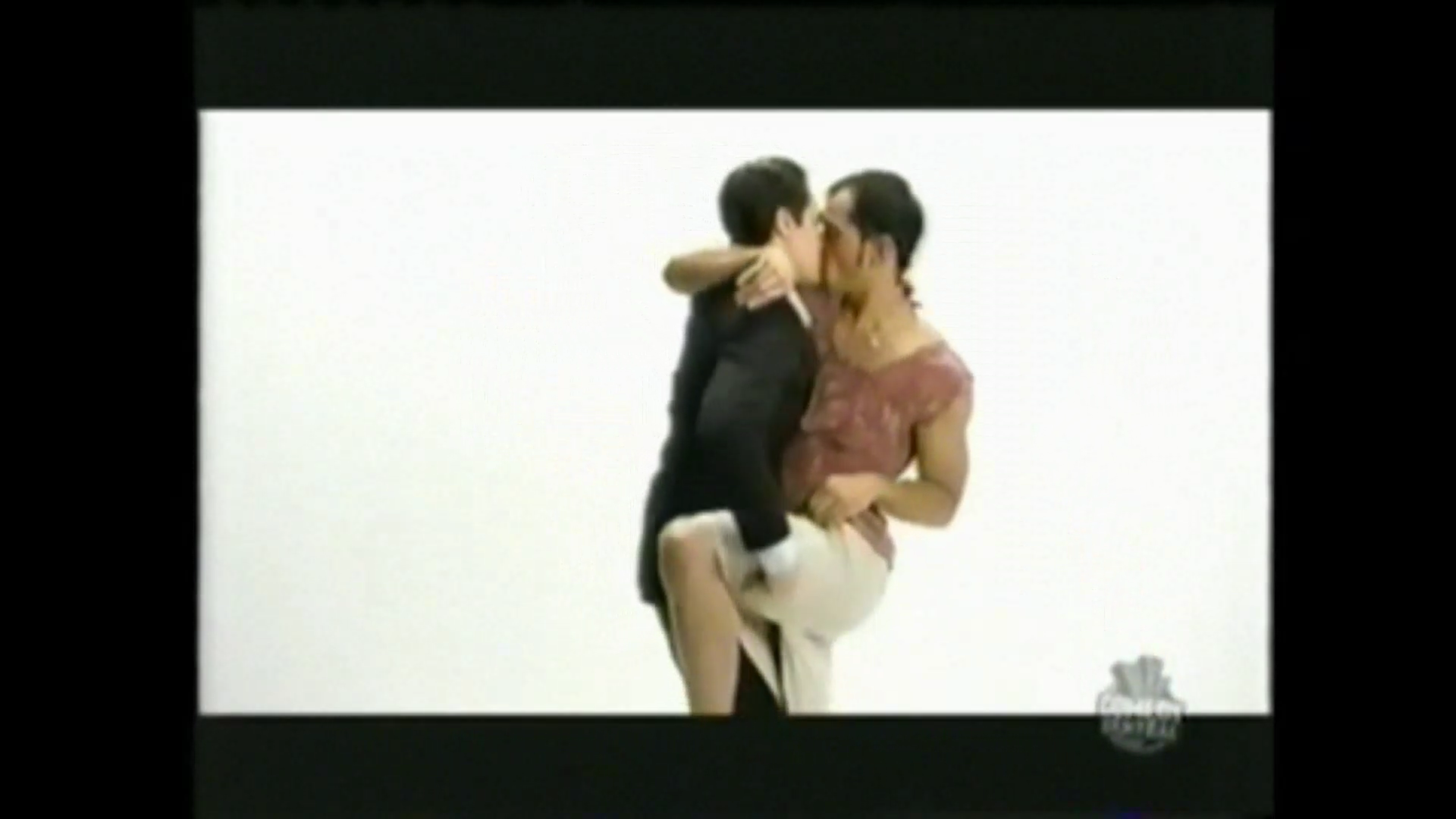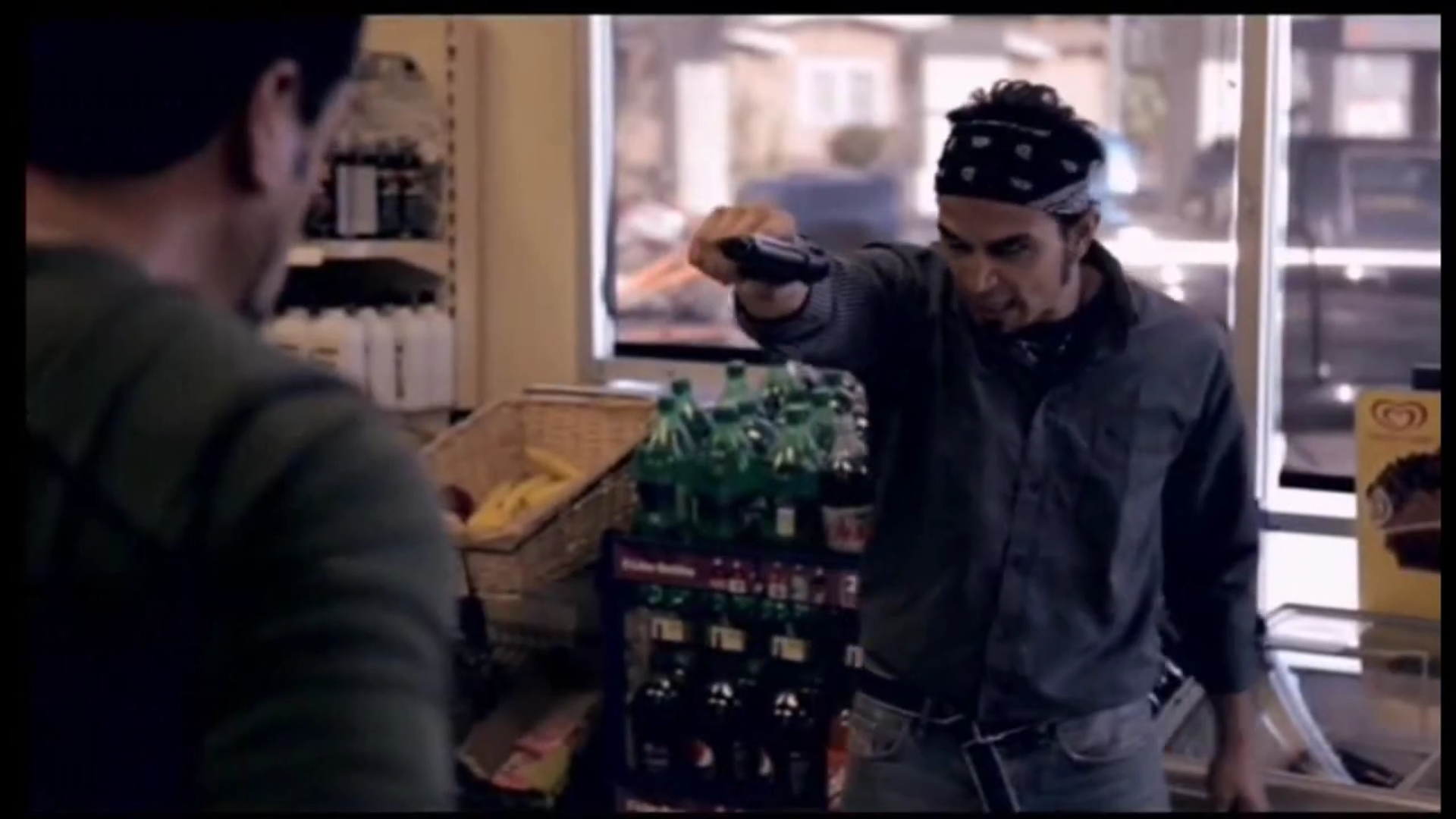 Sidow Sobrino was featured as the Adelante Magazine cover model in the 1998 pride issue. He has posed au naturel for many sketches with the Tom of Finland foundation for artists dedicated to protecting, preserving, and promoting the erotic arts. He can be found in Sherwin Carlquist's books, Men in Nature and Natural Manscapes, which celebrate the male body and the beauty of nature. He's been documented for the work of photographer, filmmaker & writer Rick Castro of the Los Angeles Antebellum Gallery. Castro's images have been published worldwide in artist editions, exhibitions, and institutions. He also hosted promotional events with the Freedom Reigns underwear company while displaying their fashion.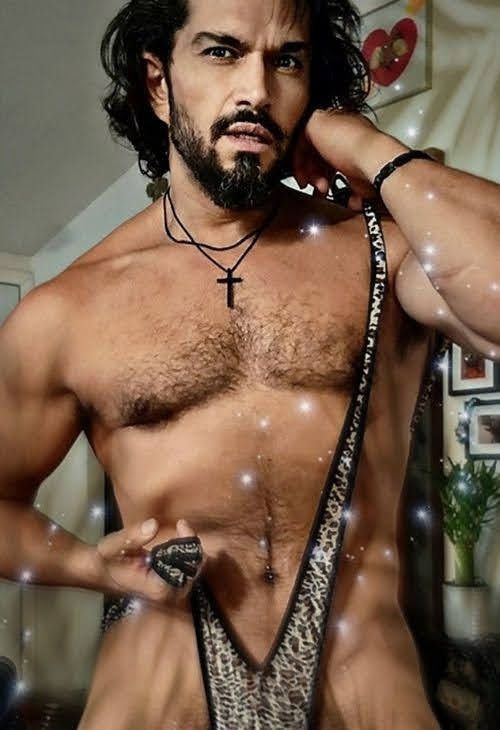 Sidow's transition from Hollywood celebrity to Christian recording artist began in early 2013. After being diagnosed with bipolar disorder and depression, Sidow searched for a real purpose in his life. He reached out to God and began developing a close relationship with The Lord. Through prayer, fasting, Bible studies, and Christian counseling Sidow decided to transition to where he is at in his life today. 
Recently, Diego Sidow-Sobrino married his partner, Richard Sidow-Sobrino. They live in California with three dogs. Sidow enjoys working out in his home gym, reading books on self-awareness, and world travel.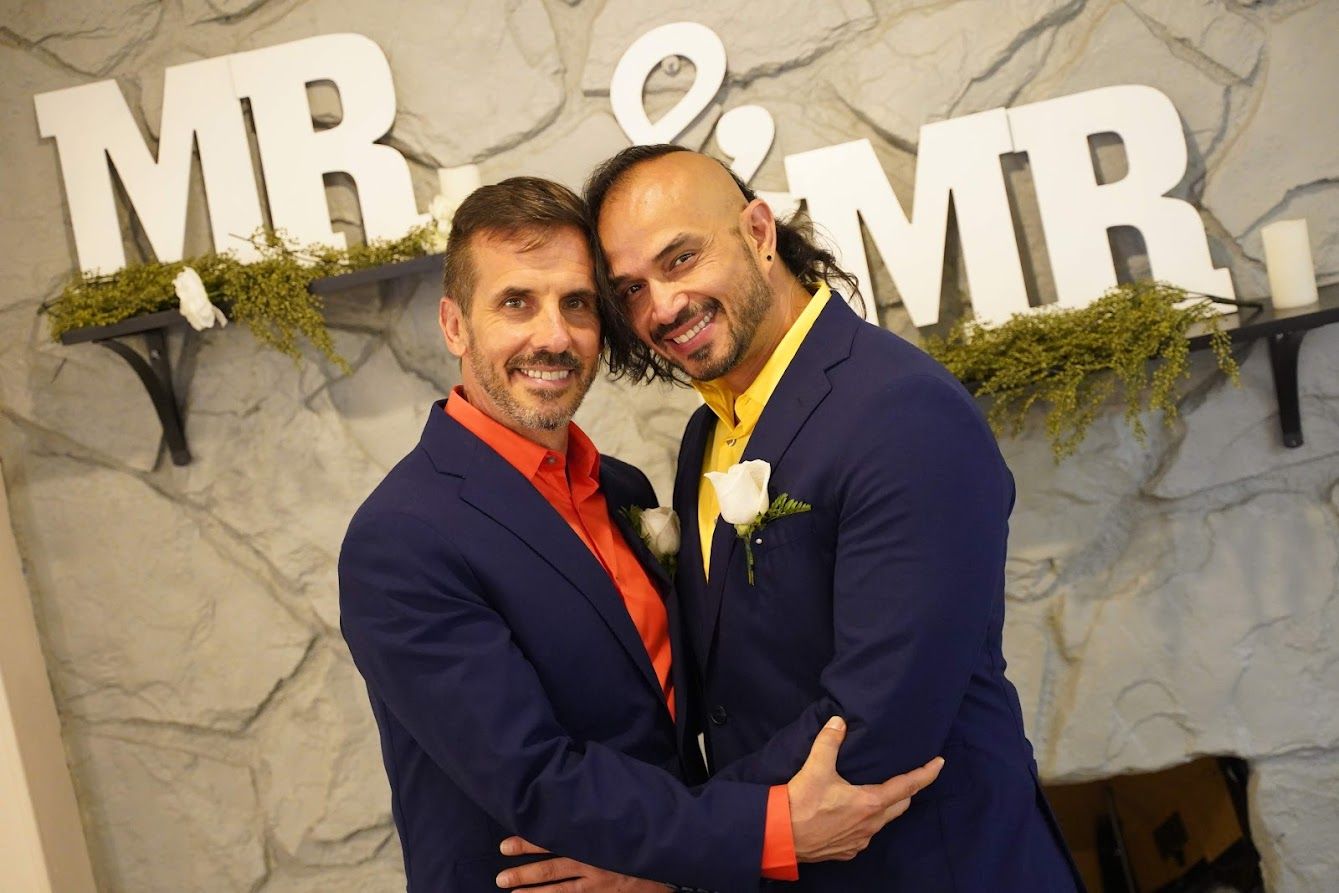 Amid the Covid-19 Global Pandemic in 2020, Sidow Sobrino released more music and managed to work on new projects for television and film. On March 27, Sidow launched the single "King of Kings." On May 8, "Best Birthday Ever" included a video release through Radial by The Orchard, a subsidiary company of Sony Music Entertainment. In this original single, the star featured his husband, Richard Sidow-Sobrino, and released the now acclaimed anthem "Our Love'" on August 24. After that, on September 8, the music video followed, portraying the men frolicking in nature while wild animals watch and celebrate their love and take off and perform live in a packed stadium. This project was filmed on location at the Jumonville cross in the highlands of Southwestern Pennsylvania and Niagara Falls city, in New York State.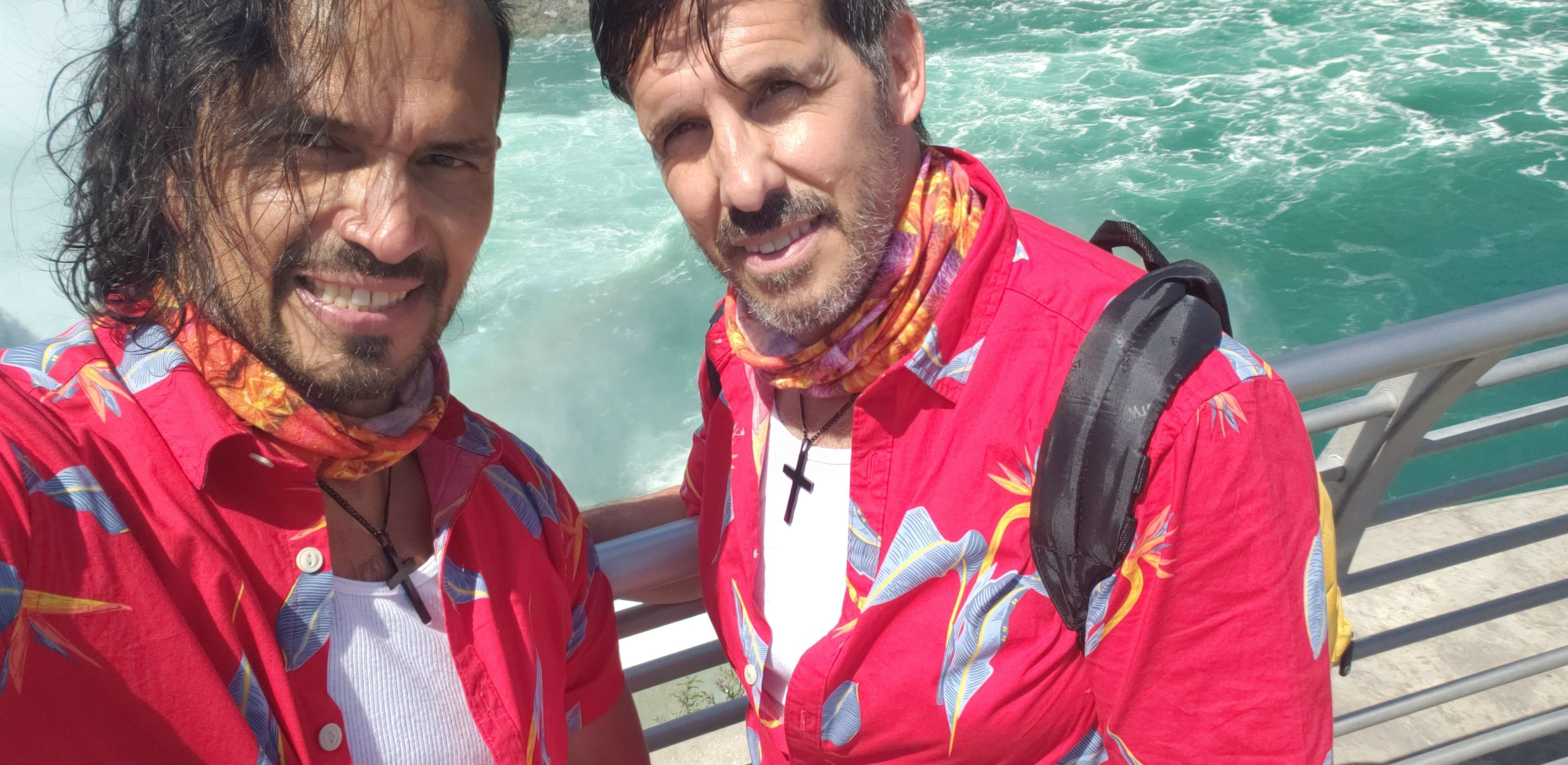 On November 19, the actor surprised everyone after rendering his voice for the teaser trailer and campaign video of the upcoming short film "The Golden Cage," written by Francisco Lopez & Mitchka Saberi. He also booked "Surviving the cartel," a thriller TV Series written and directed by Ely Bam's, produced by 1265 Films, a company that works with scripts rejected by Hollywood and teaches filmmakers how to fully and independently thrive in the brutal entertainment business. In this project, the actor suffers a terrible death after a drug overdose.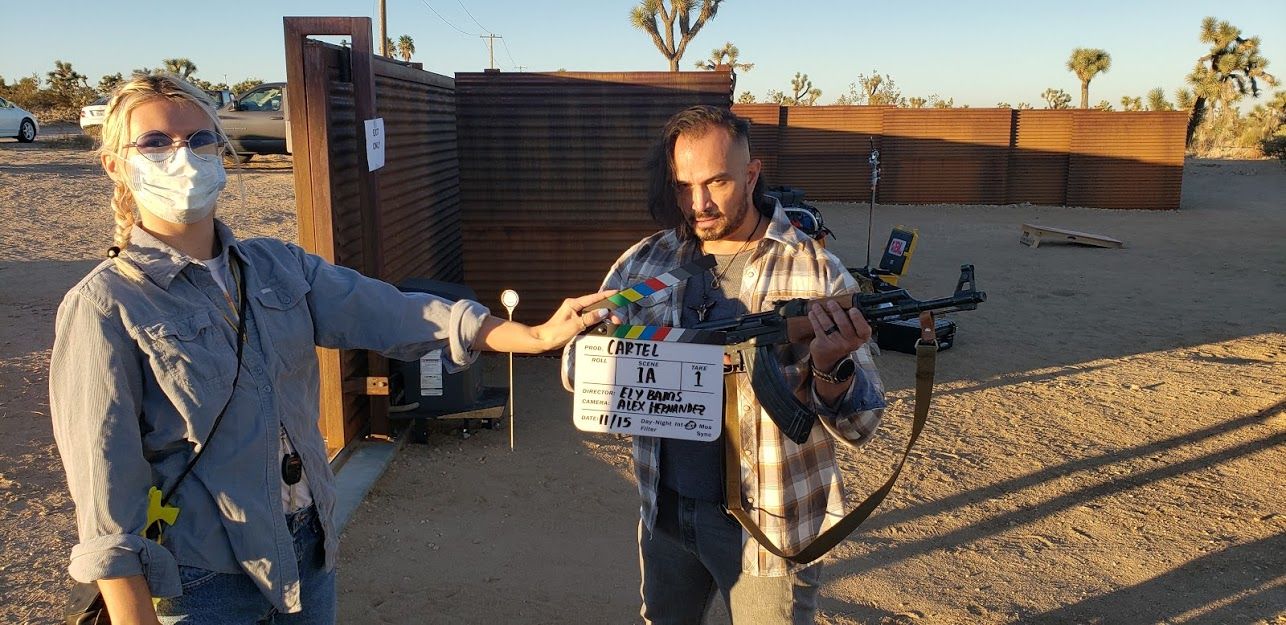 Sidow Sobrino's last announced project of the year was "I'm obsessed with you," a music LP that will be available worldwide later in 2021, highlighting new and 100% original material.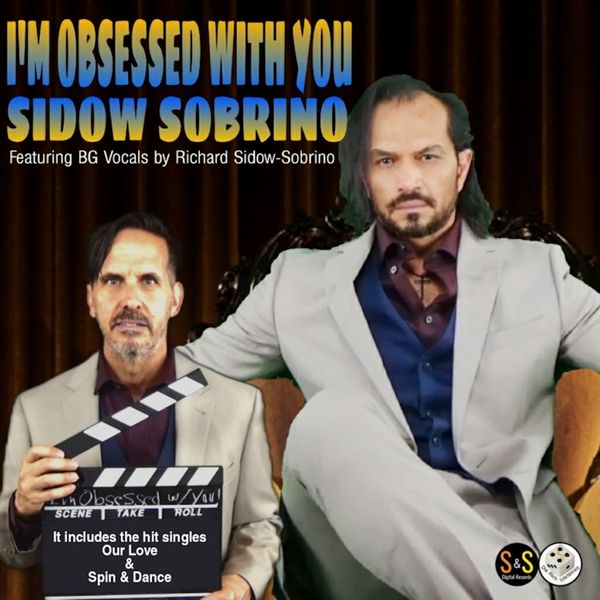 2021
In 2021, Sidow Sobrino released the Remix for the single "Our Love" (February 10). Later the same month, he was seen on the screen again as Coyote in the Shameless Hall of Shame, in episode 4, Frank: Ghosts of Gallagher Past (February 28). This show looks back at each character's journey over the past ten seasons of the series "Shameless."
He released the song and music video "Spin & Dance" (June 11). He was featured in the summer issue of the SAG-AFTRA Magazine after joining the Screen Actor's Guild and deciding to use the stage name Sidow Sobrino professionally. He then launched the single and video "I'm Obsessed with You" (September 28), and the entire LP was released (October 26) Sidow Sobrino also legally registered the TradeMark The World's No.1 Superstar. ®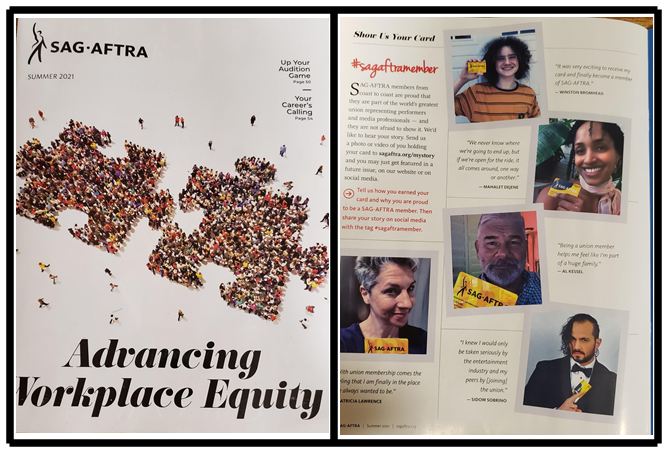 On December 22, The actor stunned the public by working next to his husband on the Web series Doubledate.com starring Chela Morin and Justin M. Tolliver. Richard portrayed James and Sidow portrayed Gregory.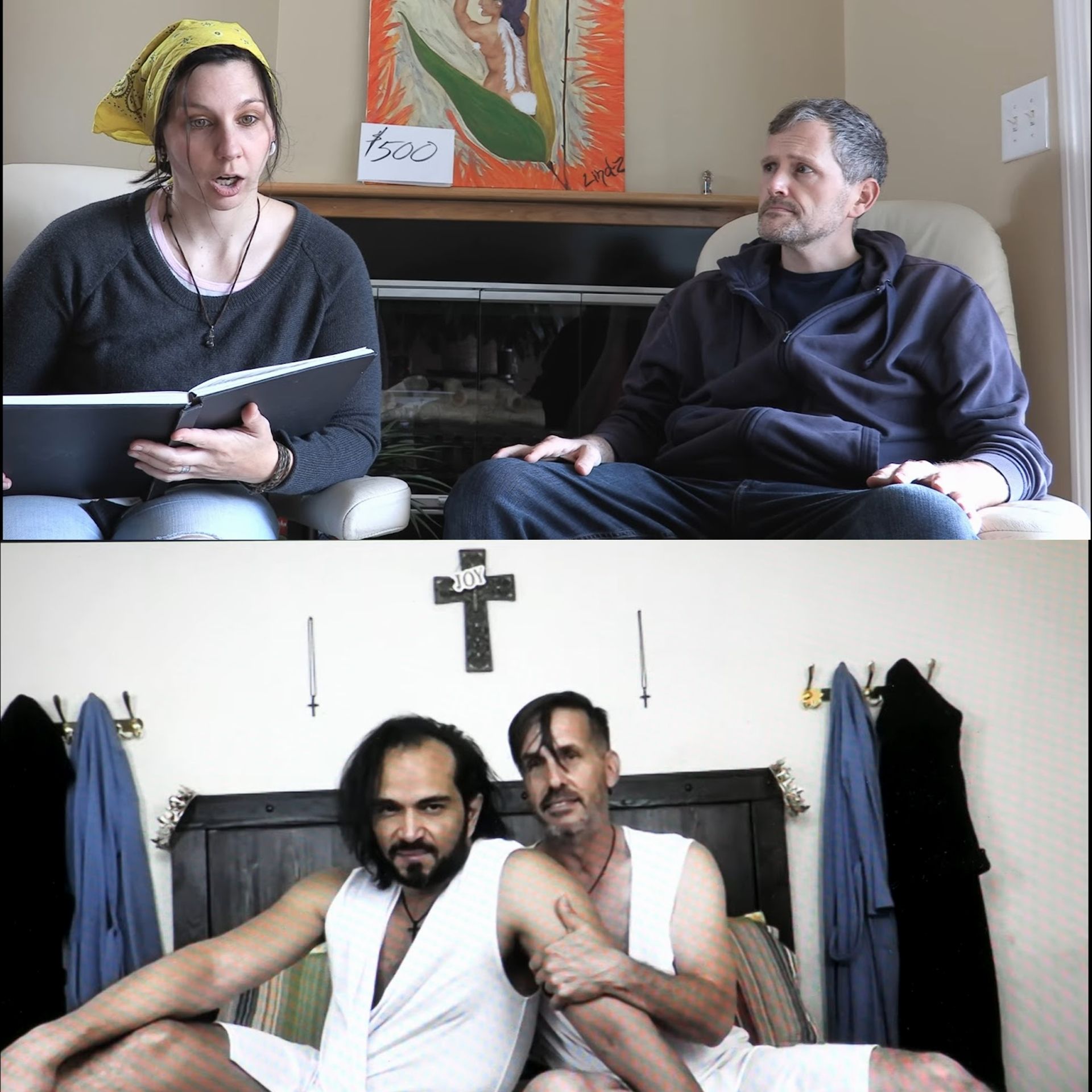 2022

In January of 2022, The World's No.1 Superstar ® announced he is working on the production of his 11th LP titled "My Amir." The first song and video released was "Bananas 4 God" (January 25); the story features him and his husband Richard as three different versions of themselves. After that, "Hungry For Your Love" (April 29) debuted on all streaming services...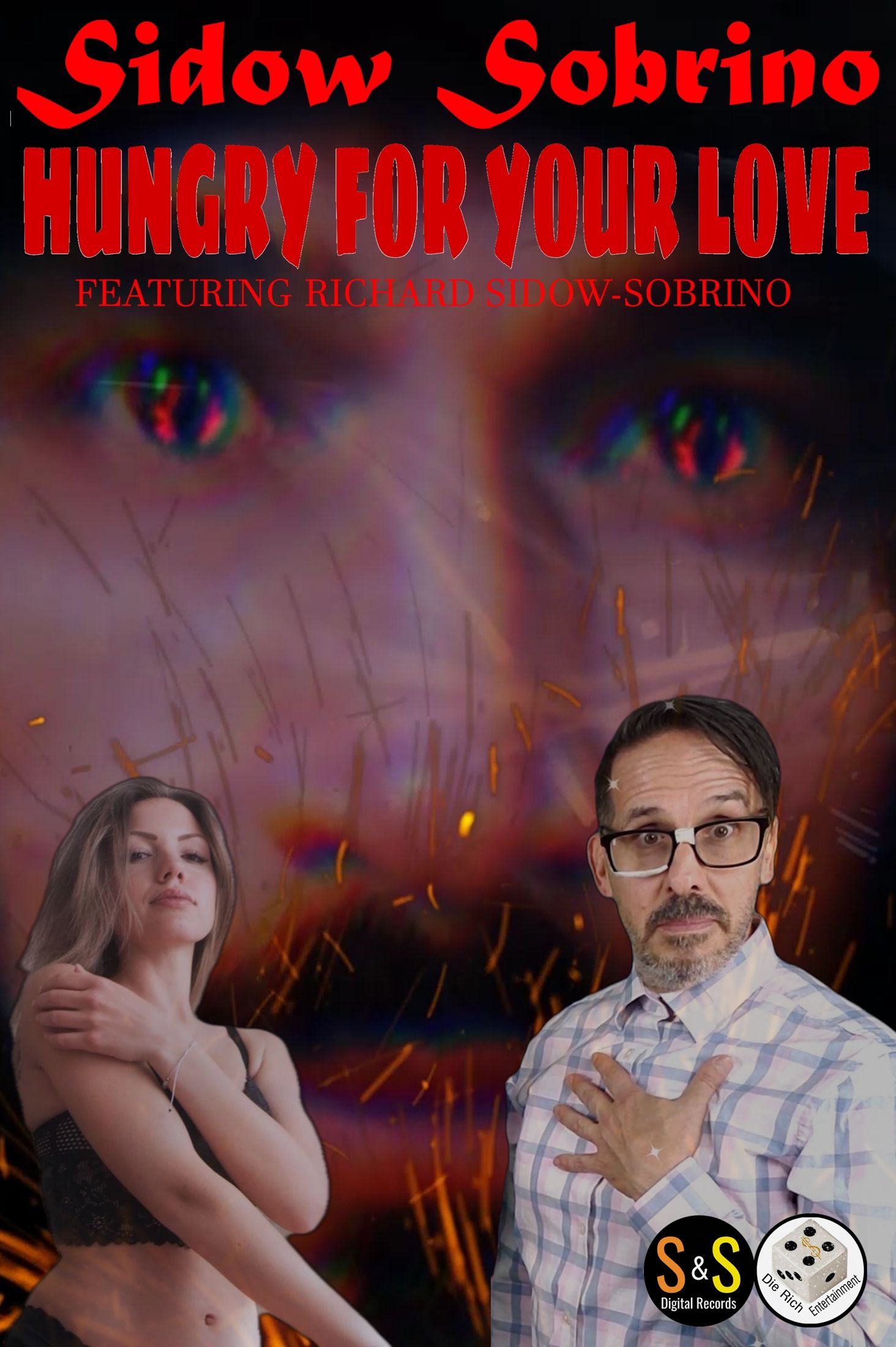 On June 1st, the singer of Hungry for your love was featured in Latinas Con Poder Magazine, in a three full-page spread celebrating the legacy of the world's No.1 Superstar. A monthly publication by editor Angie Clement.