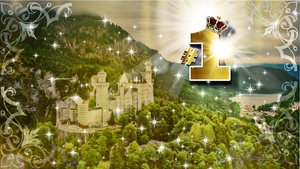 LIFE IS BETTER HERE, AT THE SIDOW SOBRINO ULTIMATE KINGDOM OF JOY!
SIDOW SOBRINO IS ONE MAN YOU CAN'T GET OFF YOUR MIND!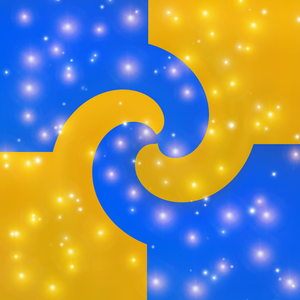 SIDOW SOBRINO - I'M OBSESSED WITH YOU
The official music video of Sidow Sobrino's I'm Obsessed with You has a lot of symbolism, as it relates to the icon's career. The story gives you insight into the star's public persona and the love of his adoring fans. Richard Sidow-Sobrino stars as the Hollywood angel of granted wishes and Susan Louise Green makes her debut with the entertainment industry as the obsessed fan.
During Sidow's beginnings, word got around fast of his unique talent and down to earth charm. Soon, Sidow Sobrino earned the King of Kings title because of his debonair appearance and undeniable charisma. The fact is he swoons multitudes with his mere presence, a phenomenon that has caught the attention of the masses, the entertainment industry, and news media.
Tell everyone you know about Sidow Sobrino's new album I'M OBSESSED WITH YOU, add it to your playlists, and share it on all your social networks!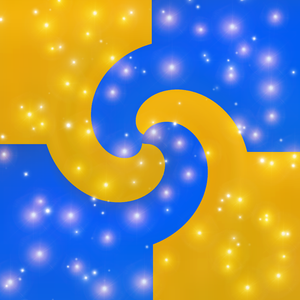 Watch The Videos from the Album Collection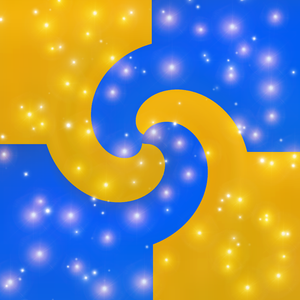 Listen on your favorite Platform