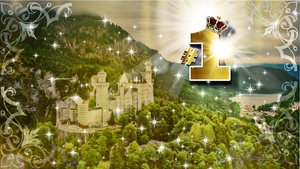 LIFE IS BETTER HERE, AT THE SIDOW SOBRINO ULTIMATE KINGDOM OF JOY!
SIDOW SOBRINO IS ONE MAN YOU CAN'T GET OFF YOUR MIND!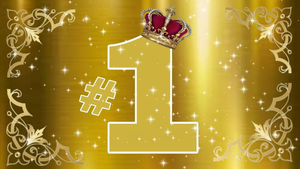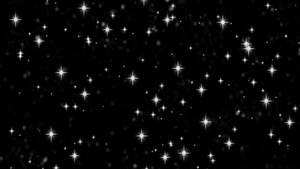 A
ANTHOLOGY OF THE WORLD'S NO.1 SUPERSTAR.
SIDOW SOBRINO'S NEW ALBUM IS AVAILABLE FOR STREAMING 
ON ALL MUSIC PLATFORMS WORLDWIDE NOW!
Be Proud, Be Loud, Be You. Sidow Sobrino's New LP, Anthology Of The World's No.1 Superstar, is an album that celebrates You,  those who dare to be different, stand out, and Never take No for an answer. 
Stream it on Qobuz in Europe, Wynk in New Delhi, India, 
Apple Music, Spotify, iHeartRadio, Deezer, Tidal, Amazon & More.
This LP contains 30 songs the fans and followers listen to most, all your favorites in one collection.
Anthology Of The World's No.1 Superstar.
 Stream Sugar Daddy, Number One, Spin & Dance, and many more tunes The World's No.1 Superstar has released during 24 years of working as a professional entertainer, as well as tracks he has recorded with his husband, Richard.
And here is something more exciting: the upcoming single WE'RE IN PARIS is included!!!