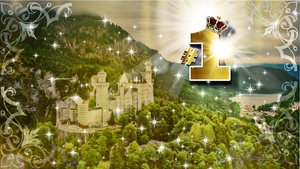 LIFE IS BETTER HERE, AT THE SIDOW SOBRINO ULTIMATE KINGDOM OF JOY!
 SIDOW SOBRINO IS ONE MAN YOU CAN'T GET OFF YOUR MIND!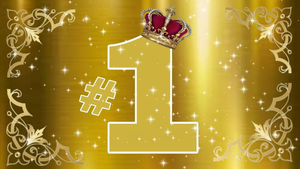 Sidow Sobrino - Discography
Singer, songwriter, composer, and record producer Sidow Sobrino's albums and songs combine Pop, House, Trance, Latin and Electronic sounds. The artist's inspiration for creating music focuses on the positive side of life, love, respect, and acceptance while praising the higher power., motivating the listener to dance.
Yes, Sidow Sobrino's Songs Make People Happy, Be Happy. Stream all of Sidow Sobrino's Songs Now!