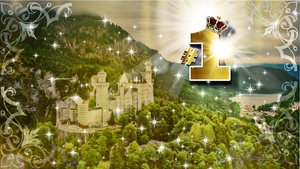 LIFE IS BETTER HERE, AT THE SIDOW SOBRINO ULTIMATE KINGDOM OF JOY!
SIDOW SOBRINO IS ONE MAN YOU CAN'T GET OFF YOUR MIND!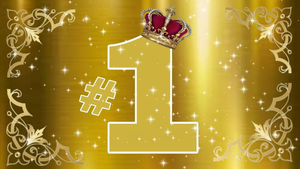 WHO AM I
I am Sidow Sobrino, The World's No.1 Superstar. I am a man who believes in God, love, respect, and family. I am a compassionate human being who expresses himself openly and without reservations. I am intrepid. I dare do what others don't. I am blessed with the divine gift of being captivating and sensational. I seek to stand out, not fit in.
I live extravagantly; I enjoy only the finest and never settle. I am well aware of my self-worth and high value. I remain untamed and march to the beat of my drum. I am a rebel who doesn't follow societal rules—a leader dedicated to improving daily and giving the best of me in everything I do.  
I am courageous with a great sense of humor. A lover ready to satisfy your every desire, spoil you, and fascinate you with countless adventures. I am a master of excitement. In my presence, You are a paramount being.   
Success is my driving force. I am always eager and determined to achieve goals. I pave my path. I am a magnet of all that is wonderful, highly favored with the best, and heavenly guided. 
As a producer, I create because it allows me to share my positive outlook. I celebrate each day as if it is the first and the last. Art gives the world a voice. Through music and films, we can spread awareness of situations that allows us to expand our minds and open our hearts. Learn from each other and share ideas to leave behind the world a better place.
Happy People, Let's Dance!!!
THE SIDOW SOBRINO MISSION STATEMENT
Be Passionate 
Be Patient 
Be Playful 
Be Polite 
Be Prayerful 
Be Present 
Be Proactive 
Be Productive
"I want to be known as the man who put a smile on the world and transformed everyone's life into a never-ending dance party."
Sidow Sobrino.