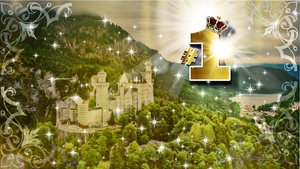 LIFE IS BETTER HERE, AT THE SIDOW SOBRINO ULTIMATE KINGDOM OF JOY!
SIDOW SOBRINO IS ONE MAN YOU CAN'T GET OFF YOUR MIND!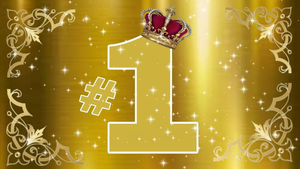 The OFFICIAL SIDOW SOBRINO STORE
The New Sidow Sobrino's Fantasy Fantastic Apparel showcases a free-spirited, bold, brave, and expressive individual who is always exploring, learning, IS adventurous, and doesn't settle for anything less.
The Fantasy Fantastic Apparel Collection is designed for those who live life on their own terms, unafraid to express themselves and go after what they want. 
More designs coming out every week, but the items are available for a limited time only. Buy Your's TODAY!
Buy brand-new Sidow Sobrino apparel and limited edition items.
Shop official merchandise, accessories, and more. 
Click Icon To Enter the Store Now!