LIFE IS BETTER HERE, AT THE SIDOW SOBRINO ULTIMATE KINGDOM OF JOY!
SIDOW SOBRINO IS ONE MAN YOU CAN'T GET OFF YOUR MIND!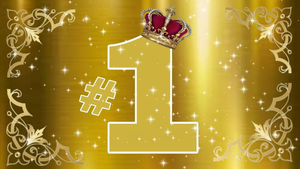 ARTIST EPK
SIDOW SOBRINO -The world's no.1 superstar.
Book Sidow Sobrino for live performances in festivals, fundraisers, corporate events, private parties, film, TV productions, interviews, or other functions.

Height: 5'7"     Weight: 170     Hair: Brown     Eyes: Brown
 Email: SidowSobrino@Gmail.com 
Short Bio: Adored by the masses, coveted by the entertainment industry, and celebrated by the news media. Sobrino - The World's No.1 Superstar, is a songwriter, recording artist, actor, and producer.
Sidow Sobrino is one of the globe's most prominent figures in popular culture of the 21st Century. His songs, live performances, and memorable characters on the silver screen always leaves the audience wanting more.
Without a doubt, the internet's most searched celebrity, Sidow Sobrino, is one man you can't get off your mind.
Sidow Sobrino's success and experience will contribute to your growth and profit $$$$. Your audience deserves the best; give them a show they'll rave about for years to come.  Give them Sidow Sobrino - The World's No.1 Superstar.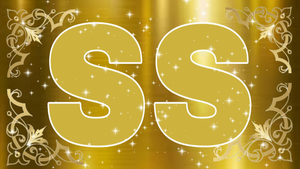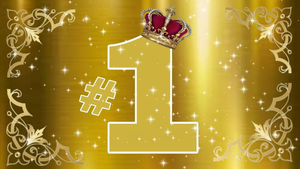 SIDOW SOBRINO PERFORMANCE VIDEOS