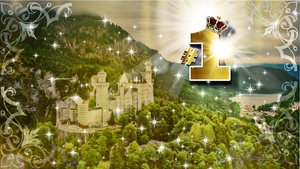 LIFE IS BETTER HERE, AT THE SIDOW SOBRINO ULTIMATE KINGDOM OF JOY!
SIDOW SOBRINO IS ONE MAN YOU CAN'T GET OFF YOUR MIND!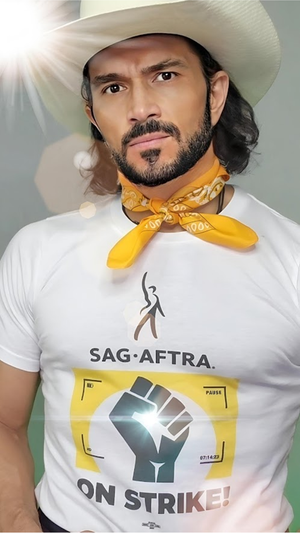 sidow sobrino - ARTIST EPK
NOTE: 
 As an active Union Member of The Screen Actor's Guild, we are ON STRIKE! and can only consider the contracts outlined here. The strike encompasses productions governed by the Codified Basic and Television Agreements, as well as associated contracts such as: 
- Low Budget Theatrical Agreement 
- Moderate Low Budget Project Agreement 
- Ultra Low Budget Project Agreement 
- Special New Media Agreements 
However, producers within the strike's purview may seek an Interim Agreement. After careful review and approval by SAG-AFTRA, the union will extend an Interim Agreement offer to the producer. Once the producer accepts by signing it, We can provide our services for that specific production without breaching the strike order.  (Live music performances are exempt.)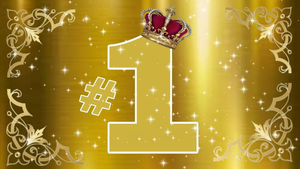 sidow sobrino - ARTIST EPK
SIDOW SOBRINO -The world's no.1 superstar.
Book Sidow Sobrino for live performances in festivals, fundraisers, corporate events, private parties, film, TV productions, interviews, or other functions.

Height: 5'7"     Weight: 170     Hair: Brown     Eyes: Brown
 Email: SidowSobrino@Gmail.com 
Short Bio: Adored by the masses, coveted by the entertainment industry, and celebrated by the news media. Sobrino - The World's No.1 Superstar, is a songwriter, recording artist, actor, and producer.
Sidow Sobrino is one of the globe's most prominent figures in popular culture of the 21st Century. His songs, live performances, and memorable characters on the silver screen always leaves the audience wanting more.
Without a doubt, the internet's most searched celebrity, Sidow Sobrino, is one man you can't get off your mind.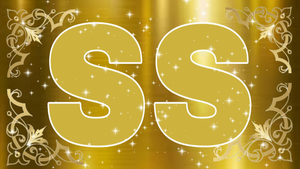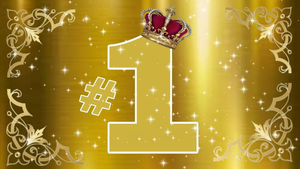 SIDOW SOBRINO PERFORMANCE VIDEOS