LIFE IS BETTER HERE, AT THE SIDOW SOBRINO ULTIMATE KINGDOM OF JOY!
SIDOW SOBRINO IS ONE MAN YOU CAN'T GET OFF YOUR MIND!
Sidow Sobrino's World Travel Photo ALBUM
As The World's No.1 Superstar travels around the globe filming music videos, movies, and TV shows. Sidow Sobrino also takes time off to visit exotic destinations. Join the most famous man on the planet and his husband, Richard, on their intercontinental journey as they enjoy the glamorous life.  
We're thrilled to share with You some beautiful moments of their most intimate adventures!
Monte Carlo, Monaco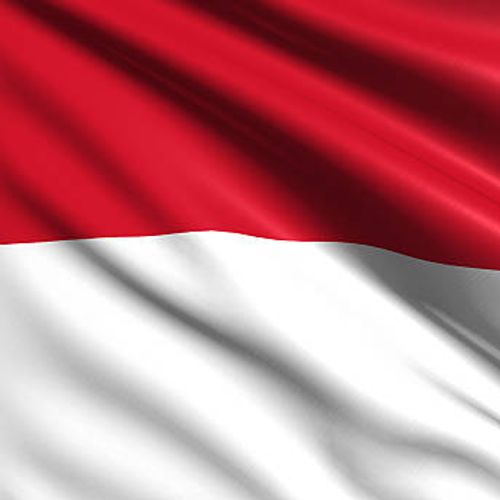 Monaco
The playground of the rich and famous.
     After a week of filming the music video "We're in Paris," in France, The Sidow-Sobrino's took a vacation away from the lights and the  Paparazzi in Monaco.
Monaco is a sovereign city-state and microstate on the French Riviera a few kilometers west of the Italian region of Liguria, in Western Europe, on the Mediterranean Sea. It is bordered by France to the north, east, and west.
Monaco is the second-smallest nation in the world after the Vatican, and one of the most wealthy.  Thirty-two percent of the principality's population of 39,000 are millionaires, nearly 3,000 are multimillionaires, and at least half a dozen billionaires.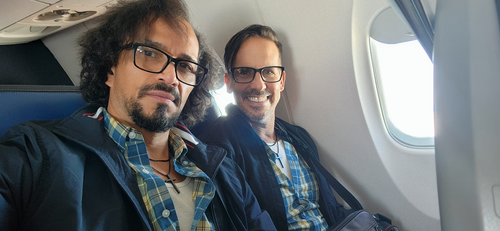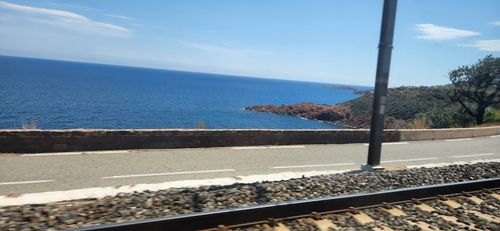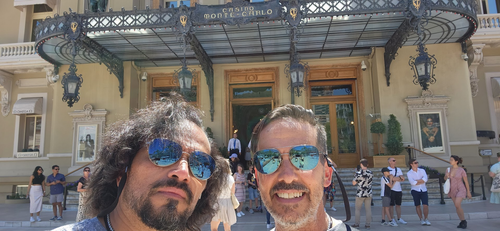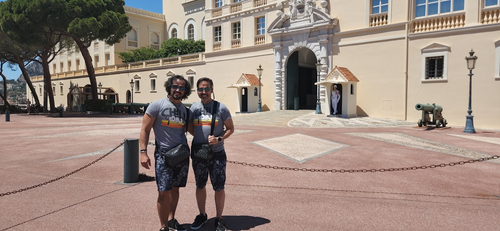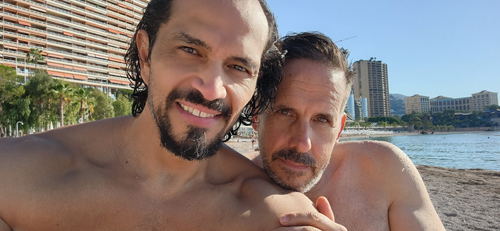 Sidow Sobrino - new & future material