LIFE IS BETTER HERE, AT THE SIDOW SOBRINO ULTIMATE KINGDOM OF JOY!
SIDOW SOBRINO IS ONE MAN YOU CAN'T GET OFF YOUR MIND!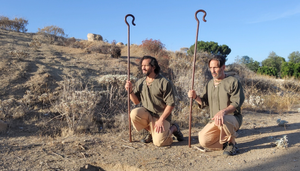 CELEBRATING CHRIST AT CHRISTMAS
Now AVAILABLE ON ALL MUSIC PLATFORMS WORLDWIDE! 
Tell everyone you know about Sidow Sobrino's new song and music video CELEBRATING CHRIST AT CHRISTMAS, add it to your playlists, and share it on all your social networks!
After its Global release on November 25th, 2022, Sidow Sobrino Joined The Legends Elvis Presley, Bing Crosby, Frank Sinatra, Taylor Swift, Mariah Carey, Burl Ives, And Other Great Entertainers With An Original Christmas Production!
The Sidow Sobrino music video for the single Celebrating Christ at Christmas features raw and unedited footage inside the life of the entertainer and his husband, Richard.  
Three years in the making, The World's No.1 Superstar collected his favorite memories of playing in the snow, building a gingerbread house, opening gifts, and flying across the country to visit family. Delve inside Sidow Sobrino's holiday adventure, enjoy a collection of documented personal moments and embrace the spirit of love, peace, and magic by Celebrating Christ at Christmas. 
Stream it on Qobuz in Europe, Spotify, Apple Music,  iHeartRadio, Deezer, Tidal, Amazon & More.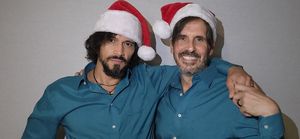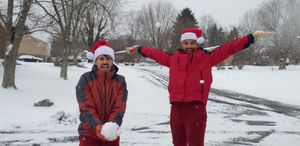 Song Lyrics, Photos and Other Fun Stuff!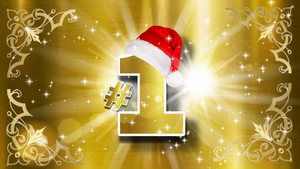 SHOP OFFICIAL MERCHANDISE