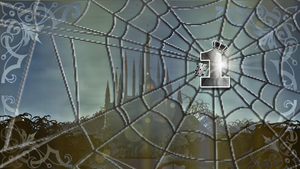 LIFE IS BETTER HERE, AT THE SIDOW SOBRINO ULTIMATE KINGDOM OF JOY!  
SIDOW SOBRINO IS ONE MAN YOU CAN'T GET OFF YOUR MIND!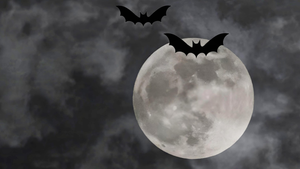 Sidow Sobrino's 'Happy Halloween' is a high-energy, Berlin dance-inspired song infused with pulsating techno beats and mesmerizing special effects. 
This electrifying track celebrates the thrilling adventure of embracing the full moon as your spotlight while you dance among the creatures of the night. 
Unlike any other single, The World's No.1 Superstar delivers an unforgettable musical experience that will move you to the rhythm of Halloween's magic."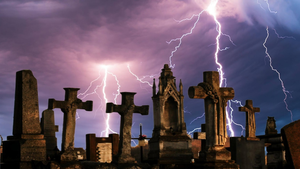 The music video for "HAPPY HALOWEEN" by The World's No.1 Superstar is currently in production and will make its global debut soon. 
so you don't miss out as we reveal details.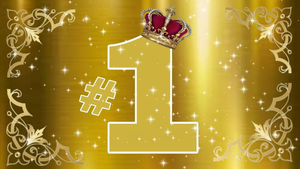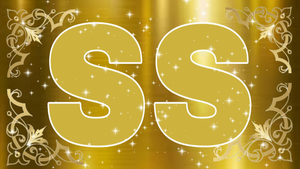 SUBSCRIBE TO OUR NEWSLETTER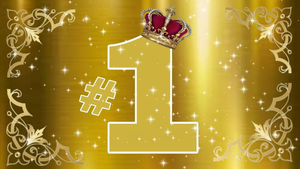 LISTEN TO SIDOW SOBRINO's LATEST ALBUM!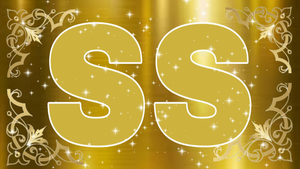 SHOP FROM THE NEW FANTASY FANTASTIC APPAREL Collection