LIFE IS BETTER HERE, AT THE SIDOW SOBRINO ULTIMATE KINGDOM OF JOY!
SIDOW SOBRINO IS ONE MAN YOU CAN'T GET OFF YOUR MIND!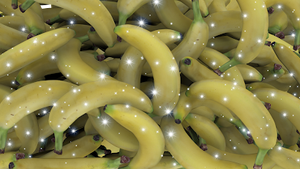 Sidow Sobrino - Bananas 4 God
A one of a kind adventure in Paradise
Bananas for God is an original story created by Richard Sidow-Sobrino, who explained to the star a vision, and had him bring it to life. The characters in the video production exuberantly display emotions of love and praise to our God.
Throughout this spectacle, from the moment the S&S Spaceship lands from the sky into paradise, the gates open up, and inside a filming studio, we see six workers, all portrayed by Sidow Sobrino and his husband, and how they make their dreams a reality by putting God first in all they do. While others don't understand each other's emotions, they all end up joyously and enthusiastically dancing for our lord above and his favor, we feel the expression of happiness being alive and bananas for God.
Tell everyone you know about Sidow Sobrino's new song and music video BANANAS 4 GOD, add it to your playlists, and share it on all your social networks!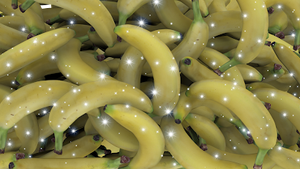 Watch The NEW "BANANAS 4 GOD" MUSIC VIDEO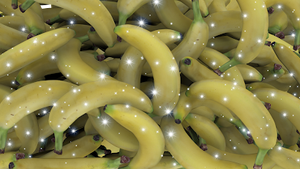 LISTEN ON YOUR FAVORITE PLATFORM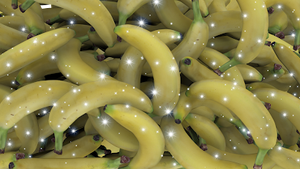 Bananas 4 God Song Lyrics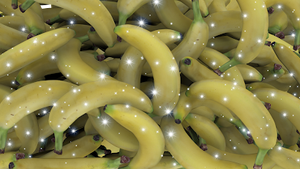 Listen to More Songs by Sidow Sobrino