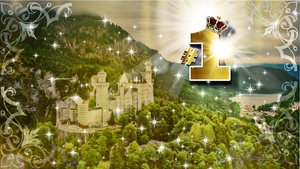 LIFE IS BETTER HERE, AT THE SIDOW SOBRINO ULTIMATE KINGDOM OF JOY!
SIDOW SOBRINO IS ONE MAN YOU CAN'T GET OFF YOUR MIND!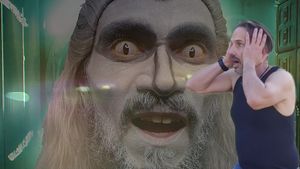 FRUSTRATED
 A high-energy, upbeat track that showcases Sidow Sobrino's impressive vocal range and electrifying stage presence. The song reflects the frustration of daily anger many feel when they can't have what they want. The tune is sure to resonate with You and every listener around the world. Beat your Frustrations by dancing.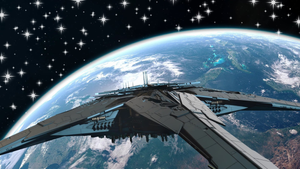 FRUSTRATED - SIDOW SOBRINO'S NEW SONG & VIDEO!
 Listen to Sidow Sobrino's NEW Single
 FRUSTRATED
IS NOW AVAILABLE FOR STREAMING ON 
Qobuz

 
in Europe, 
 Wynk

 
in New Delhi, India
ALL MUSIC PLATFORMS WORLDWIDE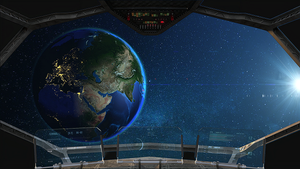 The official music video for the song Frustrated by The World's No.1 Superstar is an alien-themed adventure. When two creatures from outer space fall in love and become captivated by a human starlet, they transport themselves to Earth to capture this beauty; in the process, one loses his mind (Sidow Sobrino) and the other (Richard Sidow-Sobrino) his powers harnessed in golden gloves. Chaos ensues as these two battle in the streets of London. Filled with rage, the evil extraterrestrial begins destroying everything in his path. Can he be stopped before it's too late for humankind? Will the compassionate alien find a way to fight back? Who will win the climatic fight?