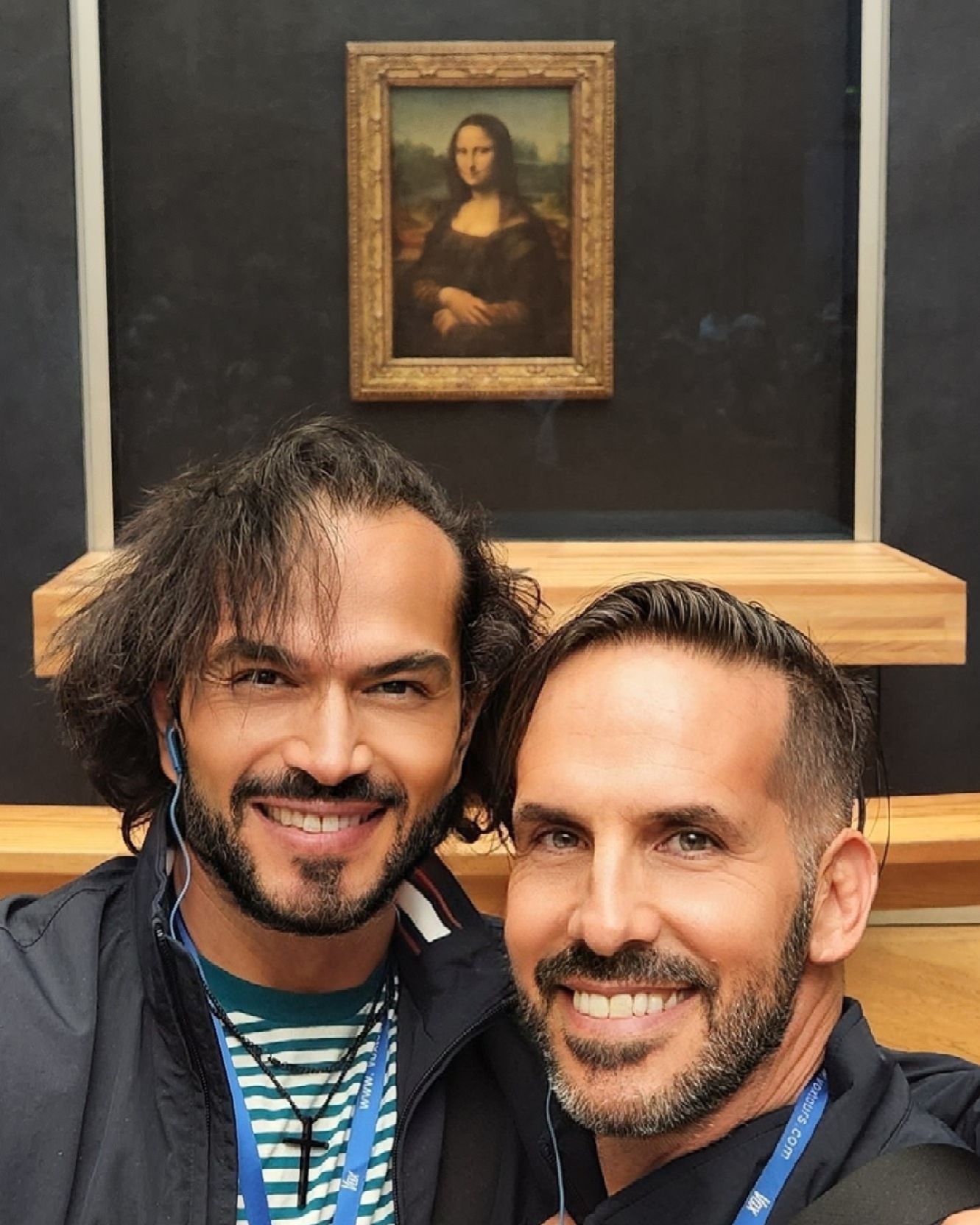 Filmed on location on the European continent in the city of Paris, France, Feel the excitement of a dinner cruise on the Seine River, stroll on The Avenue des Champs-Élysées, climb to the top of La Tour Eiffel, be seduced at the Moulin Rouge Cabaret by Can-Can dancers, Plus much more. Join me, Sidow Sobrino, and my husband, Richard, on a journey of a lifetime, "We're in Paris."
Coming out on January 27th, 2023. Pre-Save Song Now! Watch the Music video preview!
And for our elite members, We have a surprise for you; You can stream the full song and video Now, Enter the green room here.