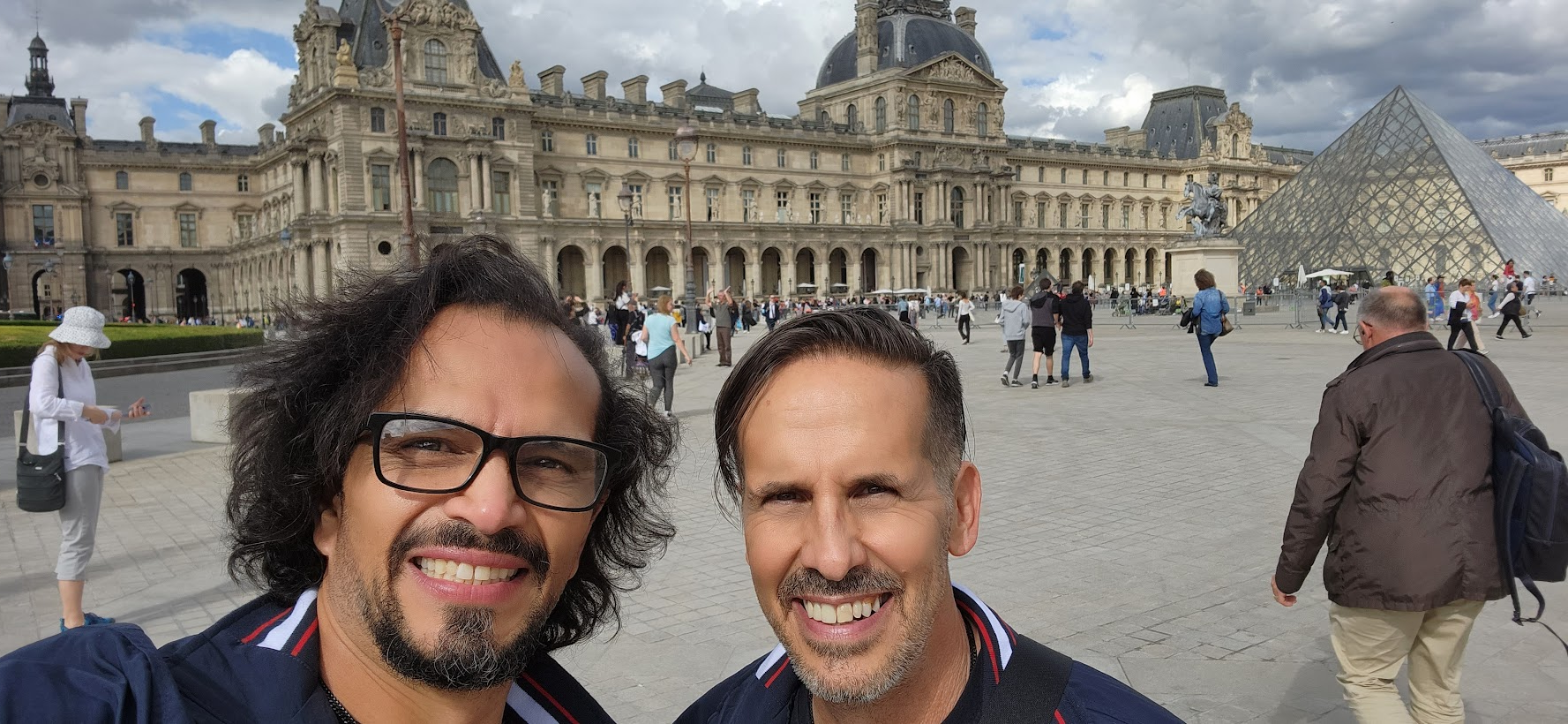 This morning I'm inside the recording studio working on a song you'll soon be able to enjoy. Still, the highlight this month of January after our compilation LP is the release of the video of WE'RE IN PARIS.
I haven't been able to watch it, but I could not wait to post it on my blog and direct you to the page. The song is available for you to stream on all primary services now, and the video will be released next Friday, January 27th. 
Watch behind-the-scenes footage from when Richard and I board the plane in The United States, our arrival at Paris-Charles de Gaulle International Airport, and our first look at the iconic landmarks of the City of Lights, L'arc de Triomphe, La Tour Eiffel, La Seine, and more. I was told photos, and more videos will be uploaded during this, following weeks, so keep logging on. Here is the link. Enjoy!!!